Fast foods – they could be just first love for many. We all love to just grab them off and feel them melting down in the mouth. This it also happens that we start worrying about the calories that get added, when those yummies are eaten.
Lemme tell you this, not all fast foods are unhealthy option's that add pounds to you. They are fast foods that have calories that are below 300. Have these at times as below listed fast foods have less than 300 calories.
Onion bhaji
This one is undoubtedly the favorite for many of us. Isn't it! You can completely relish on it sometimes without worrying much about calories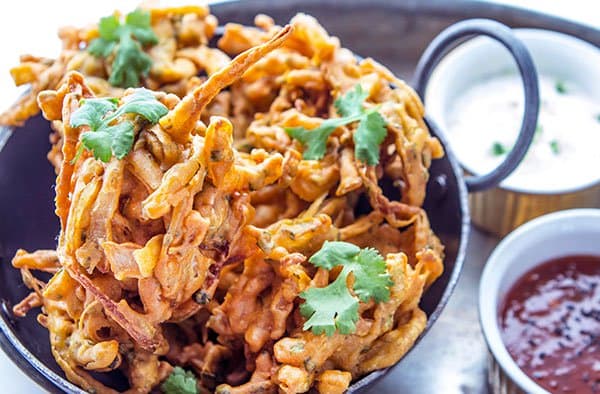 Low fat paneer wrap
Paneer can never be told a 'NO'. For this who are totally diet and health conscious can happily take the low fat paneer wraps.
Spicy chickpeas
Indian food is known popularly for spiciness of the food. And the spicy chickpeas are one among them. These are one spicy option of fast food that is even low on calories.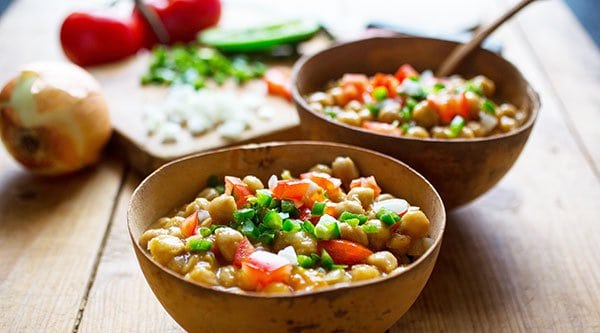 Tandoori chicken breast
Low on calories and absolutely below 300 calories. Can, be taken occasionally.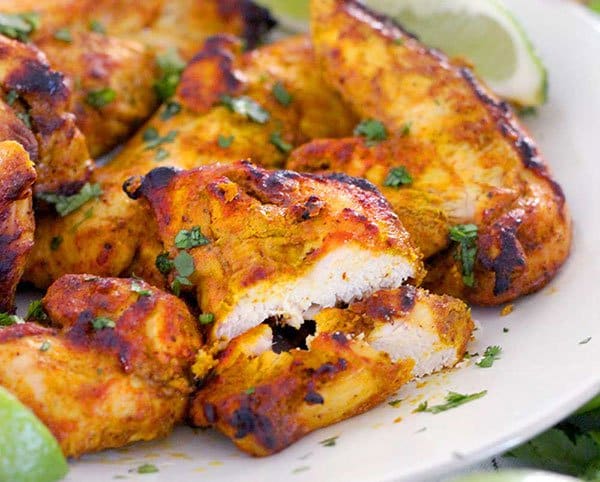 Veg samosa
This hot fast food snack is the favourite for almost everyone. Eating one is ok sometimes.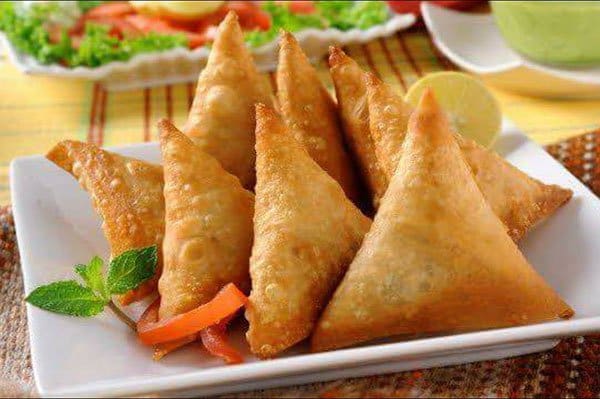 Eight grilled nuggets with barbecue sauce
Yum, nuggets 😉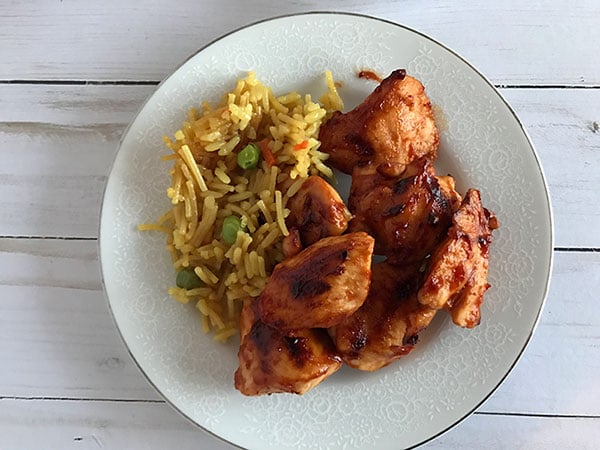 Hamburger
A small hamburger has calories below 300. Go get one now 😉

Mango BBQ crispy chicken griller
Who doesn't love the spicy-tangy combo and that which is so crisp?  We all love. Grab it this weekend.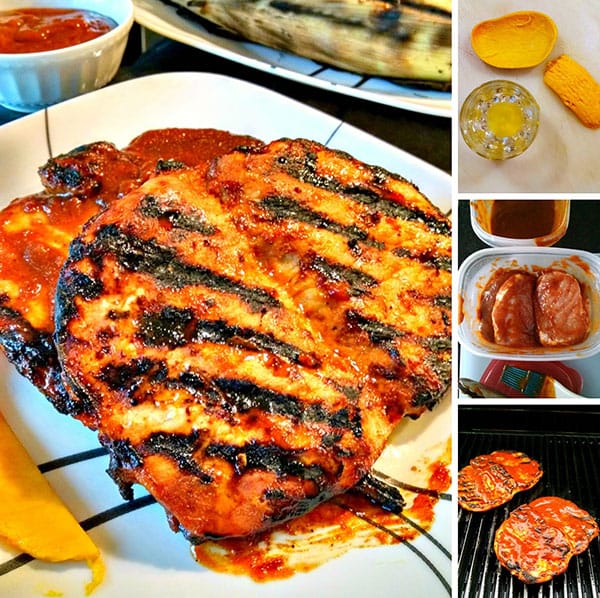 Large breast of chicken soup
Soup is always healthy for health and the one with chicken breast. Just wow. Sip away this low calories soup.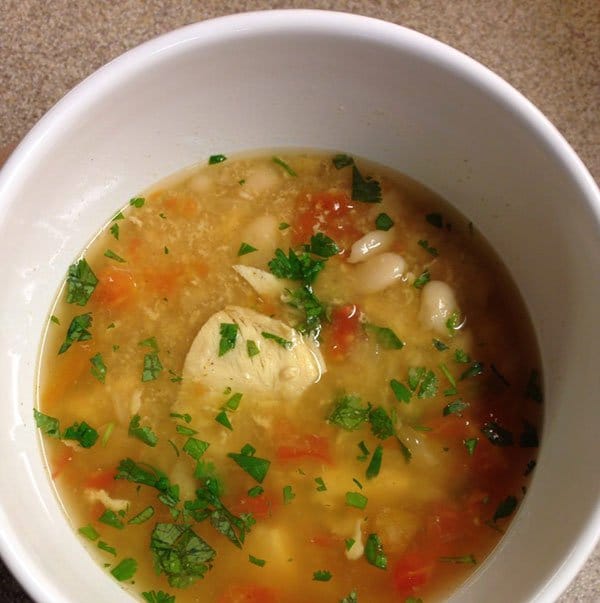 Spicy potato soft taco
Mouth watering one, what wait for, even after you know it contains low calories. Yummies.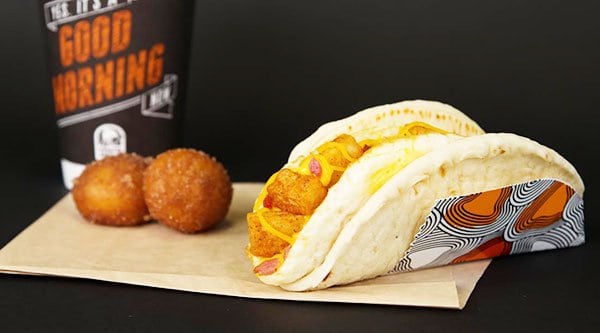 There are also few more like your favourite vada pav which has 300 calories, bhel puri which has 320 calories, Khamman dhokla has less than 300 calories, Hot dogs has less than 300 calories, etc.
These are some fast foods that contain calories below 300 and that you could relish without any worries. Happy snacking 😉