Female friendship – So, the trailer of Veere Di Wedding is out now and we can't stop gushing over it.
All of the three leading ladies, Kareena Kapoor, Sonam Kapoor and Swara Bhaskar look resplendent in it and their on-screen chemistry is seem be to on fire. But this is not the first chic-flick that Bollywood junkies are going bananas for, in past few years, there have been a slew of releases that dealt with the theme 'Sisters before Misters'.
There is no denying that your girlfriends are your true soulmates whilst the guys are just to have fun with. Having said that, here are some examples of such movies that has really melted your heart.
Female friendship –
1 – Aisha:
Aisha had Sonam Kapoor, Ira Dubey and Amrita Puri in lead roles where Sonam Kapoor played the ever-so-perfect diva that she already is in her real life trying to blend the other girls around her in her colours thereby growing a stronger friendship for a lifetime. The male leads like Abhay Deol and Arunodoy Singh looked like their sidekicks because of their power-packed performances.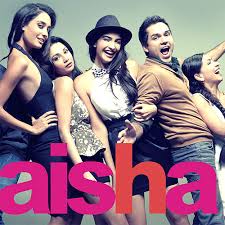 2 – Khoobsurat:
Is it customary to tip Sonam Kapoor in for all the lead roles in chick-flicks, but she fares it all nonetheless. In this movie Sonam played a sports physiotherapist head over heels in love with a prince, the very handsome Fawad Khan. How Sonam, the girl with devil-may-care attitude deals with the cold demeanours and decorum of the royals and breaks the ice with the prince is the movie deals with.

3 – Cocktail:
This movie was quite something. The fairly fragile nuances of human relations and frailty of love in the modern world is what the movie revolves around. It had Deepika Padukone, Diana Penty and Saif Ali Khan in lead roles and took the box office by storm.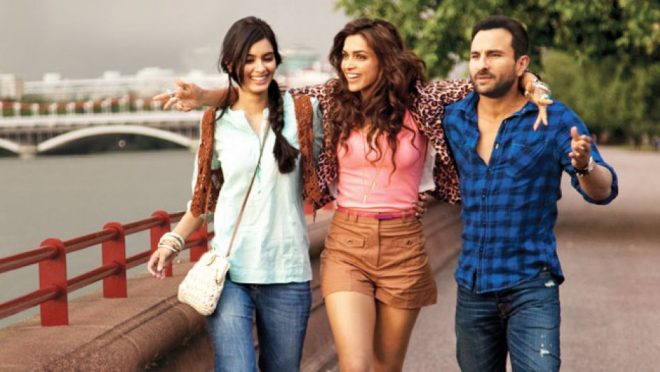 4 – Queen:
Queen will be a benchmark chic-flick in many years to come for Kangana Ranaut's stupendous performance which keeps you on the hook. Kangana, the nubile Delhi girl, finds her true worth in a foreign land when she heads for her solo honeymoon, a honeymoon with the self, so to speak after being dumped by her fiancé Rajkumar Rao is the subject matter of the movie. You can't watch this movie and not end up falling for both Kangana and Lisa Haydon.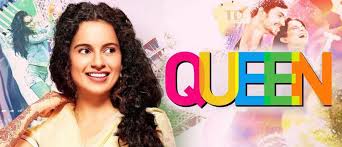 5 – Student Of the Year:
This film bears a lot of significance in Bollywood because of it has introduced the fresh new faces like Alia Bhatt, Siddharth Malhotra and Varun Dhawan who are heavy-weight names now in Bollywood. This is a movie about cutesy dresses, pretty faces, prom nights and teen-romance that every college girl strives to have around.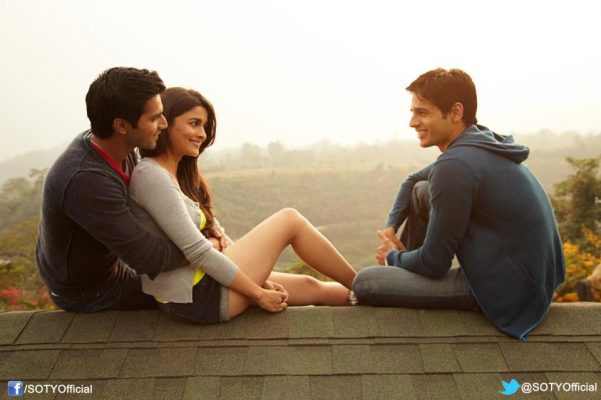 6 – Fashion:
The movie that earned Priyanka Chopra a National Award, Fashion is the coming-of-age story of a supermodel who, having fallen prey to the wear and tear of the fashion industry ends up depressed and suicidal.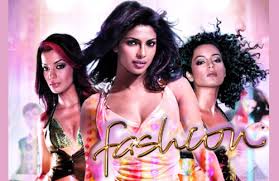 Female friendship – These films are like gush of fresh air when life seems to be too mundane. So in case if a girl night over is round the corner, we suggest you watching these and have fun with your girlies with a tub of popcorn.