Actresses represent zodiac signs – Bollywood and Hollywood have done cascading celebration of feminism and produced some inspiring female characters of late.
The feminine wiles seemed to vanish when they dealt with the miseries that life inflicted upon them and thus the strong persona came to the fore. Keeping them on the edge of testosterone has been an archaic fashion and associating them with the standard of beauty was a way to clip their wings but these Bollywood characters broke free that stereotype and set examples. However, a woman is a woman nonetheless, imbued with thousands of emotions and mystery. After all, we worship goddess Durga for slaying the demons be she is a mother-figure to us in the same vein. That pretty much sums up how our women are and when their zodiacal attributes play a significant role in shaping up their characters, they are distinguishable from each other.
You are one of those women too, and here's how you are as per your zodiac if likened with a Bollywood character.
Actresses represent zodiac signs –
Aries: Uma Thurman, Kill Bill:
Aries women are real badass, competitive and strong. They are loving and spontaneous too. They have a disdain towards annoying people and are adventurous by the nature, just like The Bride in Kill Bill.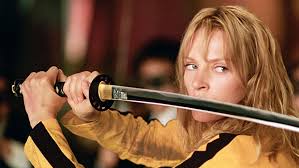 Taurus: Vidya Balan: Tumhari Sulu:
They are very humble and down-to-earth people who are equally bold and fearsome. They chase their dreams head-on and end up as leaders just like Sulu in Tumhari Sulu.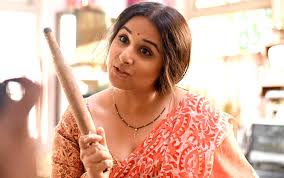 Gemini: Debbie Collins: Oceans 8:
Gemini are generally moody but creative as heck. They are great diplomats and there is no dearth in their enthusiasm. They have the gift of the gab and people love their company, just like Debbie Collins in Oceans 8.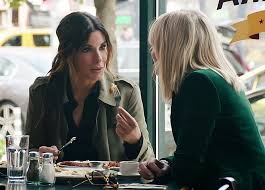 Cancer: Anushka Sharma in Band Baja Baraat:
Cancer women are loving, caring and optimistic. They are open about their emotions and goals of life. If you are a Cancer, you represent Shruti Kakkar from Band Baja Baraat.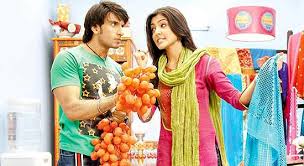 Leo: Swara Bhskar, Veere di wedding:
Leo women are leader and take no shit from anyone. But then, they are generous and kind too. They are ruled by the Sun so no scarcity of energy in them. You will always radiate positive vibes if you are a Leo and hence represent Sakshi from Veere di Wedding.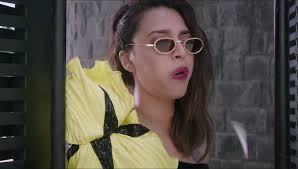 Virgo: Deepika Padukone, Piku:
They are the perfectionist lot who vouch hard work. They are high on common sense and commitment. They will put their heart and soul in the work they are trusted with, just like Piku.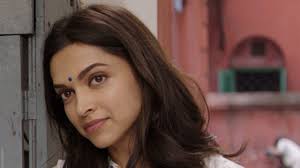 Libra: Kareena Kapoor: Jab We Met:
The hopeless romantics and they are just in love with the idea of love. They are jovial and always happy. Hence they tend to make others happy too. They are gentle people just like Geet in Jab We Met.

Scorpio, Hermoine, Harry Potter:
No one can beat Scorpio for smartness. They are intelligent and determined people who will make sure to achieve what they want. You can call them queens hence while others are merely foot soldiers. Hermoine's characters perfectly represents you if you are a Scorpio woman.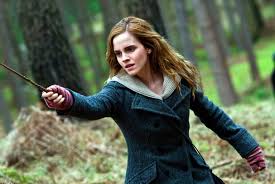 Sagittarius, Lisa Haydon, Queen:
They are adventurous, alwas curious and eager to do new things like Vijaylakshmi in Queen. They have a no-holds-barred attitude.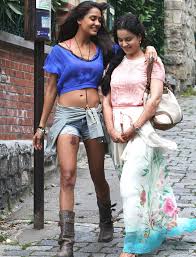 Capricorn, Alia Bhatt, raazi:
They have their feet on the ground and they are matured as heck. You will find them straightforward and working hard always. They know how to care and be stable just like Sehmat in Raazi.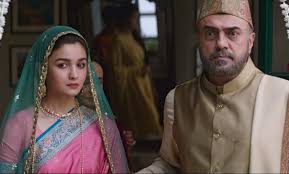 Aquarius, Konkona Sen Sharma, Wake Up Sid:
They are honest, matured, reliable and affectionate, like Aisha in Wake Up Sid.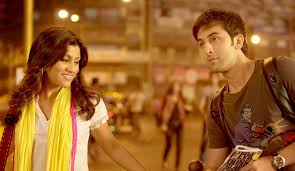 Pisces, Sridevi, English Vinglish:
Pisceans are adorable and compassionate. In like manner, they are aggressive too when it comes to take life changing decisions just like Sashi in English Vinglish.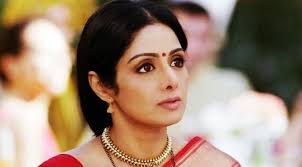 These are the Actresses represent zodiac signs – These characters inspired us and invigorated our strong self.