Mann Bagga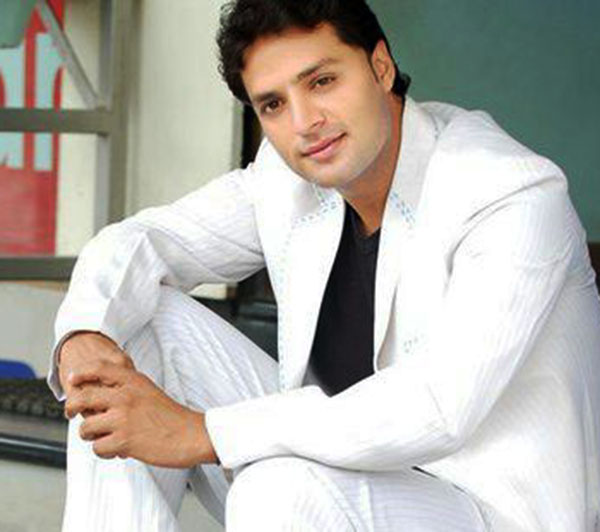 Mann Bagga plays Dipankar in the film. He is also one of the teachers in NIM (Nehru Institute of Mountaineering) whose work is to translate in sign language.
The movie will definitely inspire all!
Moreover, the determination these children have displayed in the film would inspire all of us to strive forward and achieve something significant in life.
Take a bow team 'The Silent Heroes'!