Want to make your Monday morning fun while you are taking the metro train? Take a note on these observations that will tickle your funny bones…
Early last week AAP leader Arvind Kejriwal took the metro to Ramlila Maidan to take oath as the Delhi Chief Minister. Kejriwali is positioning himself as the voice of common man and went ahead to create a strong on ground connection. There were several rumours floating around on social media that during this metro journey Kejriwal was spotted sitting on a seat reserved for ladies seat.
Well, welcome to India! Various such incidents in a public transport system can make you giggle. Here is a look at few common things you would see in metro trains that will surely make you LOL…
Rules are meant to be broken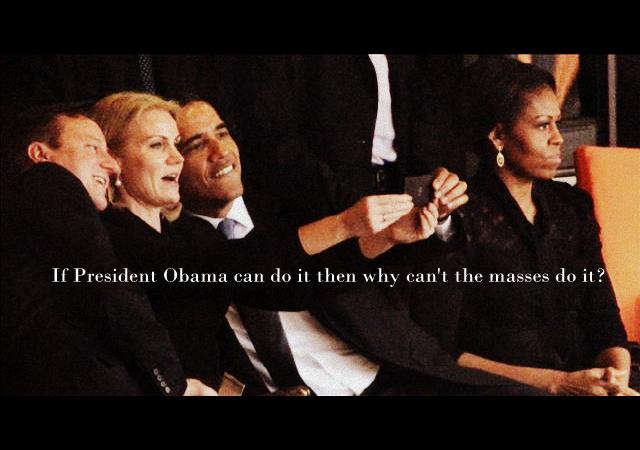 This is the most common thing that one could observe while they are travelling on metros. There are many who love travelling ticketless and come up with funny excuses when caught. There are many others who love to eat and litter all around. There are even suited booted gentlemen who love spitting as if people are not looking at them. Last but not the least the scene that catches your attention most is when people across ages take selfies.
Public display of affection
Oops! These visuals come out to look like right from Bollywood movie scenes. Couples in love usually end up doing lovey-dovey things that usually end up tickling your funny bones. A long smooch and a tight hug is fine but not in the middle of getting down the escalator or while entering into the metro. Sometimes these scenes come right infront of your face, literally.
Everyone thinks he/she is a Chris Martin or Madonna
These are people who have a fancy music player or funky looking headphones. There come and stand next to you to call for attention. They tap their feet and at times try to ape some funny moves while listening to a dance number. This is still tolerable worst is when few of these music lovers start repeating the lyrics which is often at a very high pitch note. This makes for a perfect facepalm moment for you.
Fashion faux-paux
These are people who think they look perfect rather super hot in anything they wear. There are men who think green pants and pink tees looks very manly. On the other hand there are women who think India is a country where boots look cool. Ladies and gentlemen! Please take a note that these things perfectly make you an object for good laughter.
Make your Monday morning a little better by observing people around on the move and have a great week ahead!
Main image source: IBNLive
Other image sourced from Google images