After a bagging role in Vin Diesel's XXX: Return of Xander Cage, Deepika Padukone is one among the ladies who is turning heads around the world.
The actress who has been remembering for her sheer beauty and the perfectly toned figure is madly in love with the heartthrob of Bollywood, Ranveer Singh. This has been the worst secret of Bollywood when both the stars denied about been in love with each other but have never gone the extra mile to hide it either.
From public events to promoting movies, the couple has been spotted together every time.
However, the actor admitted that he is in a relationship with the most beautiful woman on this earth and he is enjoying every bit of it. Because we love them so much, we decided to bring in some nostalgic yet romantic moments of Ranveer and Deepika together.
Oh! This is a so close moment of Deepika and Ranveer.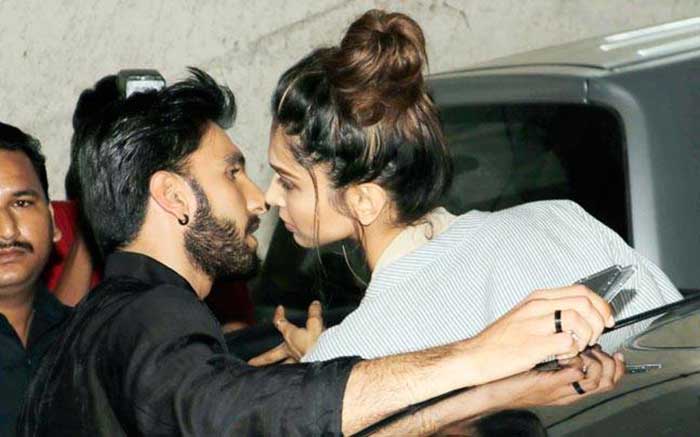 Aww… a rare moment when actress felt butterflies in her stomach.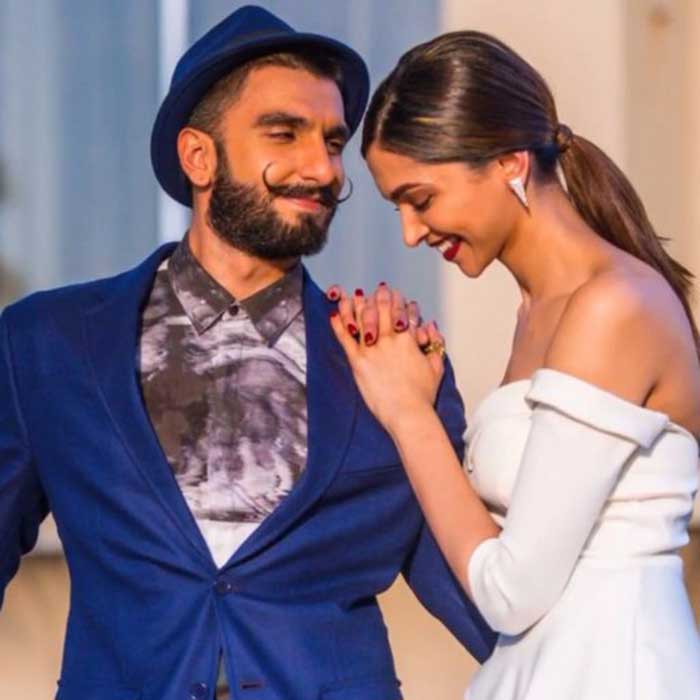 This picture of Bajirao and Mastani is just so cute!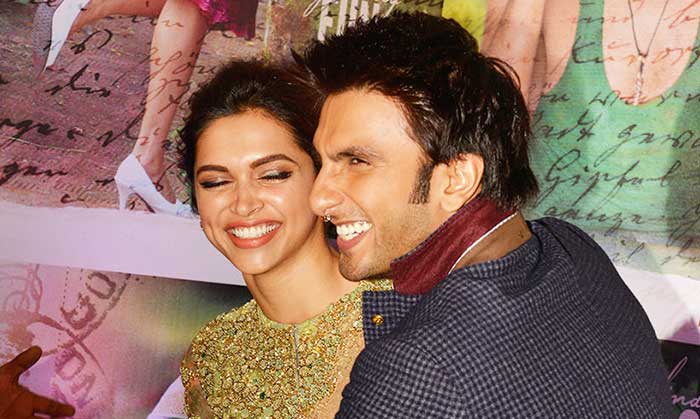 This is one of the best PDA moment of Ranveer and Deepika.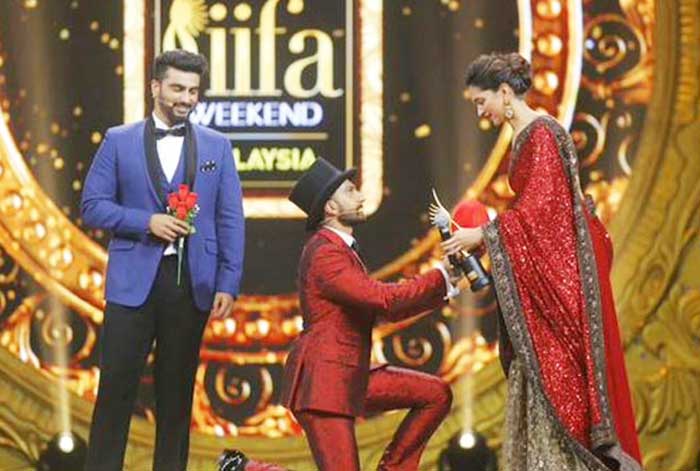 When you find your soulmate and rest seems to be blind.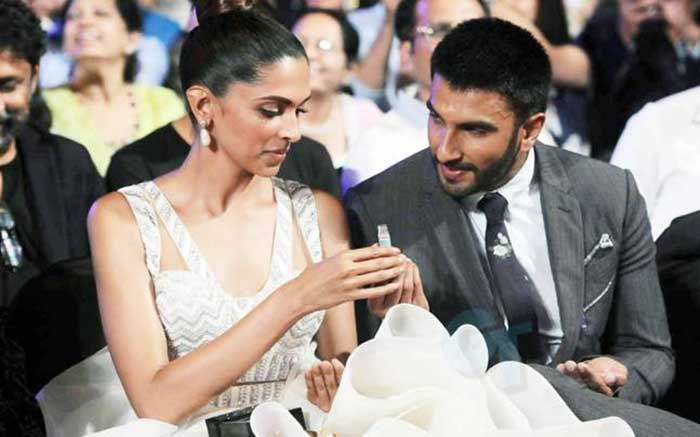 When they could not stop sharing their feelings with each other.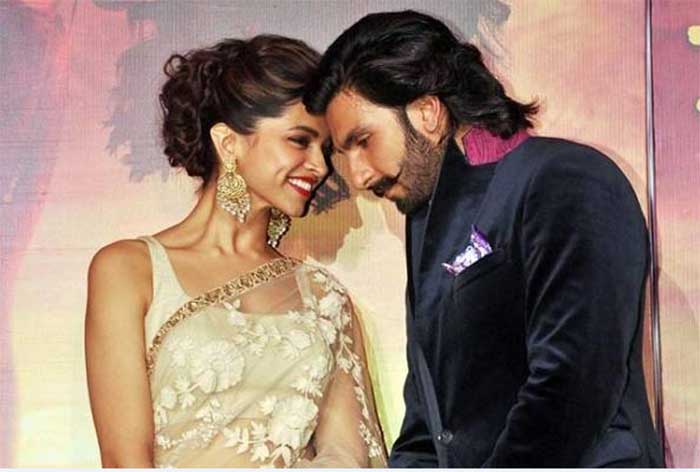 The couple never resists sharing their bond in public.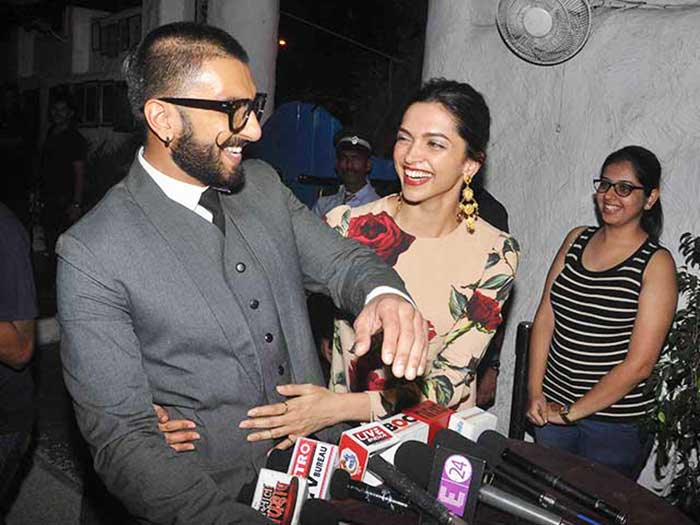 When Ranveer could not greeting his love with a flower.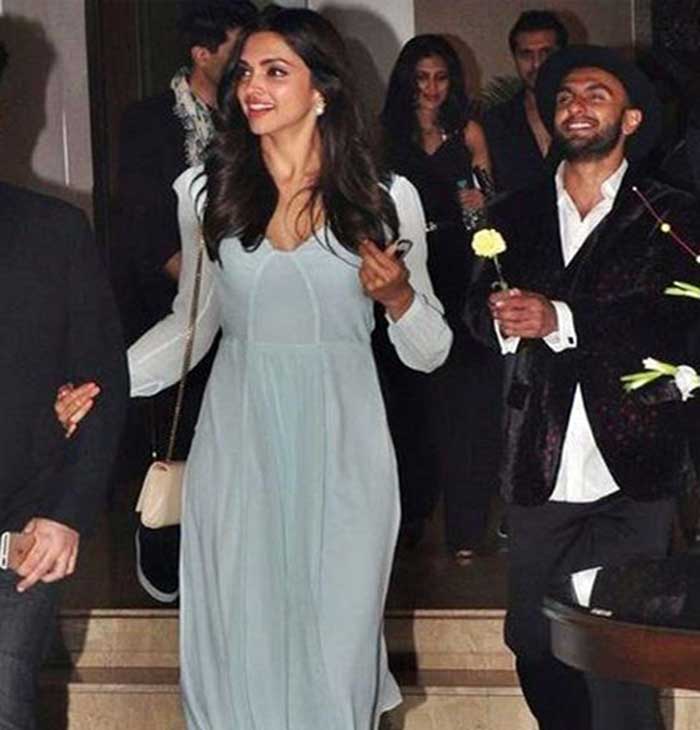 Here is a proof that Ranveer is a boyfriend who saves his girlfriend from troubles too.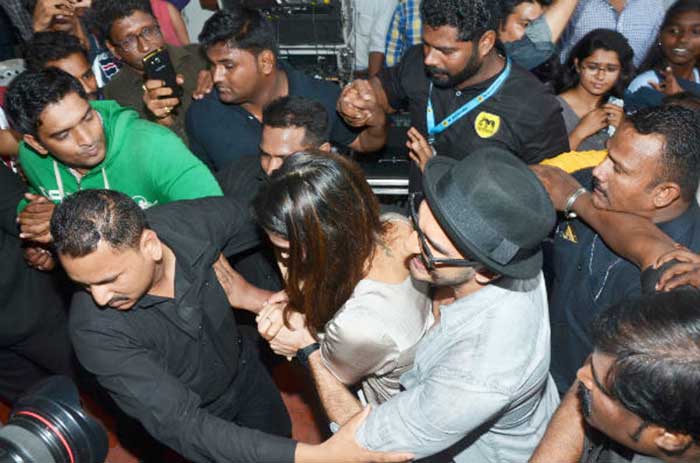 Here is a proof he loves her like crazy.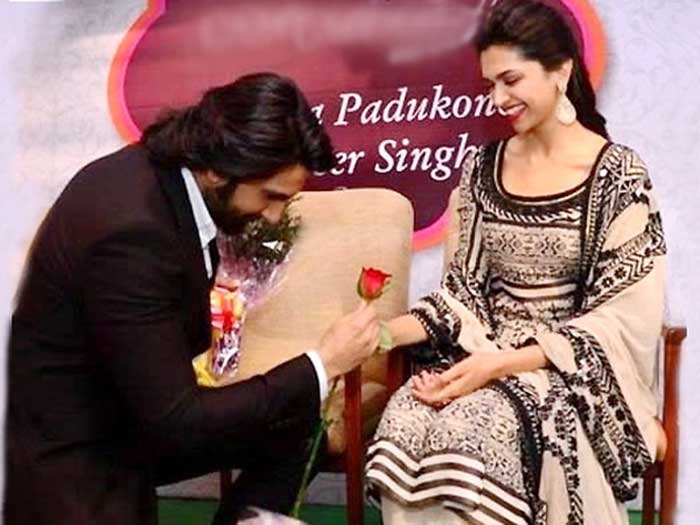 If it's Deepika Padukone and Ranveer Singh, it's cuter.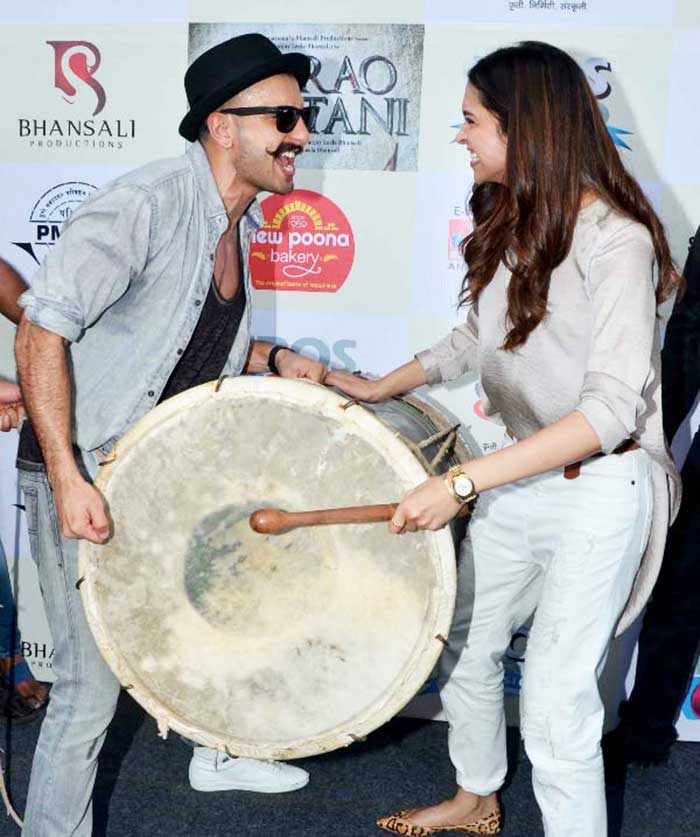 An awestruck moment between the couple.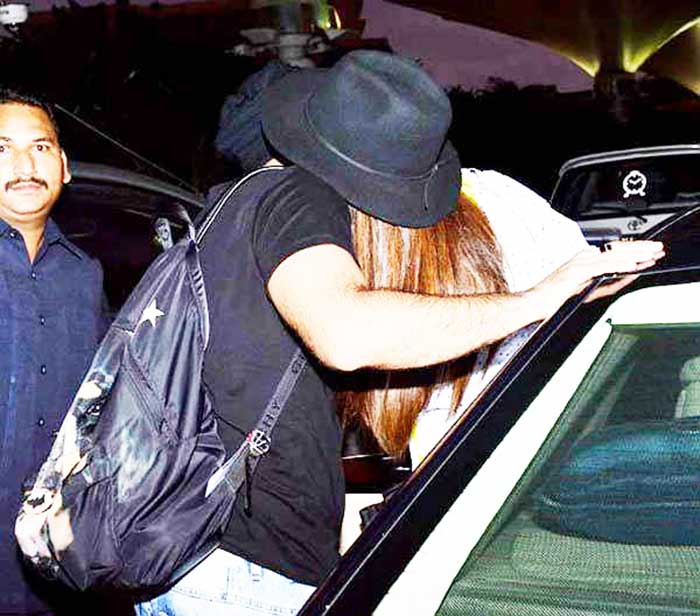 It has been several years when the couple is in a relationship and the by the time now, we want the couple to declare their marriage. We are waiting for Ranveer and Deepika. Let it happen soon!