Shoes define your personality and complete the look for any occasion!
The modern day college bunch is too cautious about the wardrobe and appearances for all the right reasons. And hence, shoes play an important role in their lives. Cool, cosy, comfortable and affordable shoes are the best pick for every collegiate.
We bring you these 5 Unisex Shoe Styles that are easy on pocket and suited for all kinds of college attires:
Loafers
They come in all colours and that's what puts them so in demand! Rendering a  comfortable fit and absolutely wonderful for all day long wear, loafers are the hottest pick among guys as well as girls. And they define your style quotient so effortlessly.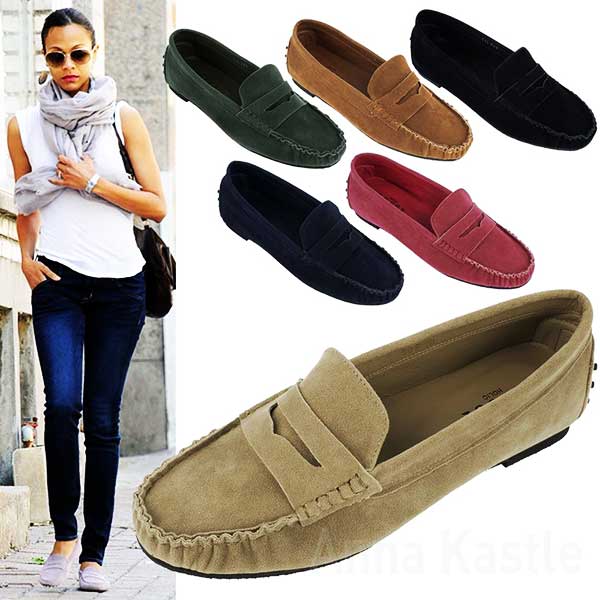 Sandals
People who rely on rugged footwear and want them to go on for months and years; sandals are the ideal choice for them. These unisex foot-gears team perfectly with all kinds of casual wear including denims and corridor! Bonus: You can buy a pair as low on price as Rs.250/-. Ideal for wet and dry, all kinds of seasons.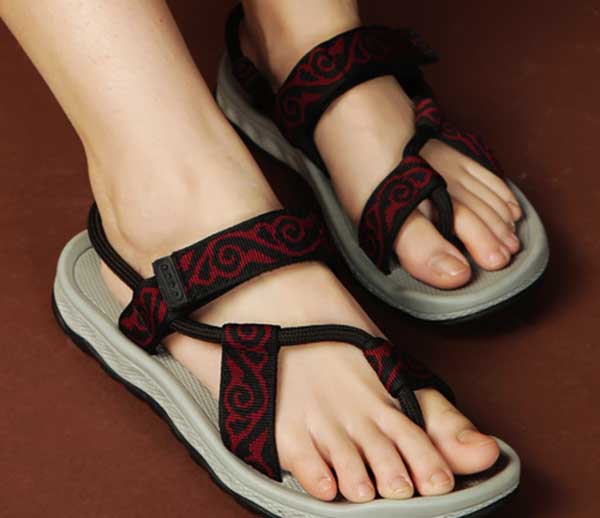 Sneakers
The coolest of all, these long-laced shoes are quite popular among college lads and lasses alike! They come in a plethora of colours, and cute prints too! And that's the reason, every college goer has at least one pair in their wardrobe! We can blindly vouch for the comfort they provide!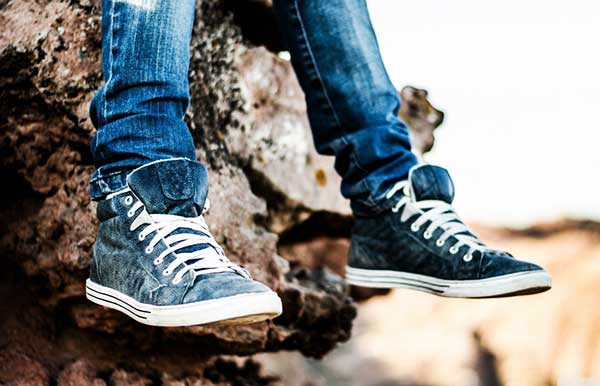 Running Shoes
Yes, running shoes or sports shoes, as you may call them, define your style too. And the colours, fits, makes and styles they come in; it's like you can have one for every day! The plus is, you do not need a separate pair for college sports sessions or gymming hours after the college. Monsoons call for a good pair of running shoes in your wardrobe. Good for guys, perfect for girls, a must have for everyone.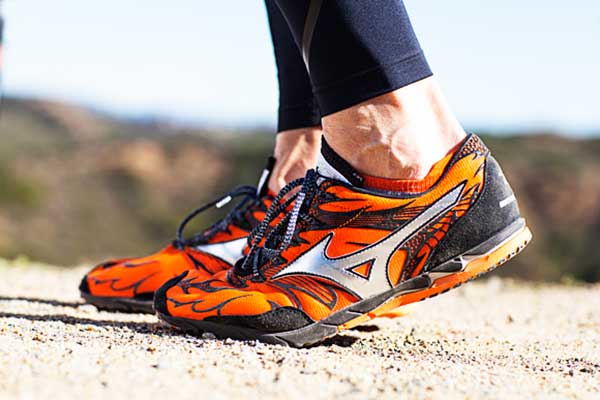 Gladiators
Put your best foot forward this season and rack up some serious style points with some smokin' hot gladiator sandals. Wear them on the beach, for a pool party or for a wander around the city this season. If you are a guy, head out for a day with your friends while you style up your new gladiator shoes with denim cut long shorts and a basic tee and if you are a girl, strap on some heeled gladiators with a bodycon dress for a night at the club.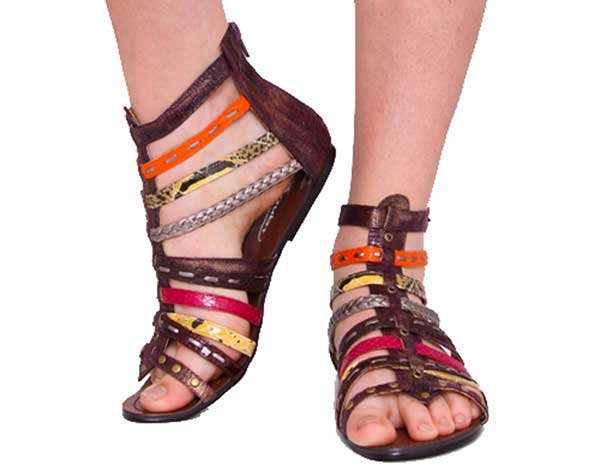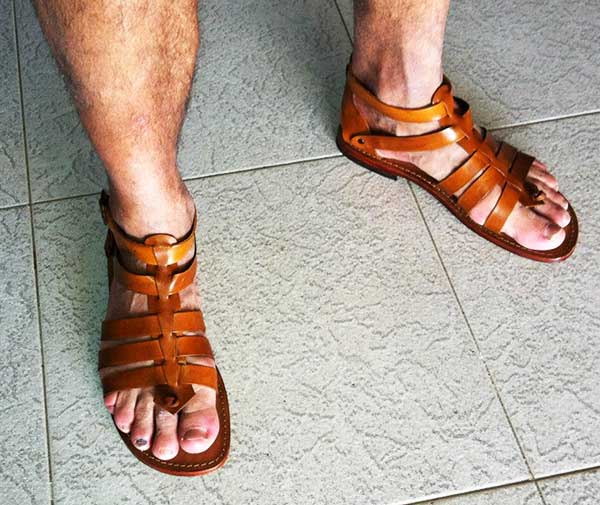 A perfect bunch of some cool shoes in your wardrobe will enhance your confidence whenever you need to step out in real life!
And these unisex choices are coolest picks for all. Make sure you have the most comfortable ones!