Hottest teachers – Teachers are an important part of everyone's major initial years which include the college and the school time, in short they are the guardians of the time people cherish throughout their lives.
Children often understand the importance of their teachers when they turn adults but there are some teachers who make the students realize their importance as soon as they make a contact with them.
Let me introduce you to the hottest teachers from all across the world and they surely seem to make lectures, studies, tests and even school-hours the best for their students.
Hottest teachers –
1 – Nicholas Ferroni:
This hot looking teacher motivates his students by telling them to get an 'A' grade in their tests and that those who'll get the grade will have their names tattooed on his arm using heena. He says that when he was a child he wanted to be a superhero, a psychologist, a philosopher, a philanthropist and hence, became a teacher. You can reach him at: nicholasferroni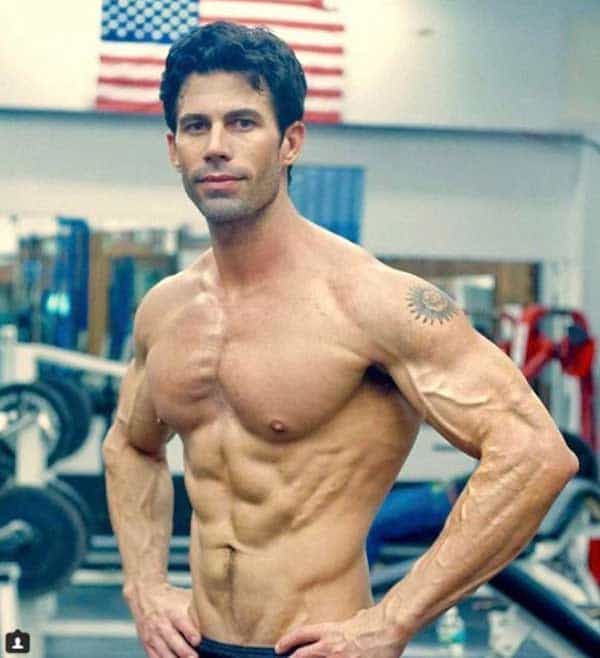 2 – Benjawan Som:
Som is one of the most inspiring and motivational teacher that you'll ever meet besides being extremely beautiful. She is an English teacher and help children to learn the language with utmost humbleness and gentleness. You can have a look at her on her Instagram account at: somflygirl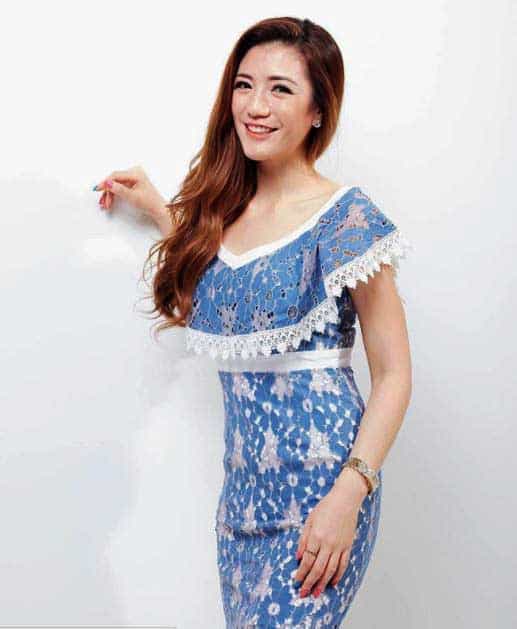 3 – Michael Bonner:
He is one teacher who is really handsome, one, and secondly, he has a very big heart. He is a teacher to those in need and makes sure he dances and sings with these little needy kids to make them feel special. Even Ellen DeGeneres gave this kind man a check of $25,000 for the improvement of his school. You can reach to him on his personal Instagram profile at: michaelbonner_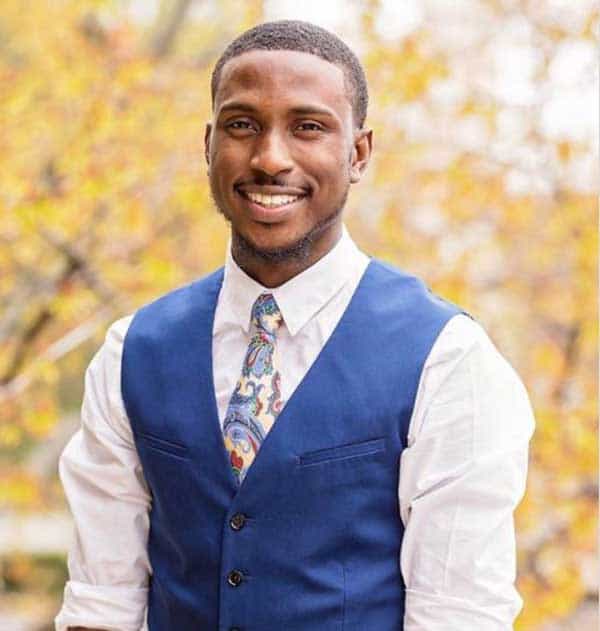 4 – Patrice Brown:
Oh she's one hell of a hot teacher who loves and takes care of her students with utter sincerity and kindness. Though the mothers of her students have a problem with her for wearing such tight clothes but the fathers are absolutely okay with it until she is taking good care of their kids. You can have a look at her on her Instagram account at: triceyl_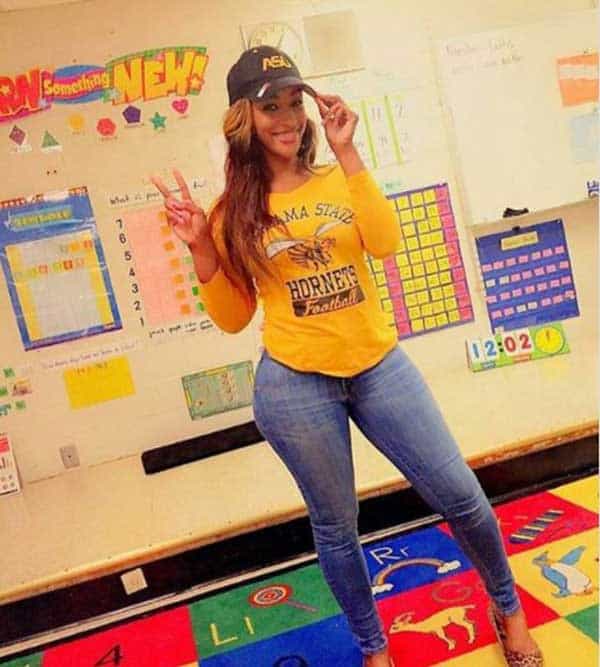 5 – Vin Wick:
This sizzling hot-mess is a model which is quite obvious and is also a preschool education teacher which is definitely shocking. Feel like becoming a toddler again? I know right? You can have a look at his personal pictures at his Instagram account: vin_wick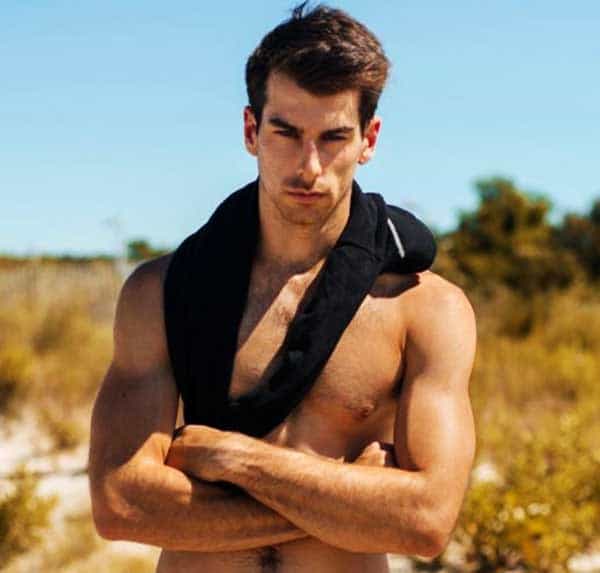 6 – Eva Loo:
This teacher doesn't look like one and in fact, she somehow looks younger than her students. This woman is has numerous sports achievements and an amazing kind nature for which her students are proud of her. You can follow her on Instagram at: body_evaluation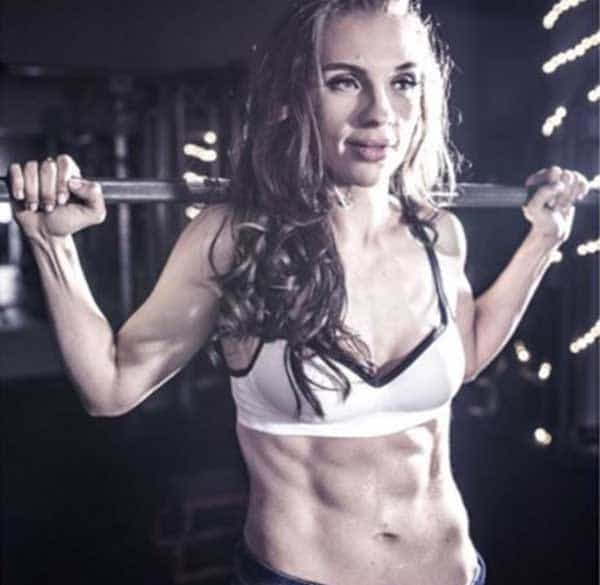 7 – Chris Peck:
This teacher is definitely hot but the best part about him is that he loves reading. But you know what's the greatest? He lets his students read too and that too whatever they want to, he never stops them. Isn't he so chilled-out? You can have a look at his Instagram profile at: _hipsterteacher_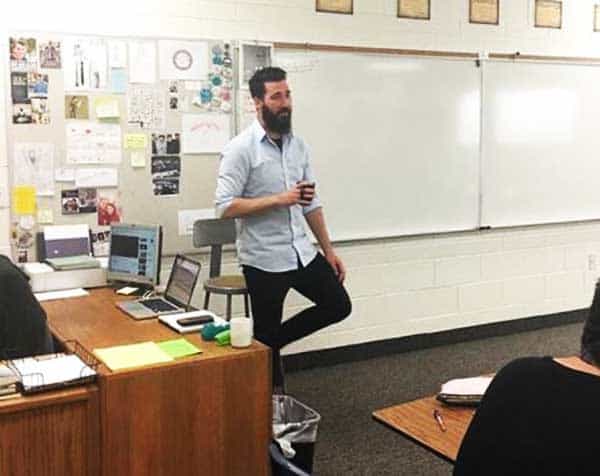 8 – Jordyn Goddard:
This woman won "Miss District of Columbia" and is an elementary school teacher. She says that her students keep her inspired and that she loves them more than anything. She also says that she will continue participating in many beauty pageants and will also win crowns. So can have a look at her beautiful Instagram profile at: teachingandtiaras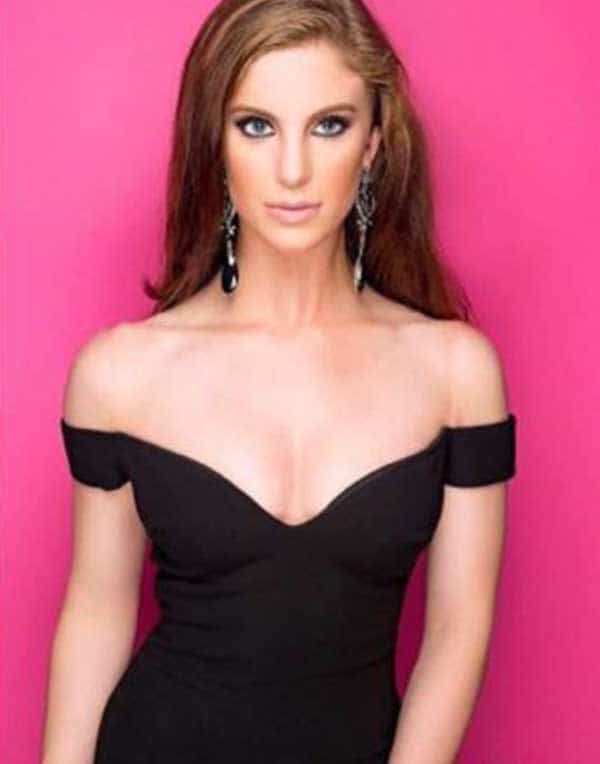 9 – Pietro Boselli:
He is a model, a very famous one and that's not difficult to guess but he decided to keep it a secret because he didn't want other teachers to look down on him. Though now, he pays much attention to his modeling career now, he hasn't forgotten his students and keeps on giving donations to help educate children worldwide. You can look at his profile on Instagram at: pietroboselli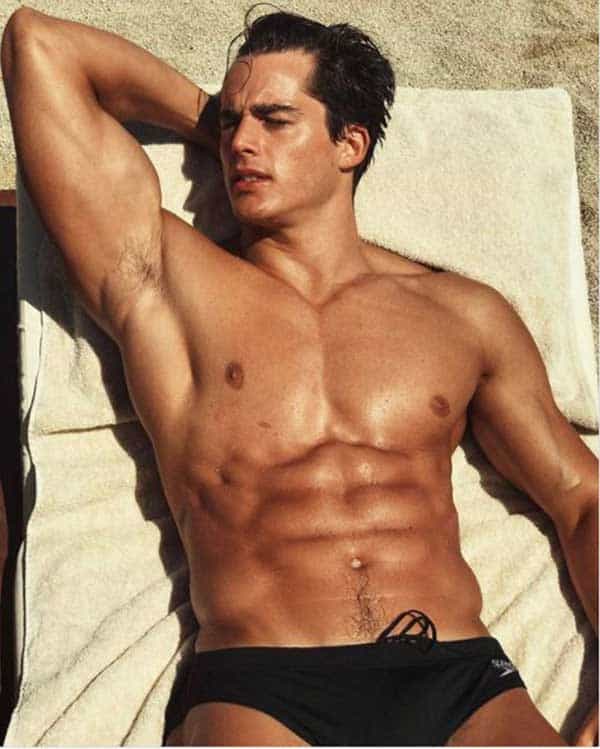 10 – Park Hyun Seo:
This is the hottest teacher in South Korea is very famous on Instagram and that too only because of being SUPER-HOT which is quite visible in her pictures. Even her students say that they love visiting her classes not only because of her hotness but because of her generous and kind nature and teaching mannerism. You can have a look at her Instagram account at: hyunseo_hi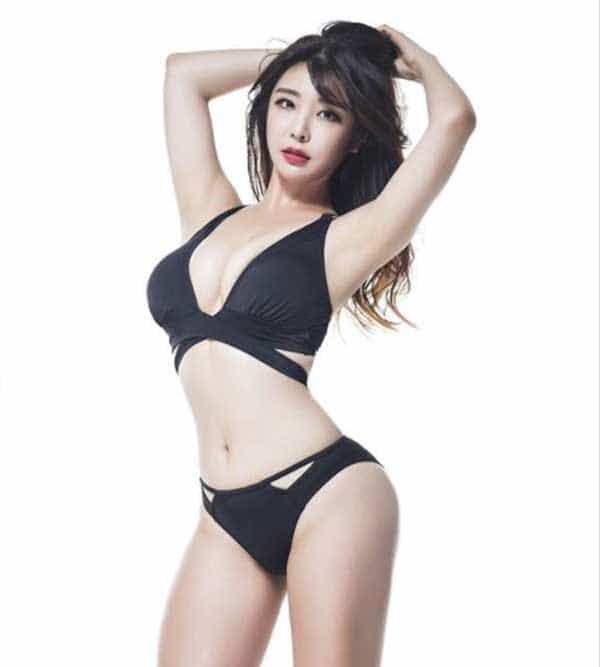 These are hottest teachers – Isn't this amazing? This world is full of gorgeous, kind and amazing people and here we have some of them. These hottest teachers are ruling the world of Instagram and teaching and we are almost drooling by now.