Pictures Of Abhimanyu Dassani – You must've heard about Bhagyashree's son Abhimanyu Dassani.
What do you think about him? I think he is really blessed with handsome looks. Don't you think so? Hehe! I'll guess that maybe you agree with me.
Actress Bhagyashree made her debut in Maine Pyar Kiya opposite Salman Khan – Remember? No doubt about that, right? Well, this time around, it's all about her handsome son Abhimanyu Dassani, who will be debuting in Bollywood. Yes, he will make a debut in a movie with Bollywood's ace director Anurag Kashyap.
We all know about Anurag's amazing directorial skills, so it'll be amazing to see Abhimanyu acting in a movie. No doubt, he can give a tough competition to Anil Kapoor's son Harshvardhan Kapoor. 😉 (It seems)
Abhimanyu will be seen in an action comedy movie, "Mard Ko Dard Nahi Hota".
It'll be exciting to see him in a movie which is said to be produced by Anurag Kashyap and written by Vasan Bala. The movie will showcase some thrilling action scenes, and undoubtedly, it'll be truly amazing to see Abhimanyu in it.
Apart from that, Abhimanyu Dassani is quite active on social media, and damn his picture posts reveals that he will look simply amazing while doing action scenes. Yes, I'm not kidding at-all. I'm quite sure, once he debuts, ladies will shift their attention on him. Well don't know about his acting, but his physique is attractive enough.
As I mentioned, he is active on Instagram, his picture posts are truly swoon-worthy.
No doubt, you will see him acting in movies, till then take a look at these amazing pictures.
Pictures Of Abhimanyu Dassani –
I told you he is handsome.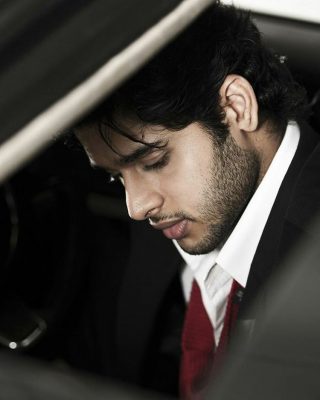 Black color suits him, agree?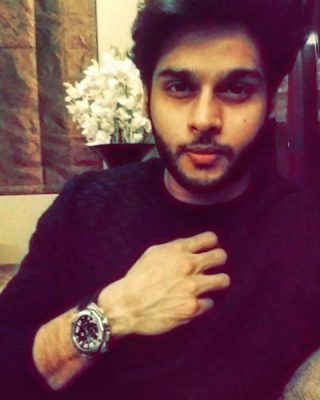 Yep, that's him.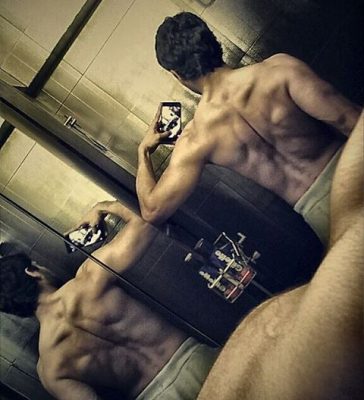 It seems he is a gym freak.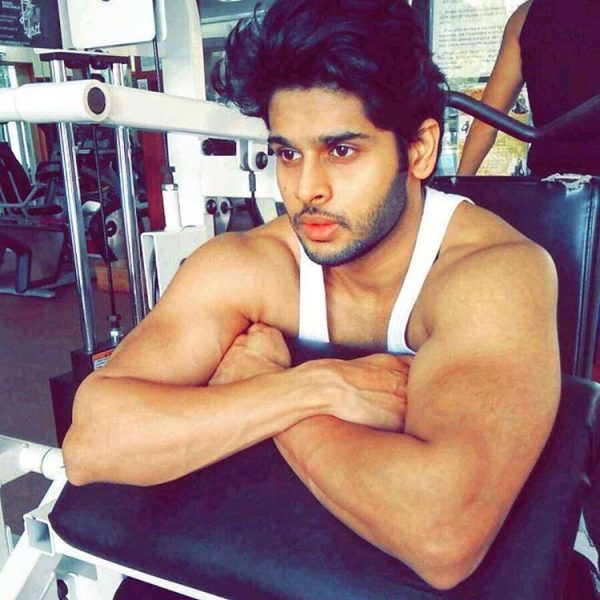 Ladies, what do you think about his smile? I think it's PERFECT.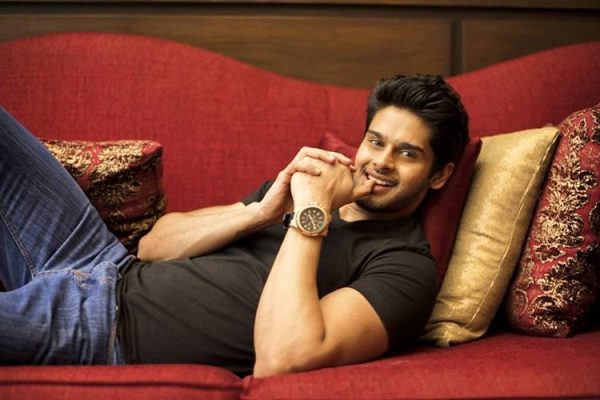 That sweet little smile though!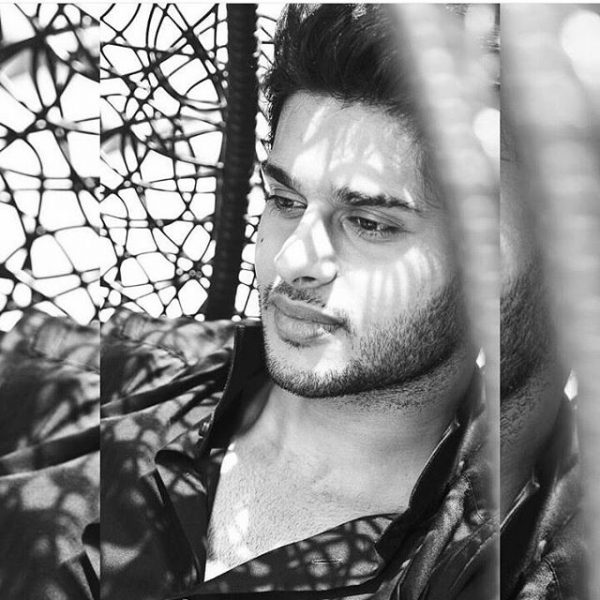 He can rock the traditional Indian look.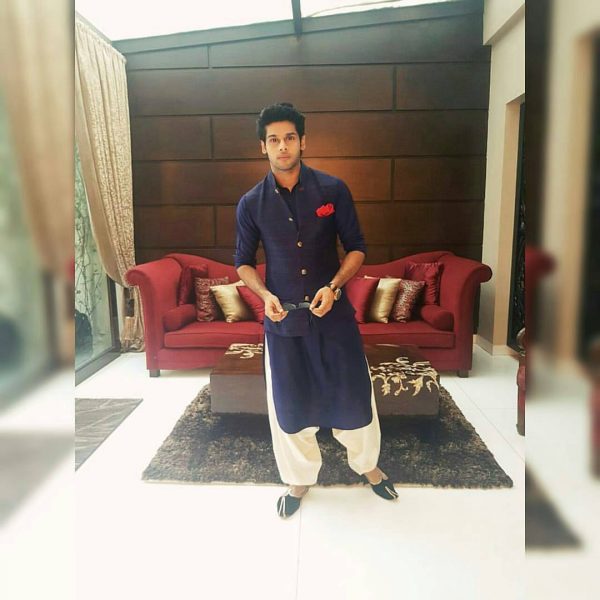 Gentleman look!
Damn! He can play a guitar too.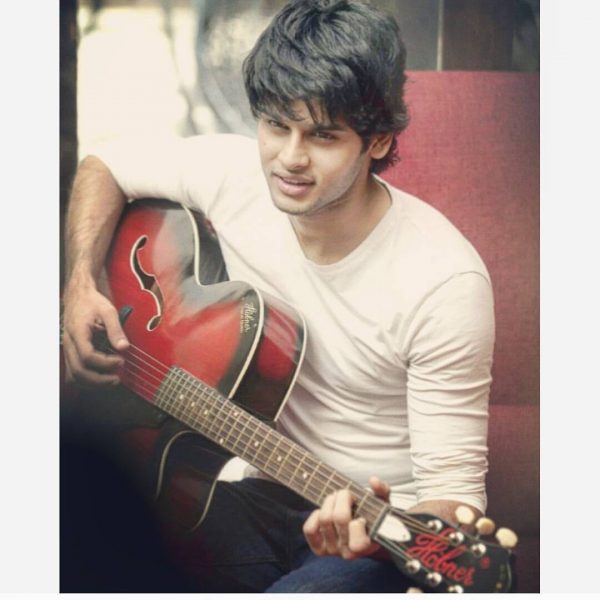 Cuteness overload!!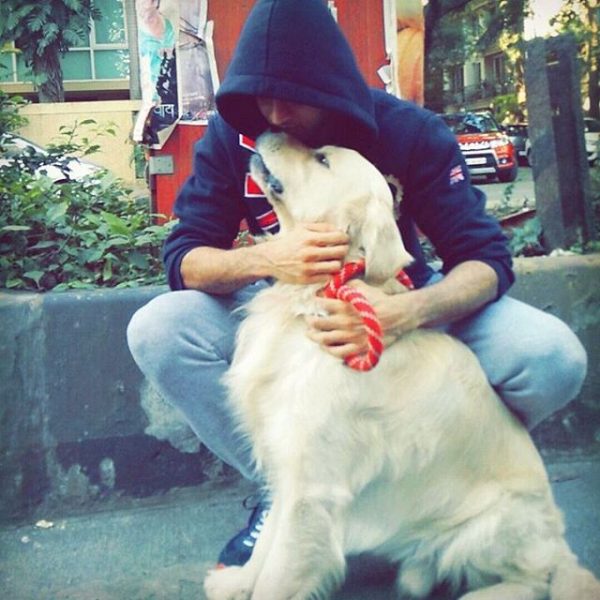 Pictures Of Abhimanyu Dassani – Do you have anything to say? Comment below.