Be it Bollywood or Hollywood, there are always some movies to be enjoyed with your friend's circle.
You can arrange any night for it, nothing to be done more when a big basket of popcorn loaded with gallons of cheese or caramel along with drinks to enjoy can be placed right in front of you. Here are the movies you should mark on your hit list, to be watched with your pals:
Movies  that you have to watch with your group – 
1 – Zindagi Na Milegi Dobara 
You don't have to confine your friendship to those gates of the edifice. Real friends are for life, they will take you where ever they go and make you feel crazy and blessed at the same time. The movie is about what not a life can give you, the thrill, excitement, love, breakup and what not, but this is all for one life and so you got to enjoy all of them. Yes! Your pals are the best company to travel with, no matter if it's about scuba diving, skydiving or anything that gives you kick.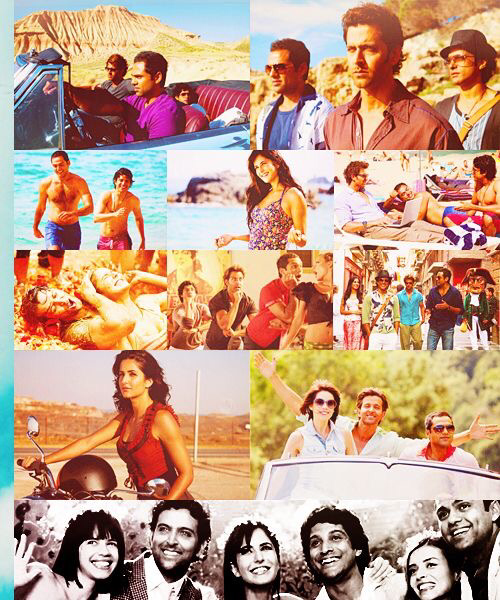 2 – Andaz Apna Apna 
There is nothing erroneous to dream big, likewise, there is nothing inexact when comes comedy. Whether it is the crime master Gogo, Teja or the comic role played by Amar and Prem to win Raveena's heart, knows well to set a good show to be watched with friends.
Must watch the movie if your taste prefers comedy over drama.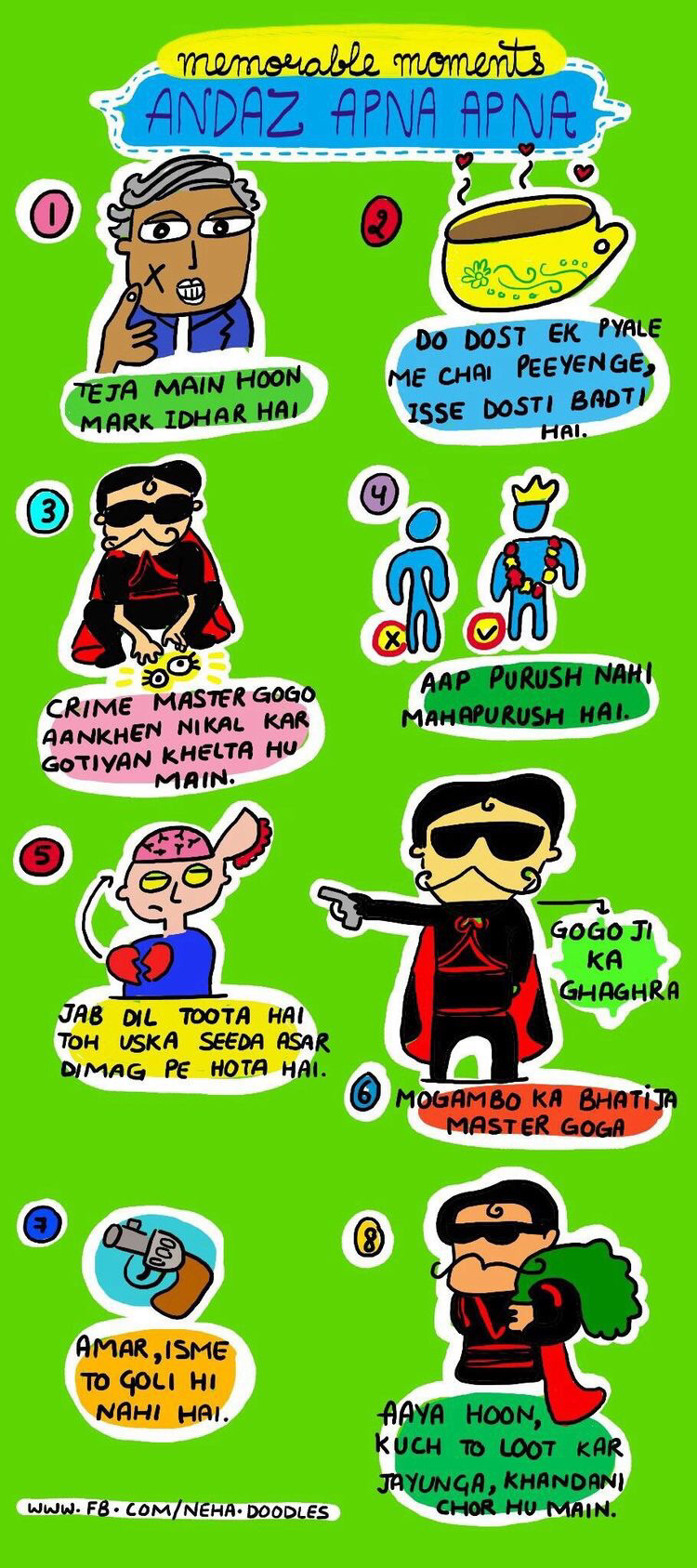 3 – Hera pheri and Phir hera pheri 
One makes you crazy, two makes you laugh and when it's trio, they make you roll on floor laughing. No matter how many time you see it, the humour never fails to make you feel delighted. Know for the acting and dialogue the movie could be a good laughter session with friends.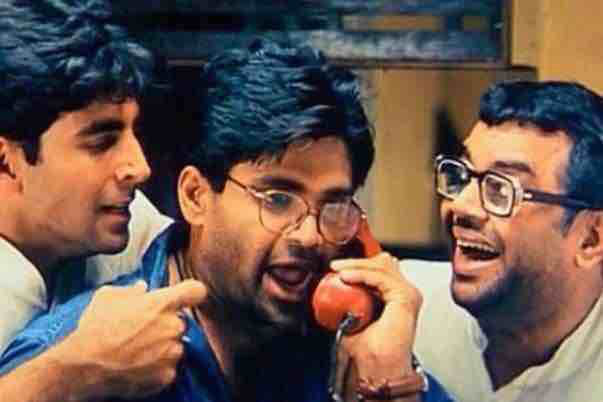 4 – Rang De Basanti 
You're the youth, future of the nation lies in your hands. You can be the change a good or a lethal but remember, your friends are your back. This movie is what our youth need to see, it tells you how important are you for this nation, and how trivial you could be if zipped your actions. Now it's up to you.
College life, hanging out with friends, making love and what is a family all is better explained in this 2hr 51 min drama.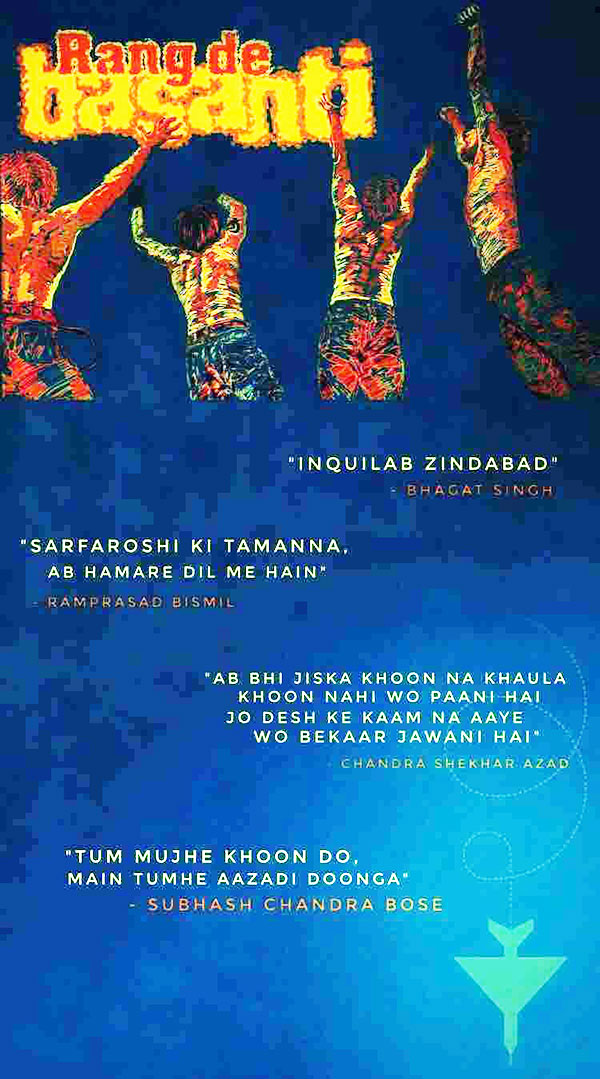 5 – Jaane tu…..ya jaane na 
Sometimes all you need is a peaceful sweet story to tell you despite of all the differences you are made for each other. Jaane tu ya jaane na is one such movie. With surprises and a pinch of action, the movie could set a light and one-time show to be watched with friends.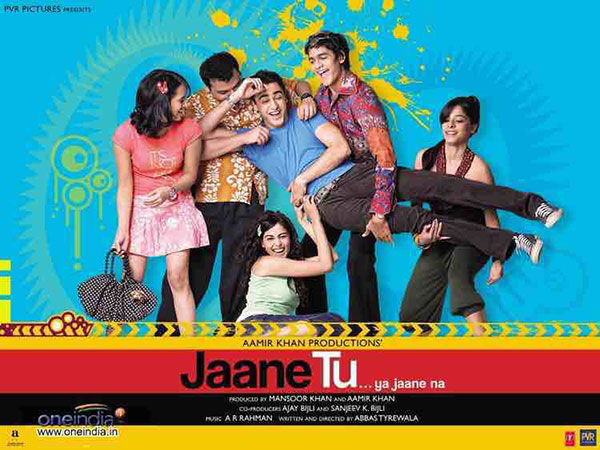 6 – 3 idiots 
A friend in need is a friend indeed. One of the best movies of all time, 3 idiots teach you how precious is your life and the phase called college time. Every class has a Rancho, Raju, Farhan and most importantly a Chatur. You should never miss a movie of this kind.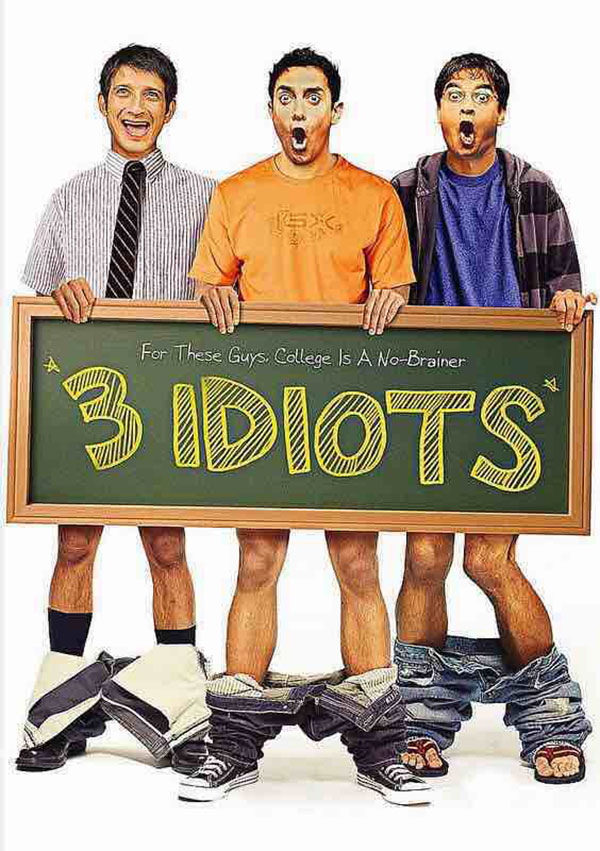 7 – Yeh Javani Hai Deewani 
But if you don't plan a trip after watching this heartily movie. With its picturesque sites and beautiful people, the movie awakes the thirst for travel amongst all in a friend circle and indubitably acts as a kick to make your pending trips to be executed.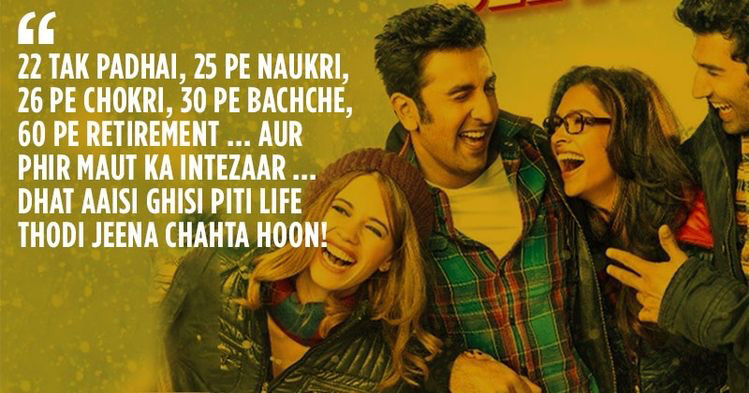 Watching movies with your buddies not only makes memories with them but also makes you connect yourself more to the story depicted in it. Be is comedy, action, thriller or drama, with friends all worth more. So if you haven't watched yet, don't hold long, the weekend is almost here.