Fake film critic – Belligerent film critics have made our social media existence miserable by bombarding us with the most bizarre and extraneous film reviews.
No matter how ruthlessly you beat them to pulp in your mind, you have to put up with their idiocy and wannabe air every now and then for its antagonising to the social media norms to be upfront about everything senile, faking smile is the thumb rule.
In their pursuit to appear erudite, with the usage of mighty words and stolen lines from the other renowned counterparts, they end up looking the ones who try so hard!
However, here are some hilarious ways you can spot a fake film critic in Social Media:
Fake film critic –
1. Their reviews will be redolent of Raja Sen's influence:
Raja Sen, the review monk has managed to influence legions of cinephiles. But, his pertinently worded reviews gave many fake review enthusiasts fodder for gaining attention in social media. Borrowing ideas from famous critics or simply copy editing their write-ups, things like these happen a lot.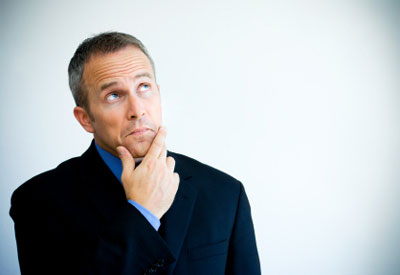 2. They will always rubbish a movie as pointless although it was an entertaining watch:
I don't know what's wrong with them, it happens every time. Suppose we liked the movie a lot and even have hit the theatre for a second watch, this fake critic will observe the opinions from other people silently and suddenly come up with his bizarre reasons to dislike the movie just to prove he has a keener perception.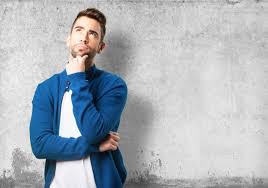 3. And vice versa:
I will give you an example, before long the movie Ae Dil Hai Mushkil has released. Of course, coming from Karan Johar bandwagon, its release was looked forward to. But then the film received mixed reaction after its release. Some said it was lengthy, some said it emanated a confused message but one film critic I saw in my list who rather seem to glorify the movie that it deals with the matters of heart the youth face now-a-days responsibly. Now that left me even more confused.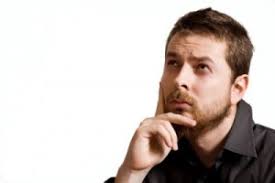 4. They will have one sided view and harsh with their treatment:
Their reviews will always be brutally attacking, harshly couched even if the movie is a fun, and light hearted one. Seems like fun is the last thing they care about whilst reviewing movies. They show how good movies can be presented as ugly by simply presenting a mean review of it.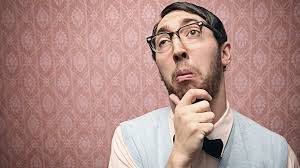 5. They pretend to be more detail oriented:
Rather than focussing on the merits of the film or what it influence it bears on the common masses, they will try to advertise their inflated understanding of technical details like cinematography et al. It looks fake from every which angle and it's time they realized it.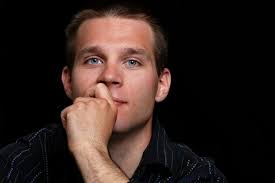 These are the ways to spot Fake film critic – Being a film critic takes deeper understanding of things. No stay put, nincompoops!