Films, Movies are a part of everyone's life! Be it watching Avengers or Dhoom, there are certain that connected to the viewers and stayed with them even after it's release. These are the characters, slang, or even a haircut for that matter, that makes it's viewers follow the film's or character's footsteps.
Listing down below are few films that were a trend in itself:
Films trend –
1 – Dil Chahta Hai:
This film should be blamed for creating a Goa as an ultimate youth hub and parents restricted zone. From the friendship to emoting a matured love story, everything was perfect. But, what struck the chord with youth like us was their road trip to Goa. Which now is on every friend's wish list to fulfill. Such is the power of film to its audience.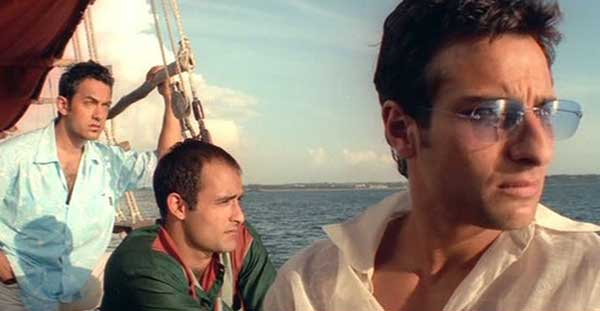 2 – Tere Naam:
The name Salman Khan in itself is enough to start a trend around the world. This took half of the nation cringing to this hair style and the rest half belonged to the ones, who themselves had one! And his ardent followers were going berserk. Above that the title song 'Tere Naam' were the most popular amongst every lover boy. Adding to the clichedness.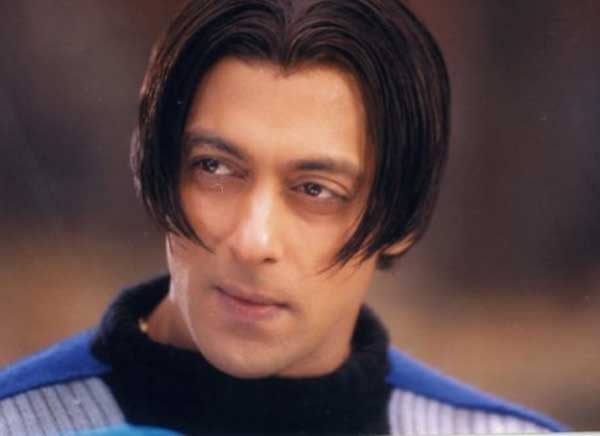 3 – Dhoom:
This film's success led on to making sequels after sequels. Giving the birth to the craze for the Hayabusa bikes. But sadly not all trends end up being a happy one. As two youths passed away hitting a pole, trying to master the stunts in the film. Hence, film cautions should be taken seriously like we take it's trend!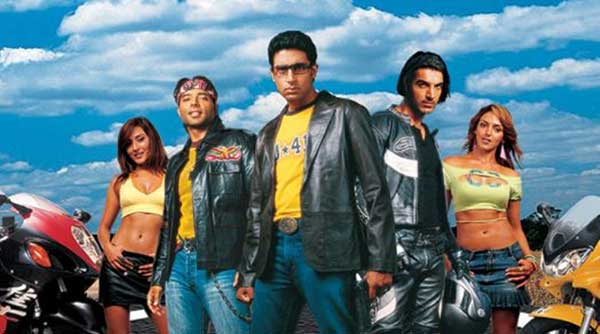 4 – Om Shanti Om:
Shahrukh Khan's physique and his washboard abs earned him praises from all around the film fraternity. And thus giving birth to the legacy of '6 pack abs'. He went into hardcore training for months to get into this toned physicality which later on was well grasped by the audience, following the superstars footsteps.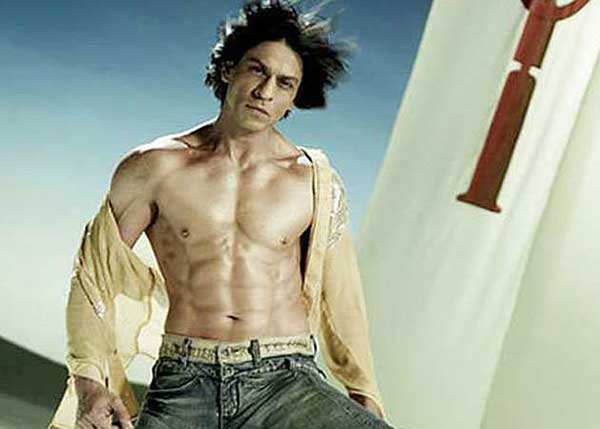 5 – Ghajini:
Ghajini smashed all the box-office records after its release. With the applaudable performance of Mr. perfectionist Aamir Khan, also came into existence was his unique haircut and the word 'short term memory loss'. Even this trend was short-lived, it surely did hella caught the audience eye.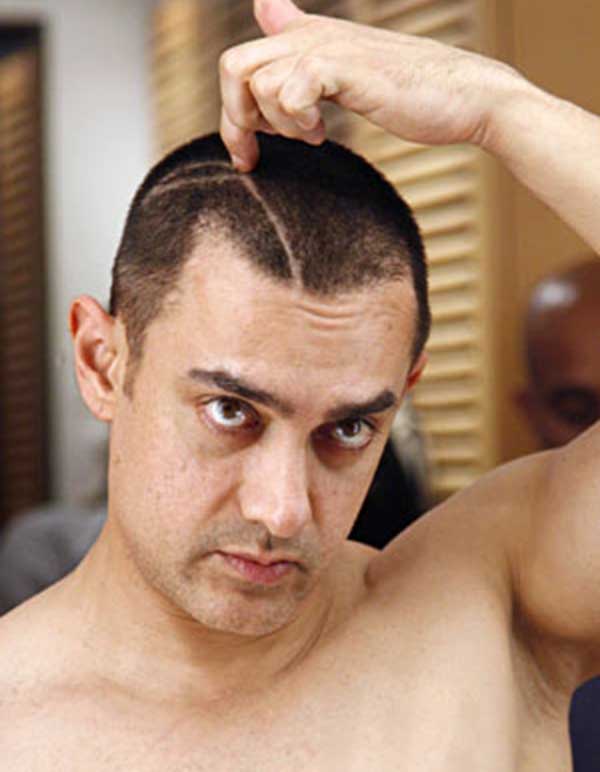 6 – Dil Dhadakne Do:
Blame it or not, this film just made most of us go on a cruise trip with our family. From exploring different cities and countries, and exploring the relationship within this film summed it all in together. Making us feel jealous of going on trip like Mehra's and exploring the world through cruising.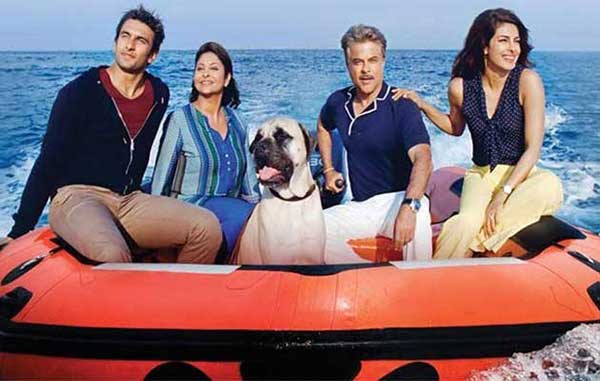 7 – Padman:
Akshay Kumar starrer Padman became the talk of the Tinseltown since the movie trailer. Movie based on a real-life hero Arunachalam Muruganathan garnered the support of Bollywood Biggies posing with sanitary pads and creating a ruckus in the social media.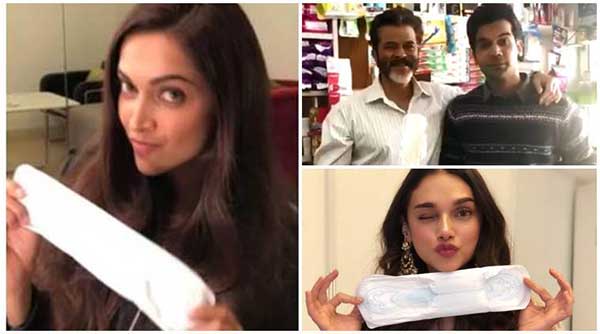 8 – Mughal-e-azam:
Yes, you heard it right. Although this movie is decades old, its trend saw a rise in early 2000's with salwar kameez pattern named 'Anarkali' dress. There used to be a time, when you would end encountering all the gals in a wedding ballroom probably wearing same patterned dress!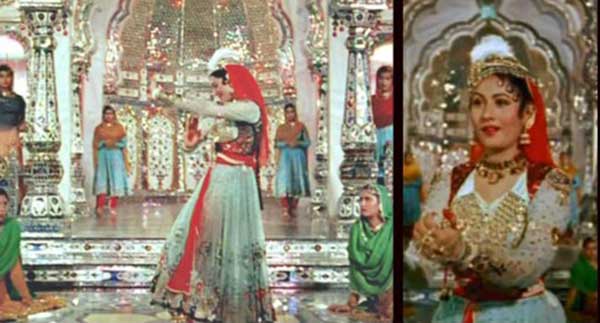 This films just reminds all of us that its influence is not just within its scripted boundaries, but way ahead than a creative mind can imagine. Every inspired film, leaves behind a flock of aspirers!