Story About The Real Padman – You must've surely heard about Akki's upcoming movie called as "Padman". Yes, the one which will be directed by R.Balki and produced by Twinkle Khanna under her newly launched production house Mrs. Funnybones Movies.
You might be thinking, what's so interesting about this Padman story that impressed Twinkle Khanna and interested Akshay Kumar to play his part.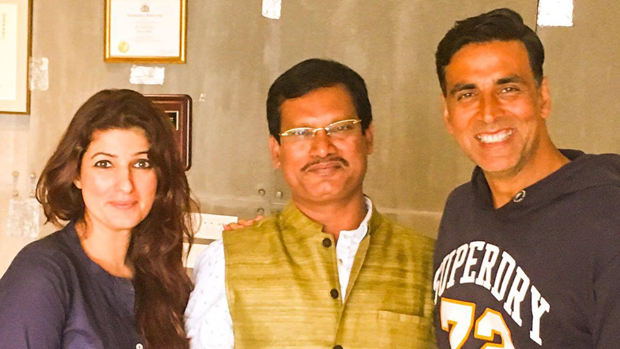 So, let the story about the real Padman begin.
Arunachalam Muruganantham is the inventor of a low cost sanitary pad making machine. He has helped spread the awareness about traditional unhygienic practices in rural India. He is proudly known as "India's Menstrual Man". Not just nationally, but his brilliant story is covered internationally as well. He is a man who gives lectures at Harvard, IIT's and IIM's.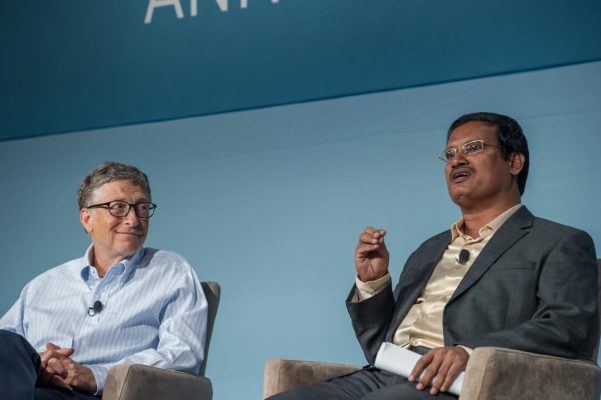 Now, don't you think that it'll be interesting to see Akshay Kumar doing all this in a big screen movie? Well, there's something more that you must know, and I think, that this time the facts leave you surprised.
How did the "real hero i.e. real Padman" came up with this idea? Well, he used to see his wife practising the unhygienic ways during menstruation every month, and thus it used to make him upset. His wife Shanthi used to gather newspaper and rags to use them as sanitary napkins, because during that time the napkins were expensive.
Looking into such scenarios, he then decided to do something for all women by making affordable and hygienic sanitary napkins. 
But, you know, nothing comes so easy. Yes, Arunachalam Muruganantham faced many problems and at one point he was left all alone too. – Here's the story.
Arunachalam first started experimenting by making pads out of cotton, which did not really worked out.
He started experimenting the pads on his wife and sisters. But, after experiencing and learning that the pads are not really working and effective, his wife and sisters decided to give up.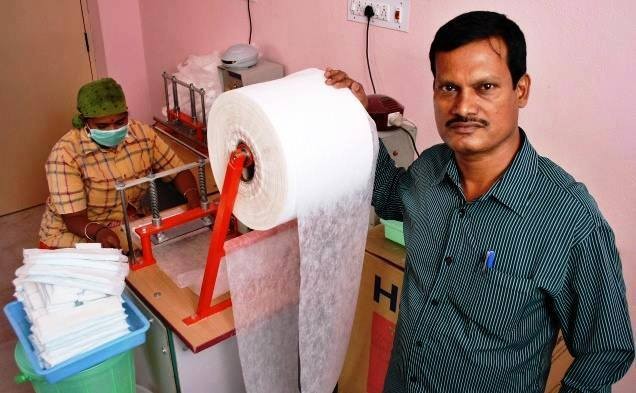 It surely became hard but Arunachalam decided not to give up.
He then reached out to many female medical students and approached them to help him out. But unfortunately, the female students felt shy and thus refused to accept it.
It was a tough time, but Arunachalam didn't lose his hope.
He decided to wear the sanitary pads himself.
Surprising, isn't it?
Arunachalam went around places with a sanitary pad in his underwear and a bottle filled with animal blood, which would squeeze out the animal's blood onto the sanitary pad.
The tough time started when his neighbours started calling him by names, and at one point of time, even his wife gave a divorce notice.
But, nothing stopped him.
He worked hard on his research for nearly 2 years and finally he figured out everything. He understood all the procedure and he found out the right materials that he needed. Thus, the journey started by making good quality sanitary pads.
He also given a TED talk and is featured in Time Magazine as one of the 100 Most I influential People in the world.
Honestly, there's so much that can be covered in a Movie. Also, it'll be interesting to see Akshay Kumar playing the role of India's most influential real life hero. Also, Sonam Kapoor, Radhika Apte and Amitabh Bachchan (Special appearance) will be seen playing interesting roles in the movie.
 What are your thoughts on this story about the real Padman?