Bachelorhood is one of the recurring themes for Bollywood, with several films being made on this subject, especially in the last couple of decades.
Let's look at some of the popular Bollywood Movies that define crazy bachelor life like none other.
Dostana (2008)
The movie, Dostana, which revolves around love and friendship, was adored  and appreciated by the Indian audiences so much that it became one of the highest grossing films in that year. The film is a story about Kunal Chauhan (played by John Abraham) and Sameer 'Sam' Acharya (played by Abhishek Bachchan) becoming friends while they go hunting for an apartment, in Miami. Getting a flat in Miami is no easy task, if you are a bachelor; so, they pretend to be a gay couple and eventually succeed in getting one. Later Kunal and Sameer fall in love with the landlady's daughter, Neha Melwani (played by Priyanka Chopra), and then what follows is a series of events comprising of love, hate, betrayal, break-up (all with substantial comic twists). However, everything ends in a happy and peaceful note! Hail Bollywood!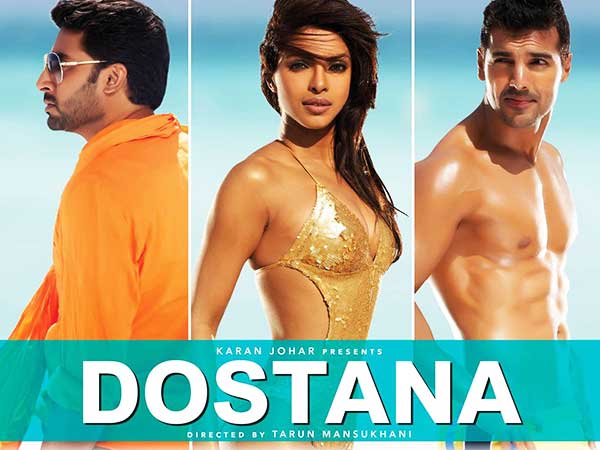 Cocktail (2012)
The movie Cocktail is a classic tale of friendship, love and heartbreak. The plot revolves around Veronica D'Costa (played by Deepika Padukone), playboy Gautam Kapoor (Saif Ali Khan) and Meera (played by Diana Penty). The film shows the crazy and carefree lives of Veronica and Gautam, as they share a no-strings-attached relationship and continue to be friends. The trio share the same flat, eats, sleeps and hangs out together, as their friendship deepens.  It's when Gautam's mother visits him, things get a little too complicated. Gautam pretends to be in a relationship with Meera, while he continues to date Veronica. That follows breaks their relationship and friendship apart, until they go their separate ways. However, fate had some other plans for them; at the end, the movie makes you feel happy as Gautam marries Meera.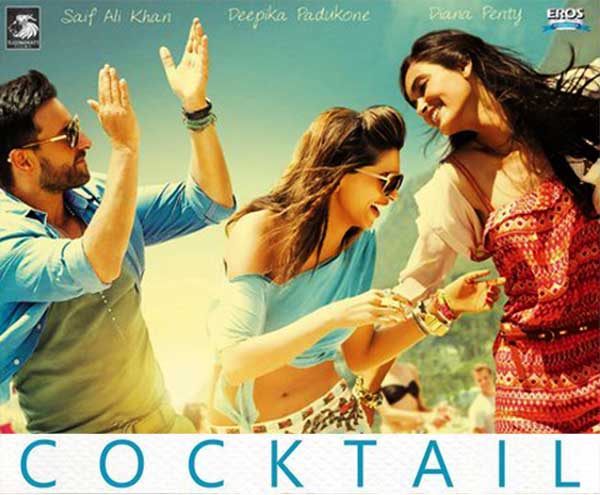 Zindagi Na Milegi Doobara (2011)
Friends! Road trips! Beautiful locales! Already sounds a winner, isn't it? It's a story of three best friends who set out on a three-week long bachelor trip to Spain. The film has all the elements of a typical entertainer. The movie explores various aspects of the lives of the characters and the impact all the events had on their respective lives. With an amazing cast and beautiful story, Zindagi Na Milegi Doobara is full of messages that would make you ponder. The use of symbolism is very apt and pretty well depicted as well.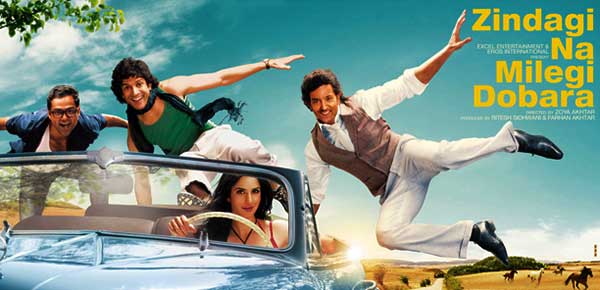 Rang De Basanti (2006)
This was one of the landmark films to have come out of Bollywood. The director, Rakeysh Omprakash Mehra, succeeded in linking the Indian's freedom struggle with the contemporary socio-political situation in the country. The film tells the story of a group of friends who decide to raise their voice against the Indian government for the injustice done to one of their friends. They choose to give their lives for their friend. The film has moved Indian audiences like never before, and left most in tears.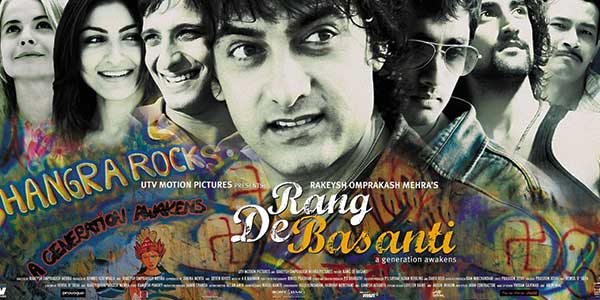 Dil Chahta Hai (2001)
Let's end with the film that started it all. Dil Chahta Hai! It is an important film, in the context of Indian film industry. It broke a lot of taboos and created new rules for the industry. It's a cool film, no doubt; and, importantly, it taught people to be cool. It celebrates friendship, love, riches, wealth and relationships. All of us can, still, identify with either one of Sidharth (Sid), Sameer or Akash. If not, we certainly have a friend who does. These three characters are so real. You can feel they exist.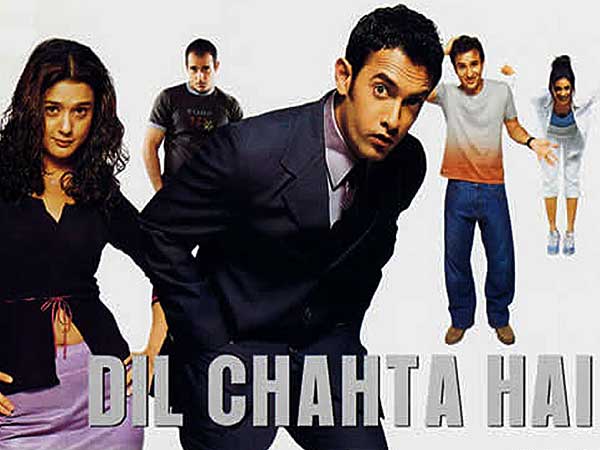 Then I could also remember Ye Jawaani Hai Diwani, Fuqrey and a few more, that brought the craziness of bachelor life to some of most invigorating canvases.
With this list, I just tried to scratch the surface.
However, you can go ahead and tell me your most loved bachelor flick in Bollywood.