Celebs who made glasses look sexy – Gone are days when people used to think that sport a pair of glasses would make the entire look boring and geek. Yes, sport glasses and give out your own style statement.
Its already time that you leave that view – glasses will make you look much older – boring and what not. Look at your favourite stars sporting them in super cool style.
Catch your favourite Bollywood stars wearing glasses to way sexy and cute. So, the next time someone calls you a boring person for wearing glasses – let them have a look at your favourite B'wood star with glasses. Check the cool style and get them onto yourself.
Shah Rukh Khan – the decent yet stylish
The Badshah of Bollywood Shah Rukh Khan is seen wearing glasses most of the time. Maybe he really needs them on – for his age being 52. That the age when everyone needs a pair of glasses on. King Khan sports glasses that are simple sleek and stylish.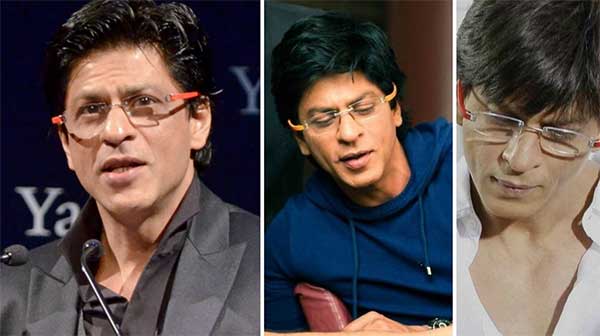 Salman Khan's vogue style
The bold hunk of Bollywood also wears glasses. I am sure a lot of you might have noticed it already.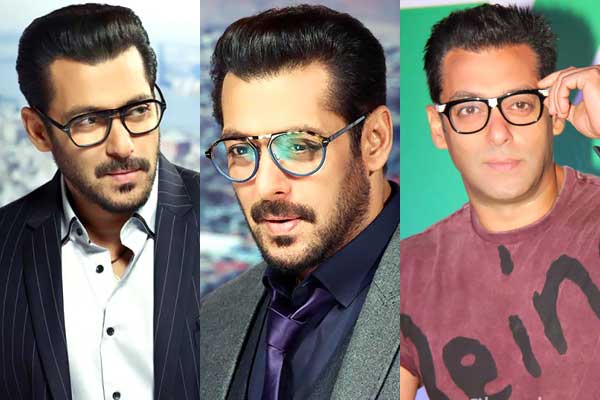 Shraddha Kapoor
This Bollywood actress looks extremely subtle and intelligent. She shows on a retro style with glasses on.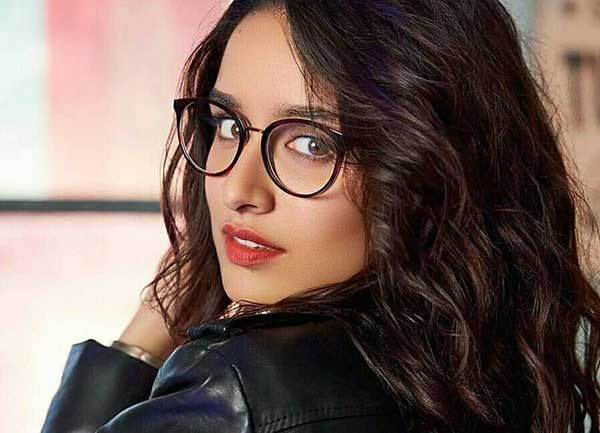 Alia Bhatt
This cutie is seen sporting glasses in the movie 'Dear Zindagi'. I am sure you all might have already noticed the cuteness that she sported on.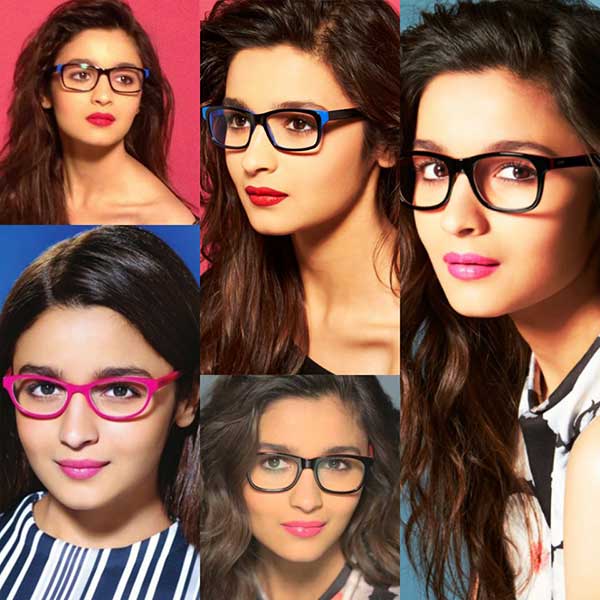 Anushka Sharma
The actress flaunts on pair of super funky glasses. At a do she was wearing glasses with frames having designs inspired from the animal skin pattern. She looked absolutely chic.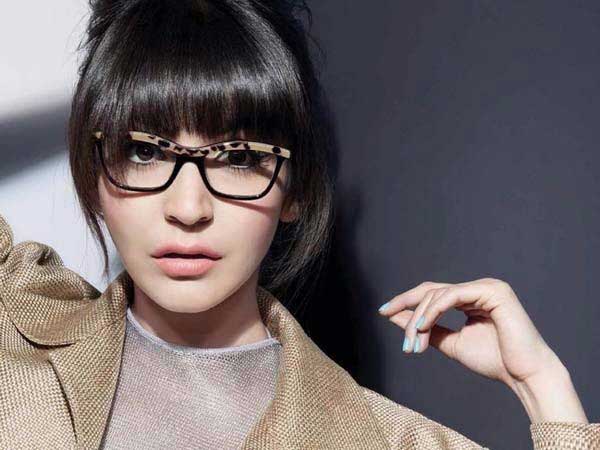 Aishwarya Rai Bachchan
This beauty is seen wearing glasses in the movie 'Guzaarish'. She was seen with glasses for the lead role in that movie. In fact, they were reading glasses that she sported for that movie. She handled them beautifully and with ease.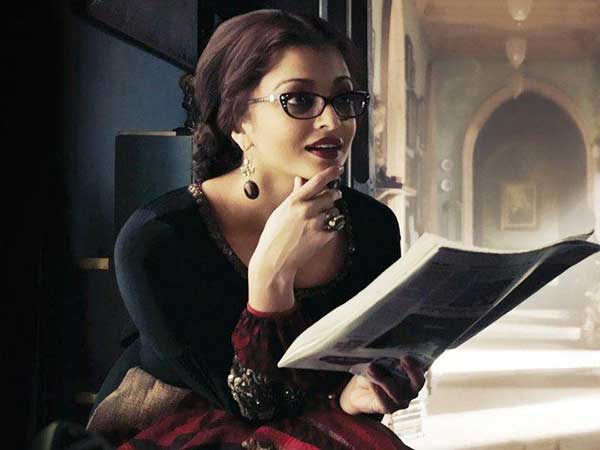 Ranveer Singh
This freaking super-hot star of Bollywood is seen with glasses many atimes. He looks most appealing with glasses on.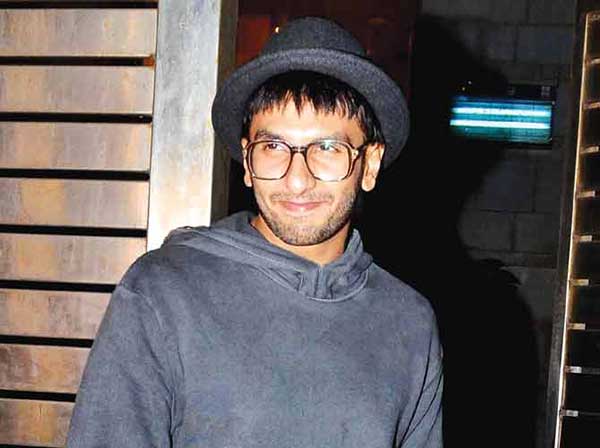 Shahid Kapoor
Cutest, yet a hottie. Wonder how he manages to look cute and hot too!! This Bollywood actor sports on elegant glasses that makes the look complete and subtle too.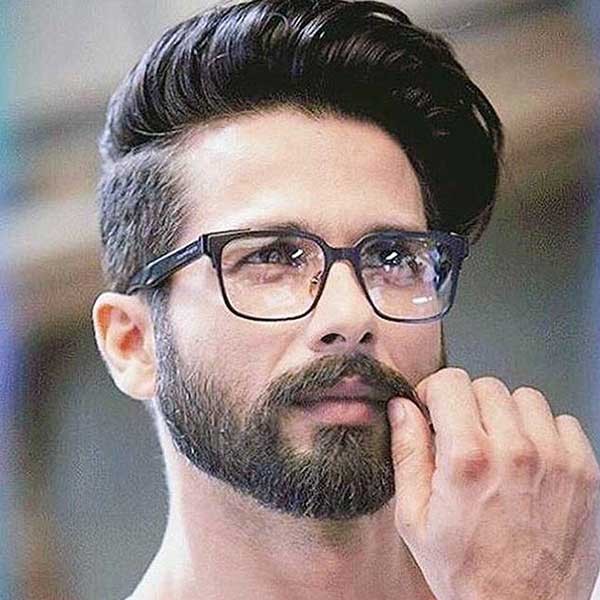 Deepika Padukone
This diva is usually seen sporting glasses during some press meets, promotions and other dos. She sports on a part of cat eye modelled glasses that makes her look chic.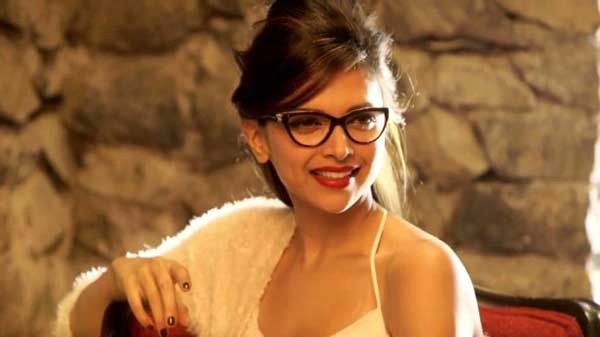 Ranbir Kapoor
This cute handsome hunk sports on pair of glasses that aptly suits his face. He sports glasses both along with formals and casual outfits too.He looks adorable tons when he puts on glasses.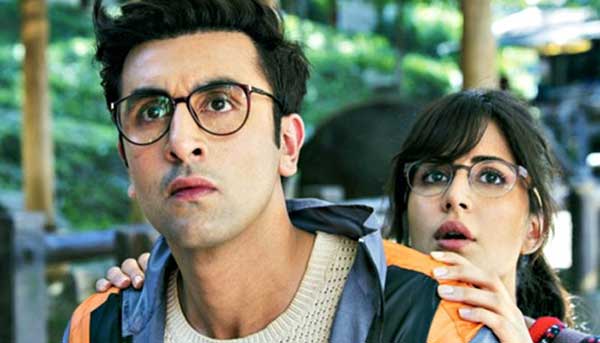 These are the celebs who made glasses look sexy – They are look super and sexy as well. Agree?! I know, by now you totally do. So, let go all those people's comments – sport on glasses like your favourite diva B'wood star. Its time your looks make the eye brows high for all of there.