Stars cried in public – A Bollywood star has no respite from the paps and his personal life is no longer personal when he becomes a star.
He has to sign up for it and media derives its meat from their lives to make clickbait our of them.
For example, which Bollywood star is dating whom, which actresses are having cold war, who has just had a fight with her legend Sasuma, which actress married a foreigner banker etc etc. These news have a magnetic haul and we click on them impulsively only to end up realizing that how much yellow journalism it takes for a news to be this spicy?
Well, the Bollywood celebs have also given us fair reasons to pry on their personal lives, they have been cry babies before the media too on certain issues that really got us thinking, was that for attention?
We will give you a few examples of the Stars cried in public that will validate our statement.
Stars cried in public –
Aishwarya Rai:
Well, we haven't seen her emoting as much if it was not for movies.  But on asked upon her father in a press conference who was just standing aside her then, she broke in tears while answering how motivating her father had been throughout her journey of modelling and making it big as Miss World and Queen of Bollywood.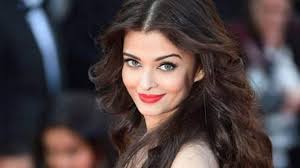 Jaya Bachhan:
The legendary actress also could not hold back her tears in a press conference on being asked about the modern spike in hate crimes against women. She said that this is a curse for the educated society and she really feels deeply for the ones who survived it.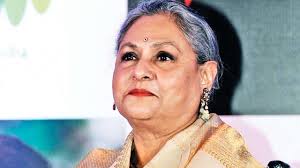 Suraj Pancholi:
In the premiere of his film Hero, Suraj Pancholi burst in tears when Salman Khan appeared on the stage to boost his morale. We could not stare off that drama as he was the freshly acquitted from the Jiah Khan Suicide case.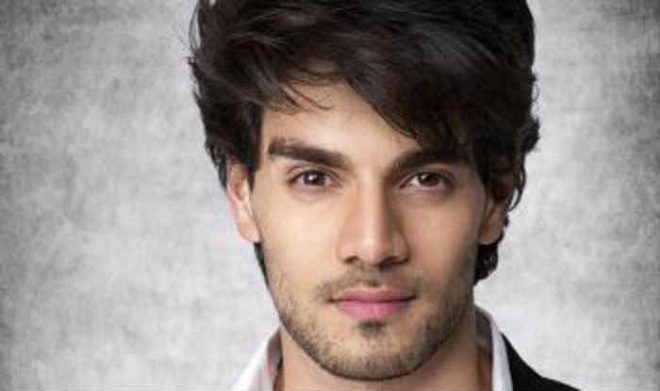 Amir Khan:
We have also seen Mr. Perfectionist crying when he was coming out of the hall after his film Dangal's premiere is over. This gave us the clear picture he has invested his blood and sweat in it and seeing people applaud it really made him emotional it seemed.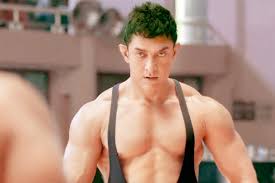 Anil Kapoor:
Well, our hirsute legend too has cried during a T-Series cassette launch manely 'Mere Papa'. It seems like it reminded him of his papa dearest and he could not hold back his tears. In that event, he was accompanied by his daughter Sonam Kapoor who looked on while he cried.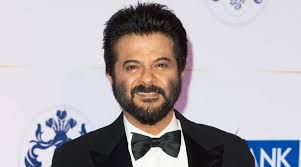 Kangana Ranaut:
Our Jhansi ki Raani too cried in public on a press conference for a clothing brand while talking about how essential is to give the celebs their much needed privacy. Hang on there Kangana, we completely get your point but aren't those tears a tad over dramatic?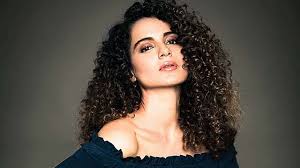 These are the Stars cried in public – These were the instances when Bollywood celebs behaved like any commoner and we were really amazed. Whoa!