Funny memes of real-life moments to describe the time spent during the lockdown 2020, after the sudden quarantine decision. People are spending good times with various challenging situations mixed with traces of fun. Few of the common memes that we can relate to staying at home: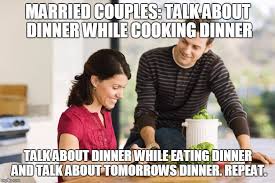 Couples in lockdown
Lockdown has been the best time to spend with their families, as self-isolation has kept all together. Discussions of married couples are now enjoyed participating and helping in the kitchen, holidays, and traveling are canceled. So, couples have concentrated on cooking food and eating together, get up thinking about breakfast, once done they plan about lunch later for snacks in the evening and dinner. Once dinner did they start planning about their next days' food, this is the main goal of the married couples while isolated.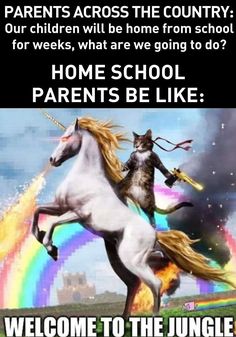 Study online
Homeschooling has turned to become a mission and few find it as a threat. Parents are struggling to teach kids from toddler age to older kids. Few are finding it difficult as kids run away from them while study period while few parents find difficult to explain mathematics to their kids.
The lockdown funny memes describe the hard times of their parents as if they are in Jungle.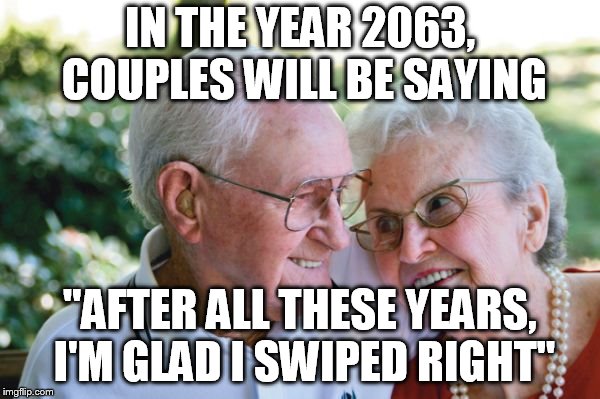 Couple goals after lockdown
Jocularly imagining about the couples together who survived the lockdown from 2020 to 2063 describes their time spend together. A man at home quarantine can work hard to stay at home peacefully without a fight. Helping in household works throughout the years during the lockdown for years cannot step out together after the lockdown is over. Coronavirus has kept the upcoming months and years uncertain.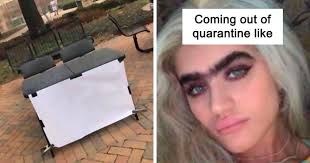 No Salons 
Girls can imagine about the time after they step for the first time after the lockdown due to coronavirus pandemic is over. This is one of the lockdown funny memes that can help you think about once pretty looking lady cannot be recognized as the salons and beauty parlors were closed.
Few may not be able to show off their sleek and stylish long legs while girls may need instant hair trims.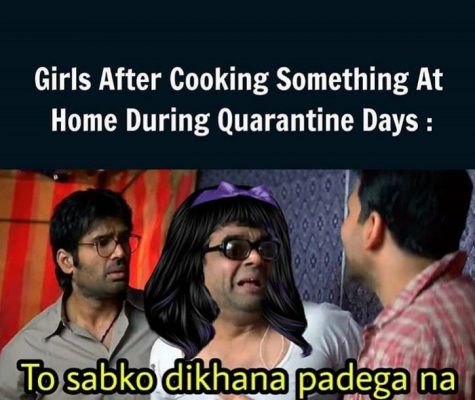 Activities during lockdown
Cooking has become a quarantine special activity so eating has become a regular and effective task for the family members. Spending time experimenting to prepare various dishes and cuisines of different flavors and combinations is important activity inside the kitchen during the lockdown.
Perfect time to enjoy classy food recipes when you need to control to order home delivery online or cannot visit a restaurant at least a week. And where do you show your creative chef talent within you? It is social media, you can showoff about what is new happening in your life? The lockdown funny memes already say ' To sabko dikhana padega na'.
No heartfelt sadness can be expressed after your flight is canceled and you are not able to travel. Forget about traveling you are isolated which means you cannot step out of your house. So, all you can do is keep your hope alive, simply pretend to travel sitting back home and show off your friends. See, I have made it during the lockdown.