Bollywood actresses tattoos – Tattoos are repository of boldness no matter if some people don't approve of it being so. These are the common fad between people who like to go break free social stigmas.
Wearing a tattoo in your body is like giving people an insight to your hidden impulses.
There are people who flaunt heavy-duty tattoos while some resort to simple and cutesy ones. The Bollywood celebrities always set new standards of style in quick succession and here we are, always looking up to them for new things like love-struck puppies.
There are Bollywood actresses who cocked a snook at convention and came up with unapologetically bold tattoos. The awe-inspiring divas are Kangana Ranaut, Sonakshi Sinha, Malaika Arora and Deepika Padukone. The tattoos have always been the media camera magnets and here is a detailed analysis of which one had the biggest draw.
Bollywood actresses tattoos –
Deepika Padukone:
While shooting for Om Shanti Om, Deepika first came across Ranbir Kapoor and they started to like each other which transformed into a relationship while Bachna Ae Haseeno was on the floors. Deepika was so head-over-heels in love with Ranbir that she went on to tattoo his initials in her shoulder which gave the enough adrenaline rush to the media. Deepika kept the tattoo right there as a souvenir even after they broke up and it is still the talking point in media.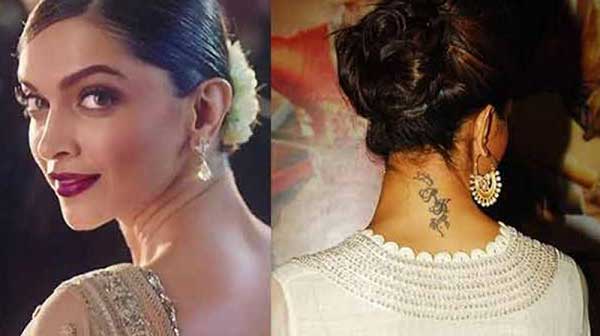 Kangana Ranaut:
The boldness personified that she is, Kangana Ranaut flaunts an open winged bird tattoo in the joint of her shoulders. While Kangana was just being herself, happy in her skin, media used it for a hyperbolic clickbait.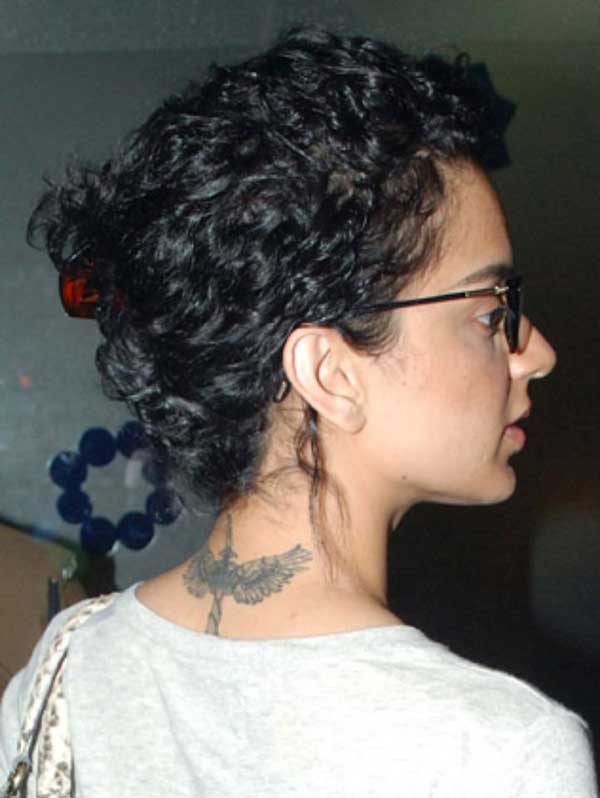 Sonakshi Sinha:
Then there are simple thinkers like Sonakshi Sinha who got her ankle inked with a cutesy butterfly tattoo.  It is simple but looks appealing too, no wonder media talks about it vigorously.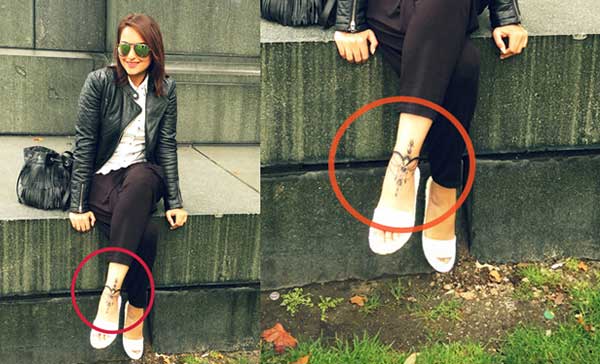 These are Bollywood actresses tattoos – Now that our Bollywood divas gave it their nod, tattoos are gaining momentum among the gen-y rapidly and who's complaining.