Bollywood photographers – Bollywood shares a symbiotic relationship with its photographers.
The film industries is run by a team that is comprised of actors, producers, musicians, directors, music directors and last but not the least, photographers. It will be a parochial judgment if we call the photographers sidekicks because they have a deep bearing in promoting the stars through their photoshoots.
Similarly, if you a photographer and score a Bollywood project, you know you are there.
There are photographers that are best in the industry and hence Bollywood stars rely upon them in blindfolds. They have a prowess for capturing the intangible in a frame which is commendable.
Bollywood photographers –
1. R Burman:
He embarked upon his Bollywood journey with Vogue India focussing on Portrait photography. He is now one of the most promising photographers who have worked with big brands like Marie Claire, GO, Grazia, West Side and Maybelline. He captured Bollywood biggies like Nawazuddin Siddiqui, Alia Bhatt and Lisa Haydon in his camera.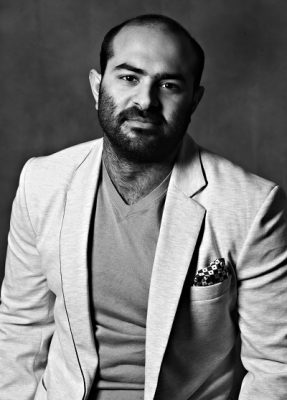 2. Suresh Natarajan:
He was born in Kerala and started his chapter in Bollywood as an Assistant Director in Feature films. He has photographed numbers of Bollywood talents with his lens like Aishwarya Rai et al and his work is impeccable.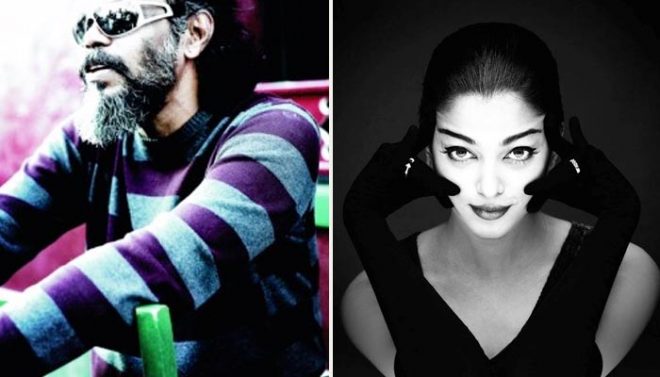 3. Daboo Ratnani:
He is one of the popular Bollywood photographers whose calendar shoots brew storm in the teacups. A shoot with him costs 40,000 Rs to 75,000 Rs. And the stars pay the price smilingly.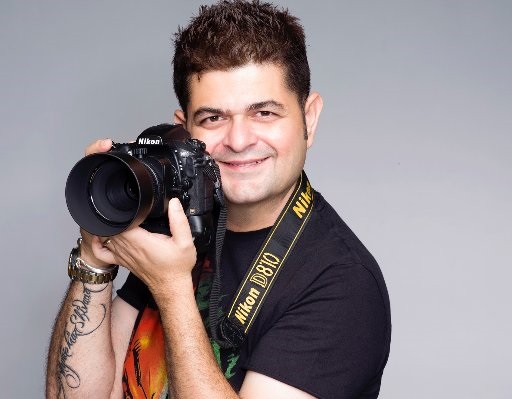 4. Atul Kasbekar:
He is the man behind Kingfisher Calendar photoshoots. He also captured Bollywood bigshots like Abhisekh Bachhan, Deepika Padukone and Farhan Akhtar in his camera. He also excelled in producing recently with Neerja.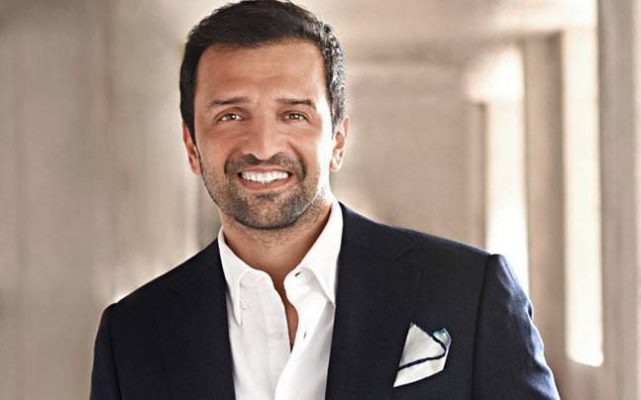 5. Vikram Bawa:
He also worked as an advertising photographer aside from working in myriad Bollywood projects. His camera captured Amitabh Bachhn, Akshay Kumar and Sha Rukh Khan. Also, Priyanka Chopra and Hrithik Roshan joined his bandwagon.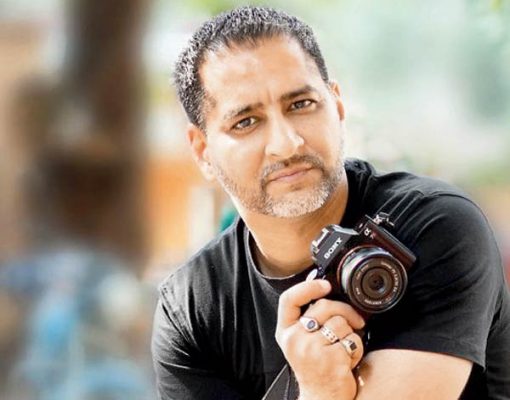 6. Roshan Sreshtha:
The hottest of Bollywood stars swear by him and for obvious reasons. He is one of the most talented photographers of the nation. The likes of Ranbir Kapoor, Aditya Roy Kapoor, Kriti Sanon have preferred him over other photographers.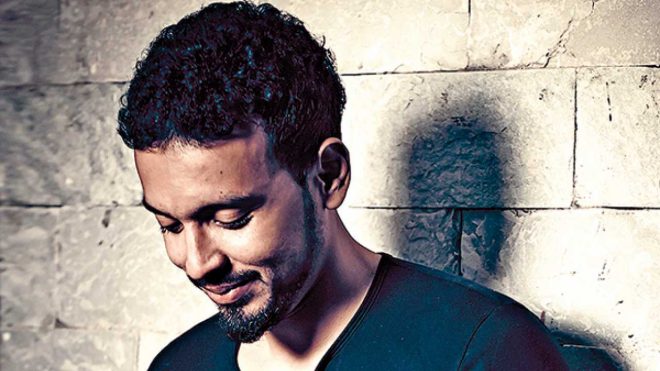 7. Avinash Gowarikar:
Both in Portraiture and fashion photography, he made his name. Bollywood actors like Kriti Sanon, Salman Khan and Alia Bhatt were captured by his camera. Also, cricketer Virat Kohli chose him to do his photoshoot.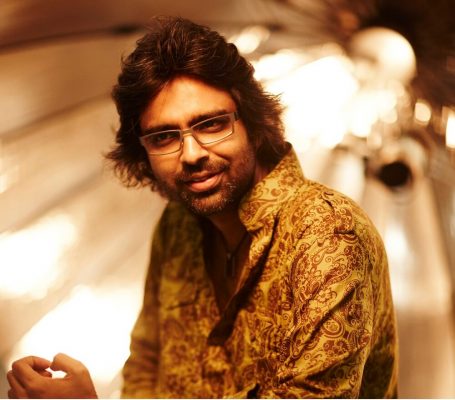 8. Jatin Kampani:
His career as photographer is pretty promising. He has his other degrees but chose to become a photographer as his heart suggested him so. He was lucky to photograph Maharani Gayathri Devi and also worked with ace directors of Bollywood.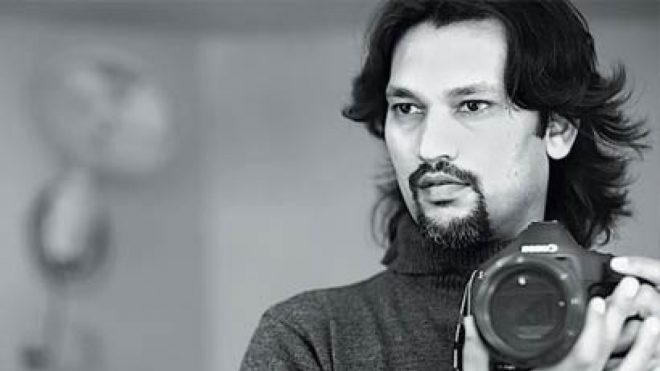 9. Subi Samuel:
He worked with almost every landmark brands of India and almost all the magazine covers feature his work. His career graph is heading up. Some of his clients are Akshay Kumar, Alia Bhatt and Rahul Dravid.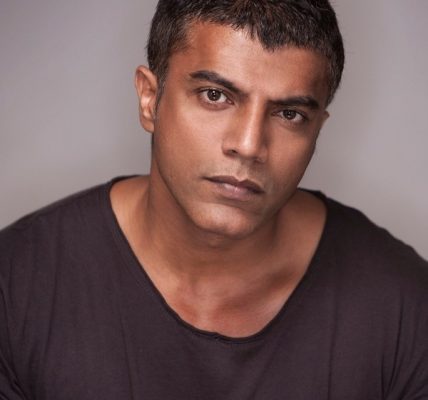 10. Tarun Khiwal:
He is one of the legendary photographers of Bollywood now with myriad editorials to his credit. His client list comprises of Shah Rukh Khan and Sonam Kapoor.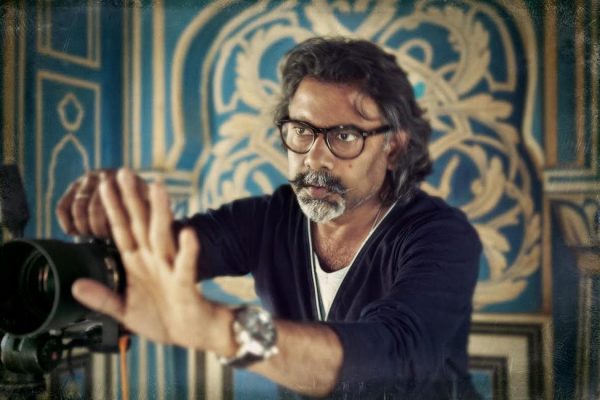 These are Bollywood photographers  – Just see their images and judge for yourself if they truly deserve to be lauded. The answer will be yes.