Aging on screen has become quite acceptable in Bollywood now.
Earlier the actors and actresses had a shelf life in the industry and then on the other upcoming generation took over. The actors however have an edge over actresses because they still rule the industry because of their massive stardom.
We have analyzed the old actors and young actresses who looked good. Bollywood actors who are quite older to the actresses but yet they look good together.  
Old actors and young actresses – 
Shah Rukh Khan has literally nailed the art of romancing actresses, so much so that he can now look good with any actress on screen. Well, be it Anushka Sharma or Alia Bhatt, he totally makes the love born with his charm. He has romanced so many young actresses on screen and each time it was a magic.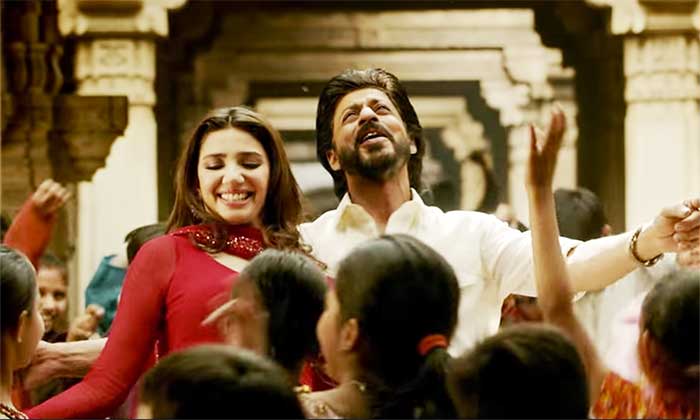 Irrfan Khan has also managed over the years to look pretty good with his on screen female leads. His chemistry with Deepika Padukone was applaudable in Piku.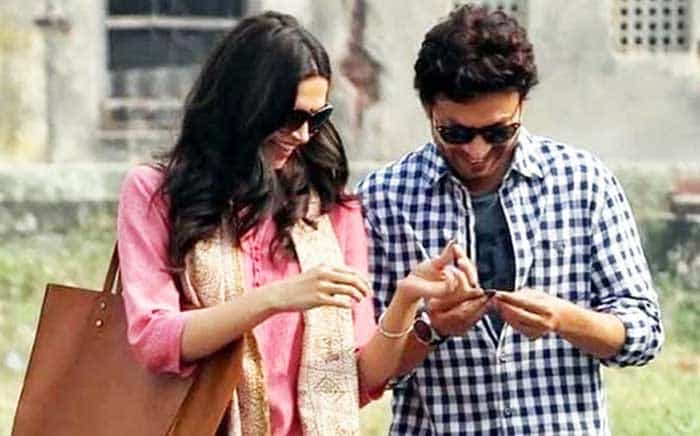 Salman Khan has always worked with new heroines. Sonam Kapoor, Sonakshi Sinha or Anushka Sharma, he has managed to look good with all the young actresses on screen even though they are half his age. Well, Salman Khan also has the same charm like Shah Rukh Khan to look good with any actress.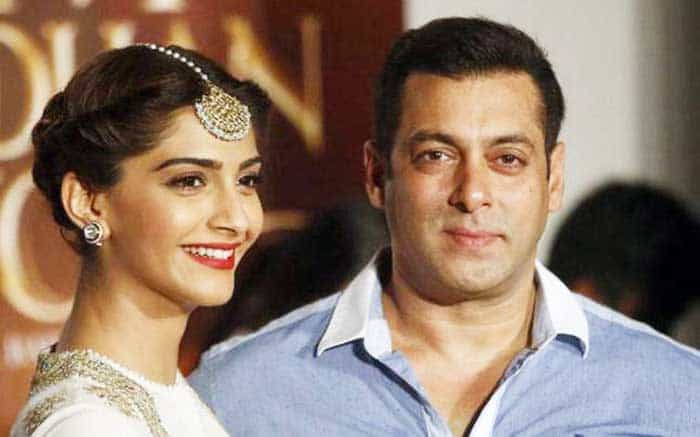 Aamir Khan is always into his character. He can romance an older actress or an younger one, it all depends on the role he is assigned. He has also acted with Kareena , Anushka Sharma, Katrina Kaif and proved that he can look good with young actresses.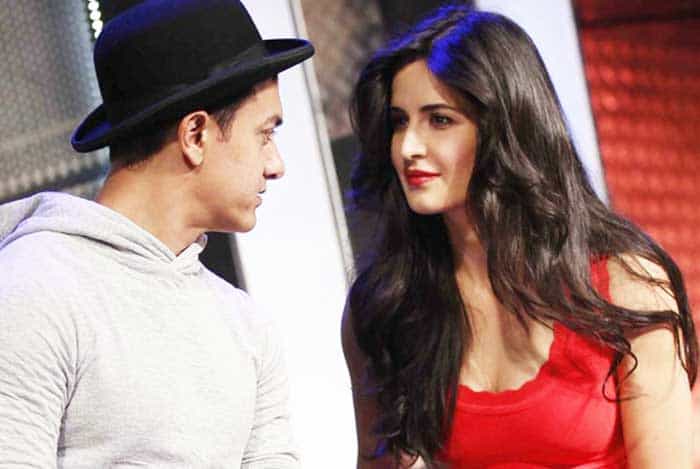 Akshay Kumar does more than two movies a year and we know he is too good with his heroines. From Nimrat Kaur to Huma Quereshi, every actress he works with our quite younger to him, yet he is so well maintained that one can hardly find the age difference on screen.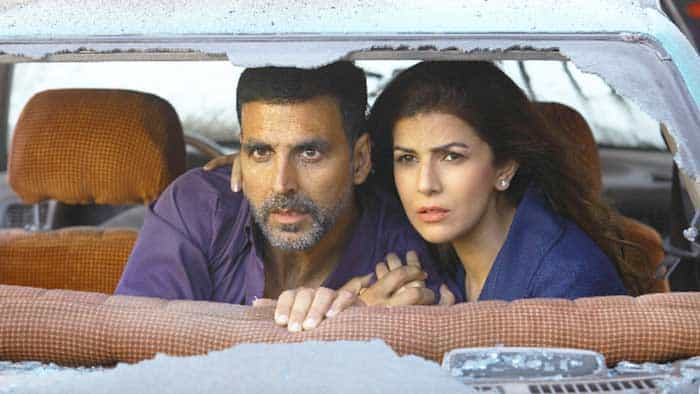 Shahid Kapoor has also worked with Alia Bhatt in Shaandar and Udta Punjab, who is very young to the actor, he has managed to look really good with her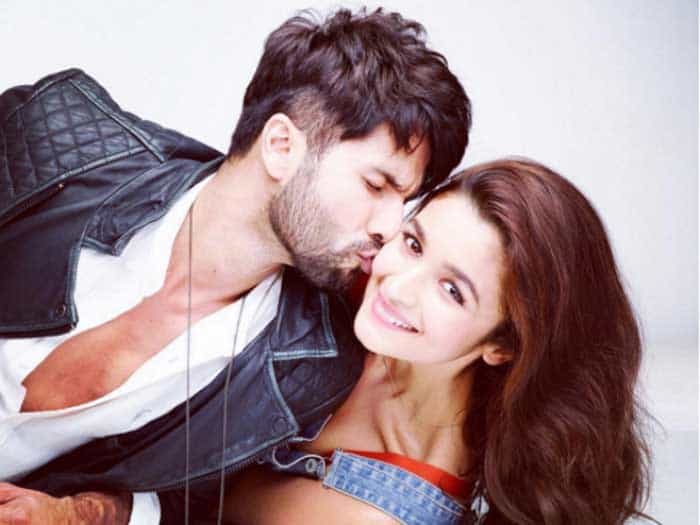 These are old actors and young actresses – Very soon it will become a trend to not follow the age restrictions on screen. It's the chemistry that matters and not the age. What do you all think?