It's said that each of us has up to 6 lookalikes around the world.
Well to be honest, I haven't actually met even 1 person who looks like me, but you also can't deny the probability of a lookalike(or a doppelganger).
Sometimes looking at some pretty faces, you realize that they have some spooky similarity to some other actor or someone you have seen.
Today we have combined a list of few actors who have their lookalike within the industry. Some are unbelievably similar.
Here's our list of Television celebs and their lookalikes!
Tanya Sharma and Krystle D'Souza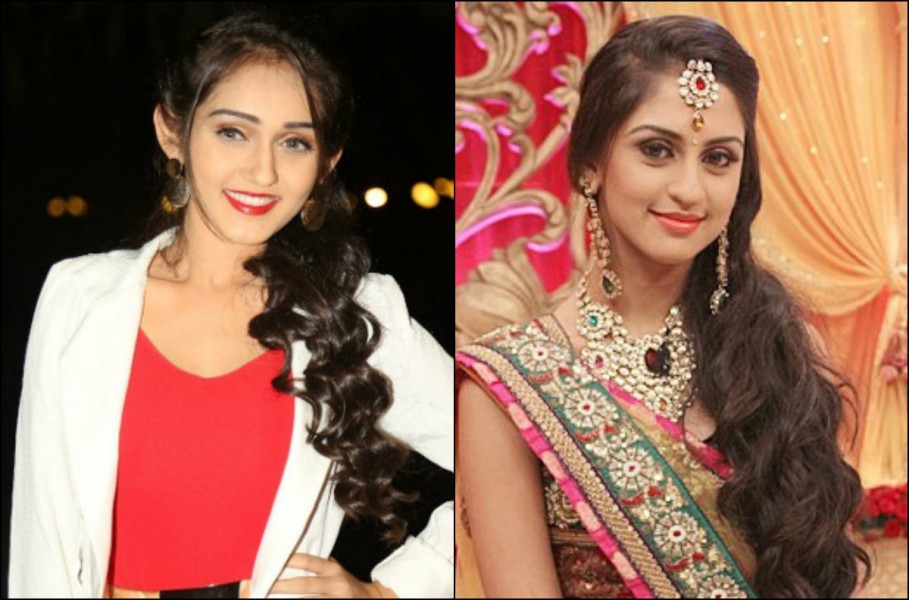 You have probably seen Tanya in Star Plus show Saath Nibhana Saathiya and everyone knows who Krystle D'Souza is. Also you would notice there is some kind of similarity between these actresses. To me their eyes looks very much similar. I was stunned when I saw Tanya for the first time and was amazed how much she looks like our stunning diva Krystle. What do you think?
Deepshikha Nagpal and Parvin Babi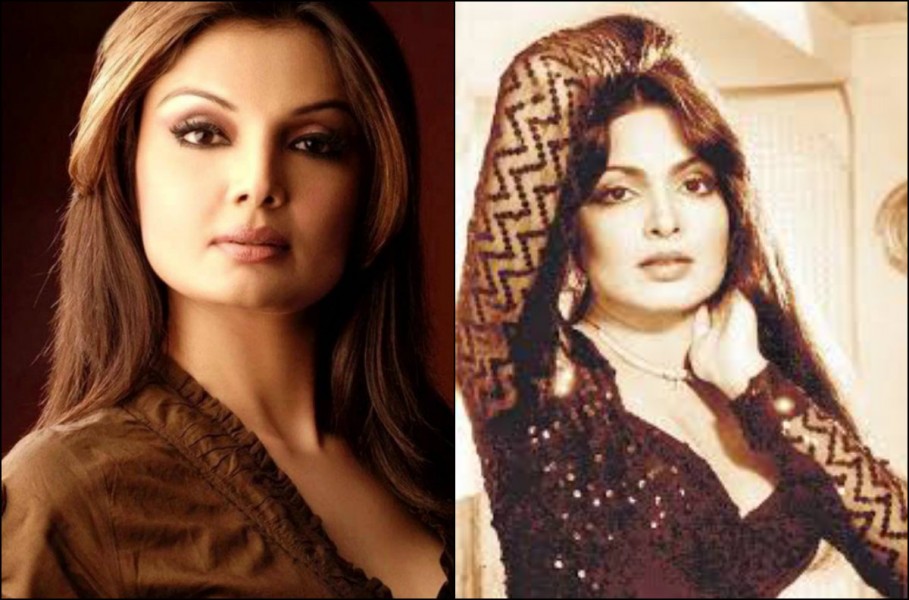 They have same mesmerizing eyes, jawline and hairstyle. Isn't it spooky to find so much similarity between these actresses? Yesteryear actress Parvin Babi was a diva and undoubtedly our Deepshikha looks so identical to her that it honestly makes me wonder if there is some connection between the two. What are your views?
Ridhi Dogra and Kristen Stewart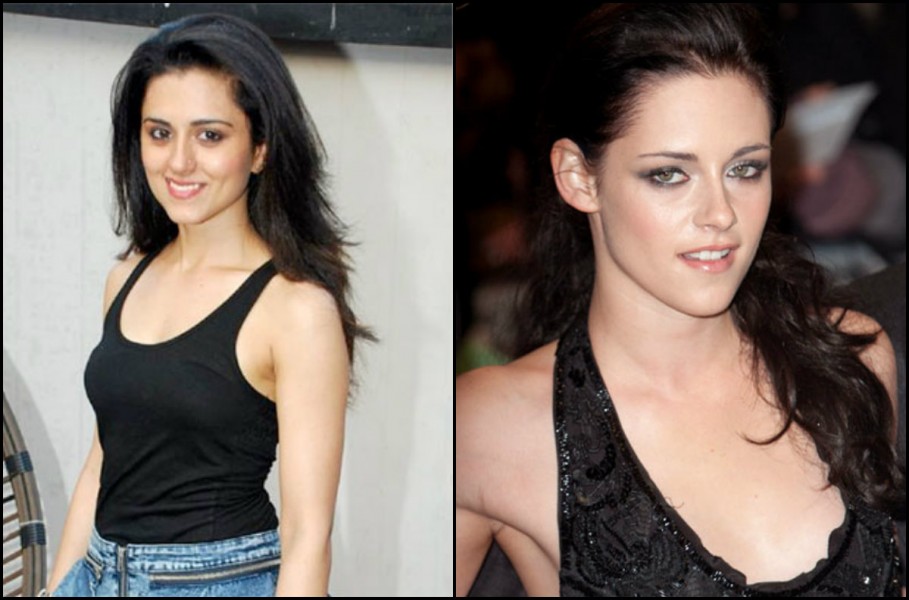 Don't tell me you never noticed the kind of similarity these two beauties have. Our Television babe Ridhi looks a bit similar to Hollywood actress Kristen Stewart. Well both of them are fashionable and are gorgeous. Their jawline looks pretty much the same. What say?
Vrushika Mehta and Tamannaah Bhatia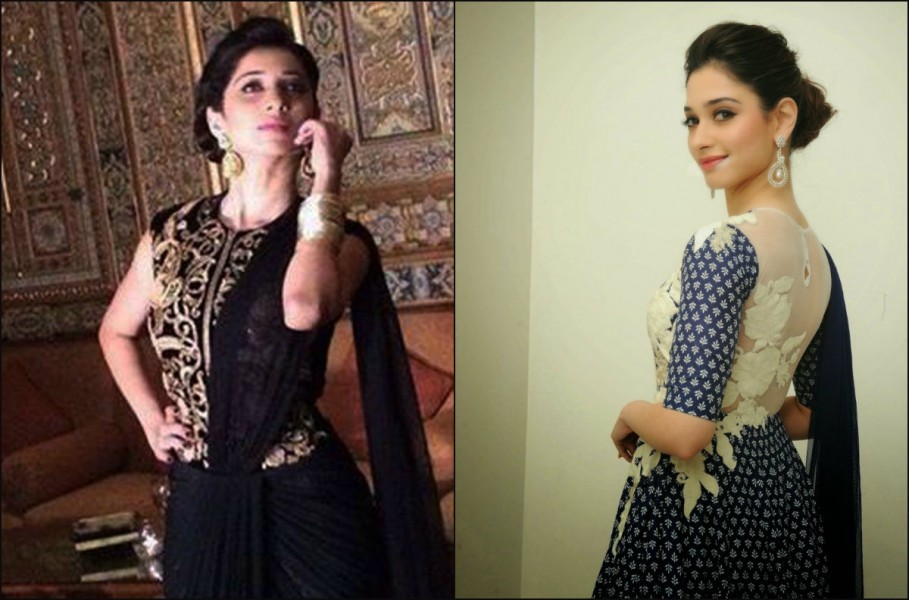 Riding high on the success of Baahubali, Tamannaah Bhatia is definitely enjoying success across. Our Television diva Vrushika Mehta is not far in terms of popularity. Lot of people have also confessed to Vrushika that she is very much similar to Tamannaah and well even we agree. Don't they look like sisters here?
Vivian Dsena and Varun Kapoor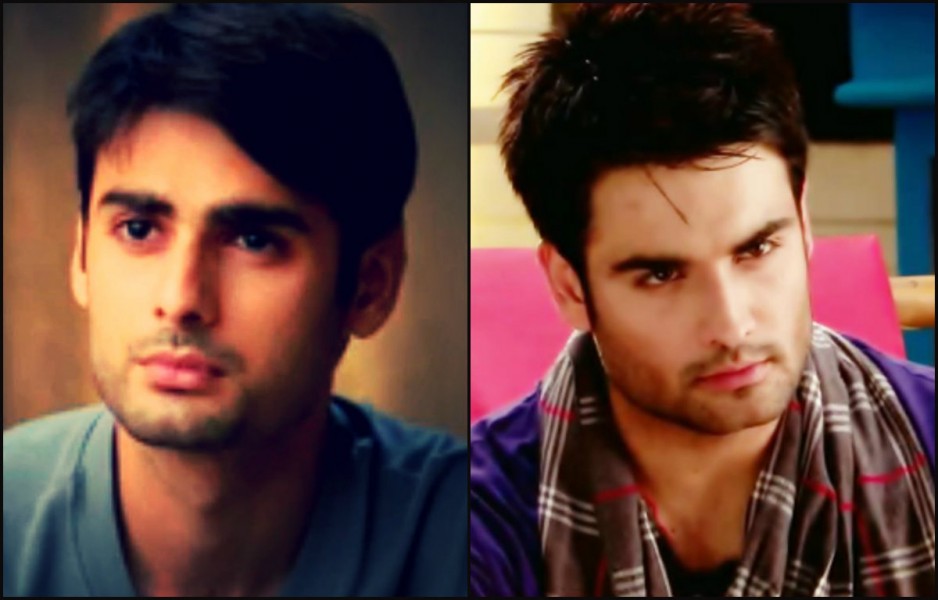 They definitely look like brothers. What similarity though! What do you say?
Look at this picture of jab they met!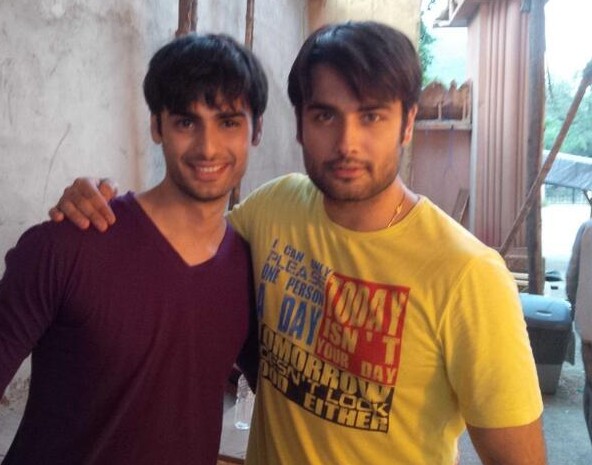 Brothers in arm. Vivian Dsena is definitely the superstar of Indian Television and am sure this comparison surely is a big compliment for Varun who himself is such a charmer.
After seeing the similarity, this expression by Varun seems legit 😉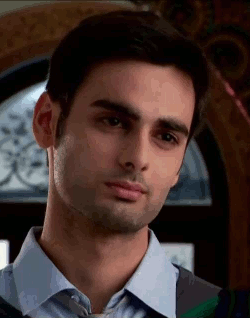 So who did I miss?
Don't forget to share if you differ from the list or if you think there are even more celebs who have similarity among them.
So looks like these celebs were all- Kumbh ke mele mei bichhde bhai behen 😉