Daboo Ratnani photoshoot – Daboo Ratnani is a renowned fashion photographer in India whose annual calendar launch is the most awaited event in the Bollywood industry.
It started in the year of 1999 and there was no looking back since then. Daboo Ratnani roped in the A list celebrities for his calendar shoot and showed his astute aesthetic sensibility through his photography skills.
His calendar shoot is the celebration of happy faces and we can never get enough of those photos featuring our favourite stars with their luminous presence.
This year is rather special for the Calendar shoot as Miss World Manushi Chillar made her debut with Team Daboo Ratnani and her hotness left us gasping for breath. Then there are stars like Abisekh Bachhan, Aishwarya Rai, Varun Dhawan, Kriti Sanon, Siddharth Malhotra who left the temperature soaring. Check out Daboo Ratnani photoshoot pictures below.
Daboo Ratnani photoshoot –
1. Abhishek Bachhan:
Junior Bachhan's USP is his height and Daboo Ratnani aptly used it to come up with a cool and candid picture like this. This is not the first time we are seeing Abhisekh posing for Daboo but this one wins the cake.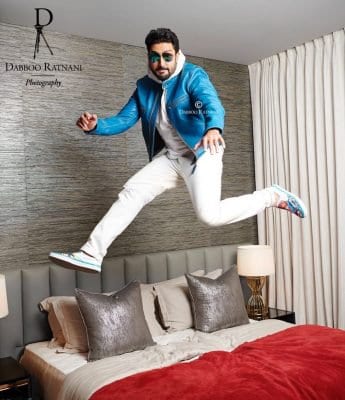 2. Manushi Chillar:
Hold your breath, guys, our Miss World is all set to take Bollywood by storm and here is the proof. Manushi looks like a million bucks here with that plunging neckline and we can't stare off!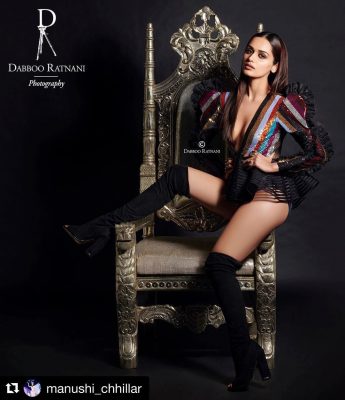 3. Aishwarya Rai Bachhan:
The former Miss World proves that she still is the queen. Not only us, but the whole world worships her beauty and Daboo did poetic justice to it.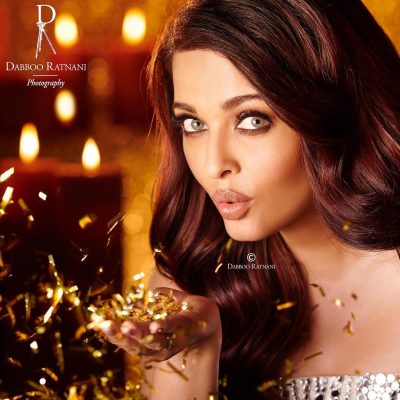 4. Vidya Balan:
Vidya Balan is timeless. She is the perfect example of how curvy women can throw runway models out of gear. She looks smoking hot in this picture. Damn!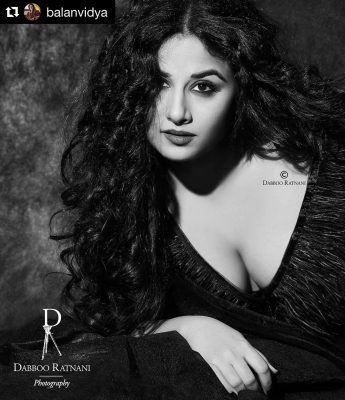 5. Siddharth Malhotra:
Lot of girls swoon over him for all the right reasons. Siddharth's charismatic personality is framed in this picture while he looks dapper in that blue suit.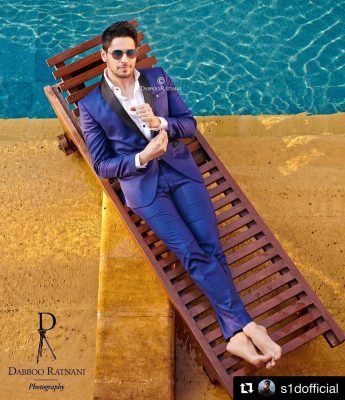 6. Parineeti Chopra:
Parineeti grabbed headlines and stood as inspiration to many after her radical weight loss. Now she is a package of beauty and brains and this photo speaks volumes. Uber chic!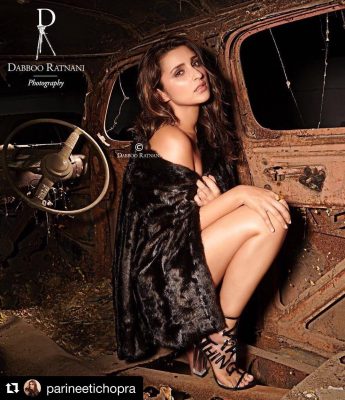 7. Farhan Akhtar:
We can count Farhan in the list of handsome bearded men of India now after seeing this photo. Legit enough!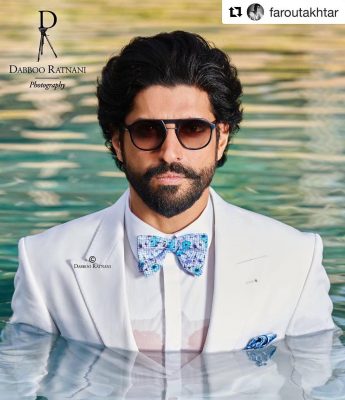 8. Sonakshi Sinha:
This curvy babe ticks all the right boxes for us with that glam avatar of hers. From hair to heels she looks perfect and so does the capture.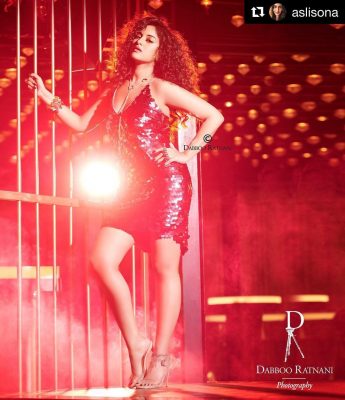 9. Kriti Sanon:
We remember someone calling Kriti a deranged woman. Just call her and ask her to take a look at this photo, she will change her opinion at once!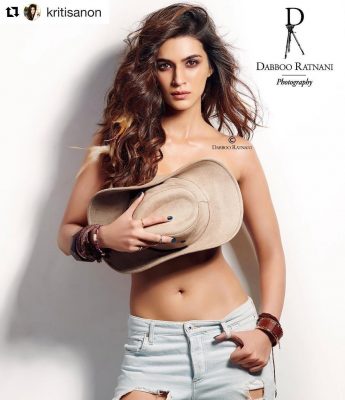 10. Tiger Shroff:
He is an elasticized human being and here is the proof. Also, look at his perfect body!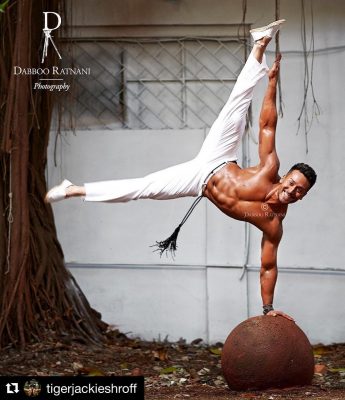 11. Varun Dhawan:
Varun Dhawan seems to kick some serious ass with this picture of his. How effortlessly he wears that sensuous look. Just see!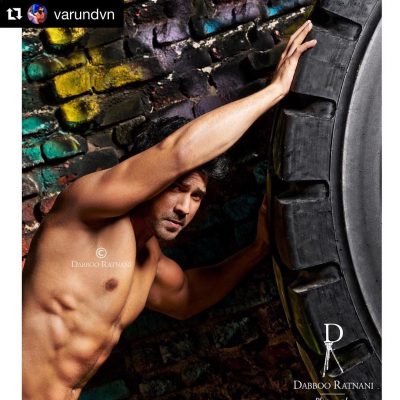 This is Daboo Ratnani photoshoot – We are in dire need of some water now! I guess you too are.