Ileana Talks About Her BF – Ileana D'Cruz is a talented and gorgeous actress in the Bollywood industry today. She truly entertains her audience with her power pack performances in movies. The entire Bollywood industry knows that Ileana D'Cruz is dating an Australian professional photographer "Andrew Kneebone".
Undoubtedly, he is handsome and oh boy, he is a photographer and the pictures he clicks are truly mesmerizing. We must admit that "Ileana D'Cruz is a lucky girl". Hehe! Well, you must've seen Ileana D'Cruz's pictures clicked by her talented BF Andrew Kneebone.
Look at this one – So mesmerizing!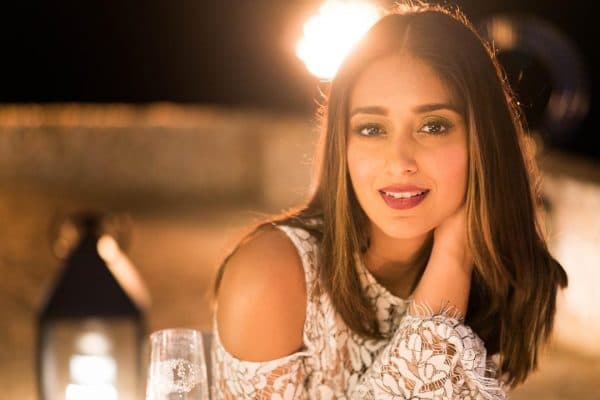 Black and White!!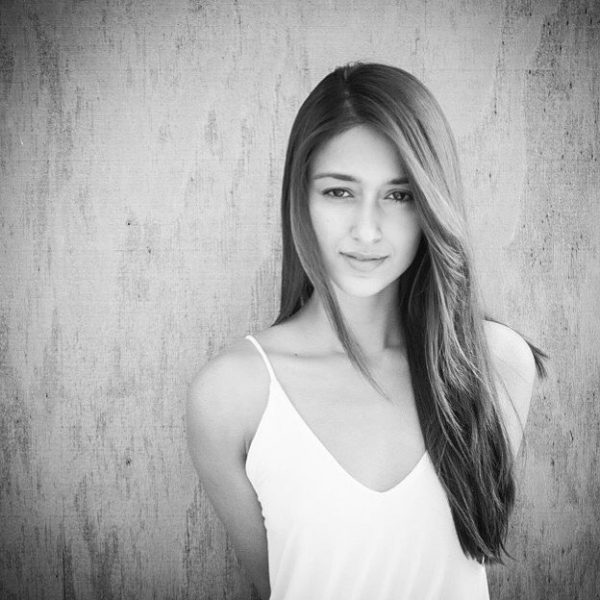 Just like Sonam Kapoor, Ileana never reveals much about her BF and whenever she's asked about him, she changes the question etc. It is clear that she doesn't like talking about her BF in interviews. But recently, she did revealed the reason why she never talks about Andrew and you know you should know about it. Here's what she said "I've been working in the industry for 11 years. It's taken me a lot to understand the working culture. We actors get a lot of love, but at times, we get double the amount of negativity for no reason whatsoever. There are times when the comments become nasty. It's not fair for him to go through it. He is a normal person and is entitled to his privacy. I have had people coming and telling me that he is not an Indian and I find it stupid.
He is someone who has been special to me and I don't want to be in a situation where my family is targeted for no fault of theirs."
Whenever she opens up about him, there are people who comments nasty things about her BF and this is something that's unacceptable.
Ileana is all about her work.
She is now in a live-in-relationship with her BF and when asked about her marriage plans, here's what she said to Mid-Day "I think marriage and live-in relationship aren't really different. It is just a piece of paper that separates the two. Marriage is great for a lot of people. It changes a lot of things between two people, but I don't look at it in that way. My commitment towards him is not going to change."
In the end, commitment is all that matters, right? One thing is clear, that Ileana D'Cruz is really happy in her personal LIFE.
If you want to know how special and lucky she FEELS to be with Andrew Kneebone, take a look at this cute video.
Ileana Talks About Her BF – What do you have to say?