BF Of Ileana D'Cruz – Ileana D'Cruz has always been very vocal about her relationship.
The entire Bollywood industry knows that Bollywood's cute and sexy actress Ileana D'Cruz is dating a handsome and talented photographer "Andrew Kneebone". If you're following Ileana D'Cruz, then you must be aware that she keeps posting stunning pictures of her on Instagram clicked by her talented BF "Andrew Kneebone".
Yeah, they make me jealous. (I'm sure I'm not the only one getting jealous) Hehe!
So, we've to admit that Ileana is very lucky to have a photographer BF whose photography skills are so freaking amazing, right? Like so many ladies will be "I need a man like Ileana D'Cruz's BF because he clicks amazing pictures." In short, dating a photographer guy is seriously the best thing ever.
Those who are already dating a photographer guy will certainly relate to this. (BF Of Ileana D'Cruz)
Don't know where she's looking at but this picture is truly mesmerising.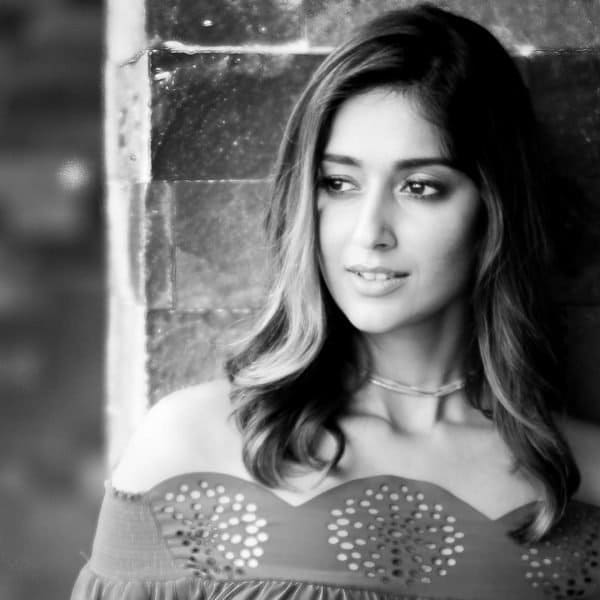 Those eyes!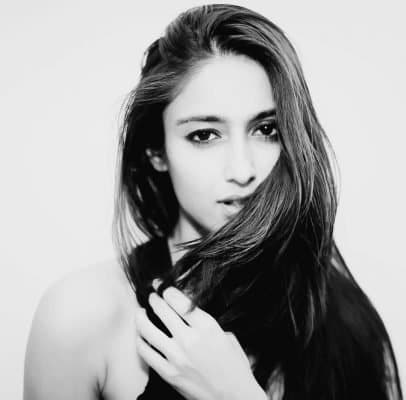 I personally love this picture – Green and Red 🙂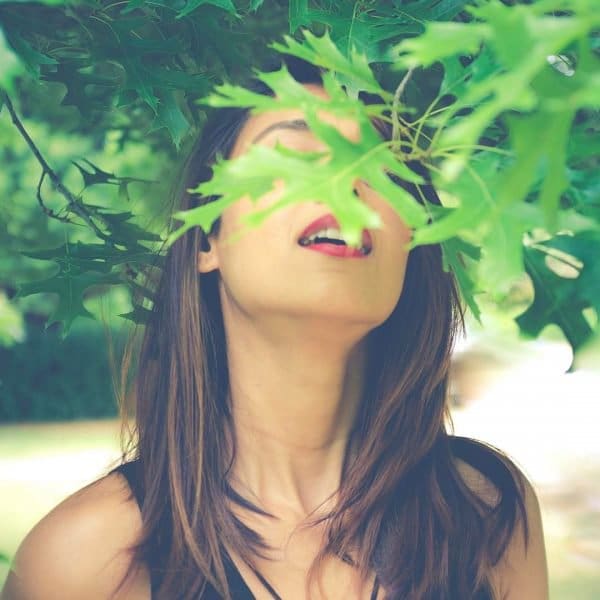 Splashing water! It is so perfectly captured.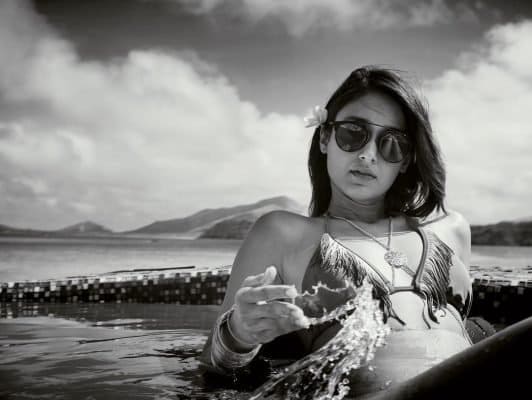 Dance like no one's watching you – right!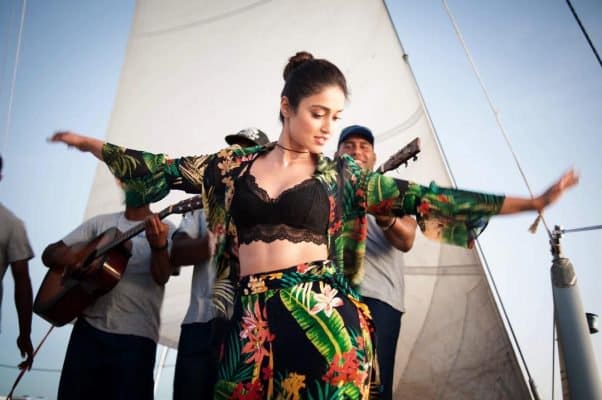 This one is simply so BEAUTIFUL.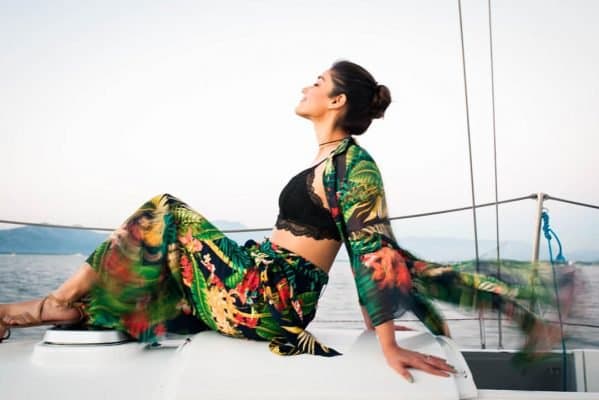 She is looking very pretty in this picture. Don't you think so?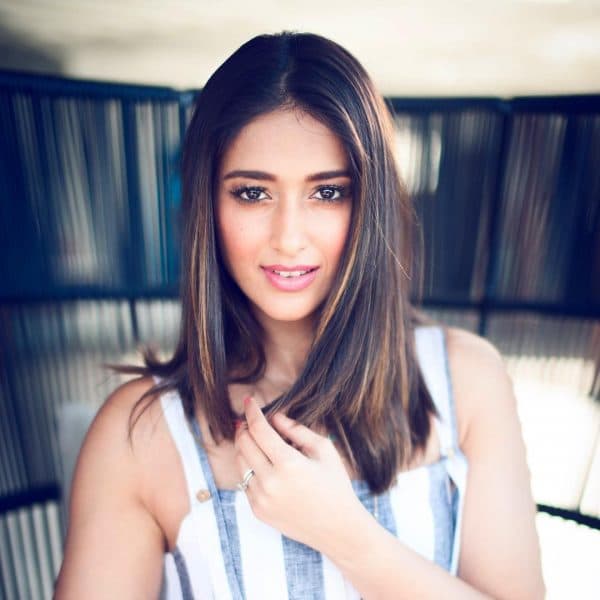 Tired eyes never looked so beautiful.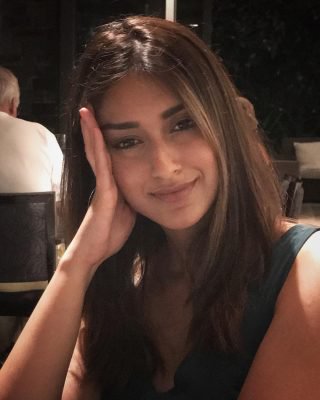 Awwww! This one though <3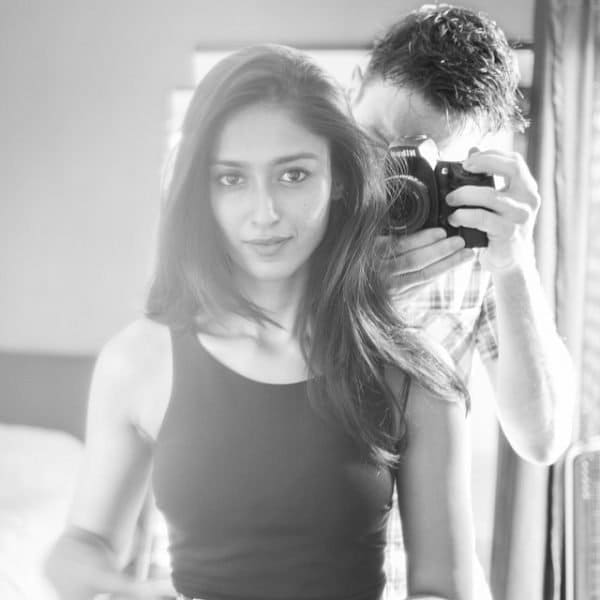 BF Of Ileana D'Cruz- Ladies, Ileana D'Cruz is a lucky woman, right? Hehe!