Creativity In Resume – For many of us, resume is just a two word document which should be simple in style. We think that keeping our resume simple will be the only best option to seize interviewer's attention, right? But there are many who think out of the box.
Many people believe that creativity should NOT just be in the work a person do, but it should be in the resume too. We all have heard that popular saying "First impression is the last impression." Have you ever taken it seriously? Well, some have taken it and that's why to make a good impression, they created their resume creatively.
These below mentioned "creative resumes" will certainly steal your attention and I'm sure, that you'll end up saying "WOW, that's so brilliant."
Are you ready? I think you are. Let me add, that AFTER reading this article, you might want to do some changes in your resume as well. For that, all the best.
This one is so colorful and the way the person has introduced himself is enough to grab attention. The "MAKE YOUR CHOICE" section is pretty cool.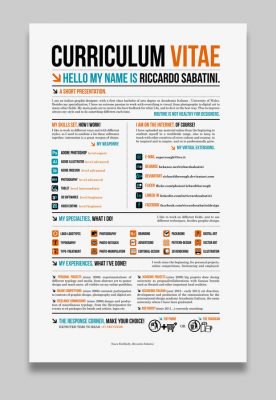 From "THINKING" to "SOCIALISING", this person has covered every detail in the resume and that's the coolest thing ever. Plus, it isn't just a plain paper, but it is creatively done in a way that person can read everything point to point.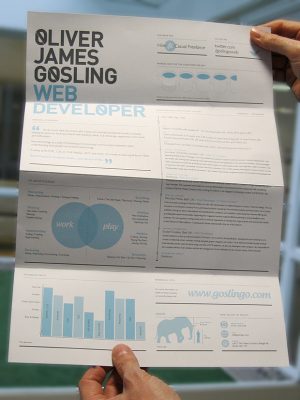 This one is simply W.O.W. When you're too much in love with Facebook, convert your resume in FB style and steal attention.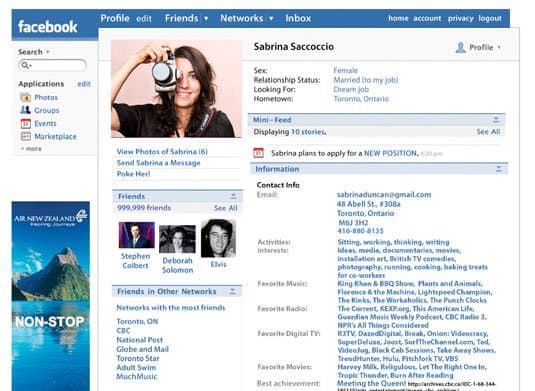 In this one, read "why hire me" paragraph.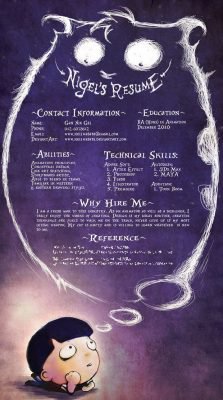 This one is "short & simple" but on point.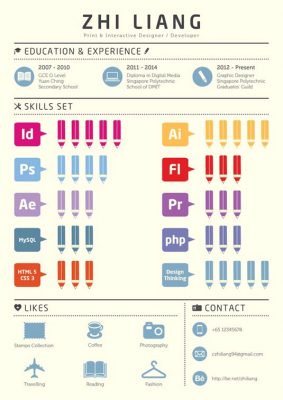 This one might've taken a lot of time but I think that it's worth it. From achievements to skills, everything is very well written.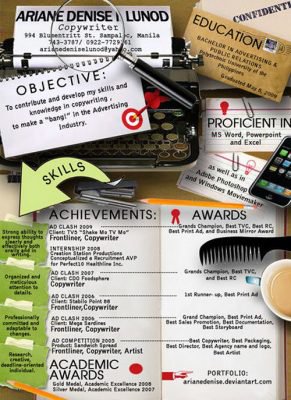 Graphic designers can take a note.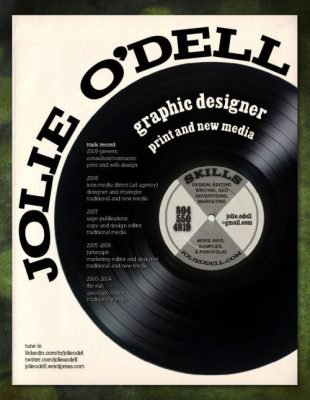 When you're too bored to carry your resume, you can wear it. So make sure to print your resume on T-shirt.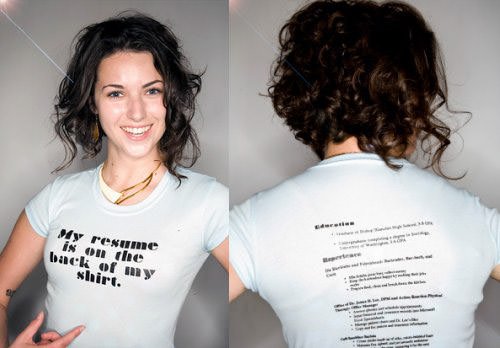 Are you looking for a waiter job, then here's how you can create your resume.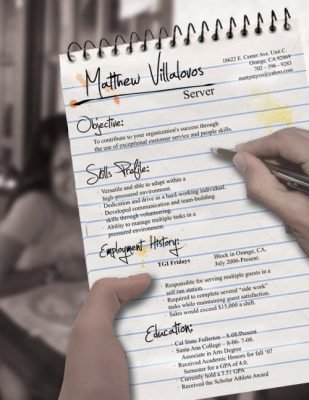 This one looks descent, right?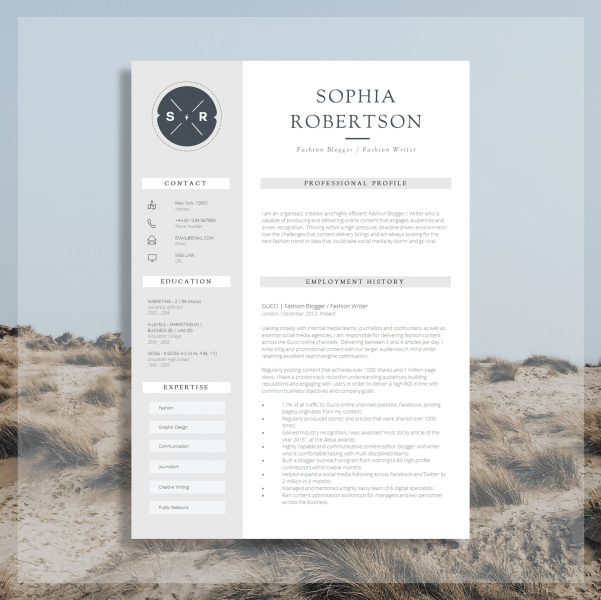 (Image Source: hongkiat)
Creativity In Resume : Are you planning to change yours now?