Exhausted Investments are often left over, investing keeps in worries. There are hardly any ways found to return back with benefits from the money that are not giving back any returns. Such issues are mostly observed in businesses and stock markets when hardly any returns are possible. It becomes a dropping point for the investors when they do not have any procedure to work on getting back from the exhausting investments.
To overcome the issues experts have given tips to overcome and gain profits as well as make money.
Make money from exhausted Investments
Long-term invest Tips To Make Money from exhausted Investments do not provide the required returns rather it remains unchanged. Worries are always covering the mind about finding ways to get capital as well as acquire profits from it. Experts help in overcoming difficult situations with some easy tips given below:
Make a plan
Before starting to invest it is always better to have a plan. There are different platforms that are open for investments. It can be to save in savings accounts or look for a mutual fund. Apart from it, the stock market platform has been a large market.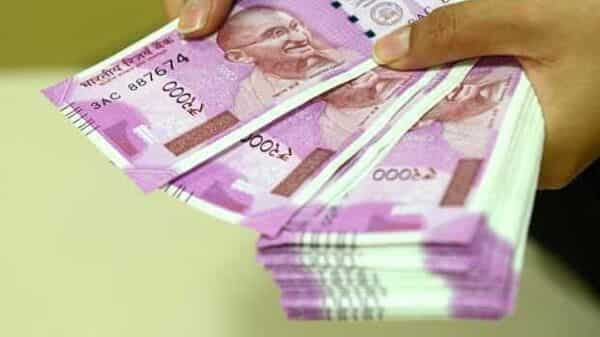 As money can be exhausting in the stock market, and even after years there is hardly any growth it is a need to look for other options.  Instead of waiting for long days, years diverting the amount after some growth is necessary. At least more than half the stocks should be sold at the original price and invested in other stocks or platforms. The rest of the 20 percent of the stock without any changes in amount should be kept to recover the profits. If not in this the profits should be gathered from the second investments.
Look for opportunities to make money
Often to make money from the exhausted investment is not easy. So, investors have to look for opportunities. The scopes can be from banks, stocks, or businesses but it is better to learn about the present and the future aspects and then start to rethink about working on the exhausting money.
Try to divert to other investments
Exhausted investments without any profitable returns should be handled carefully. Always use a percentage to work for earning the losses through interests or businesses. And more than 50 percent or more should be removed and diversified into different platforms. Especially, the stock market creates the best opportunities for earning high returns from fewer investments. But people have to invest at low and can earn the highest from the capital invested.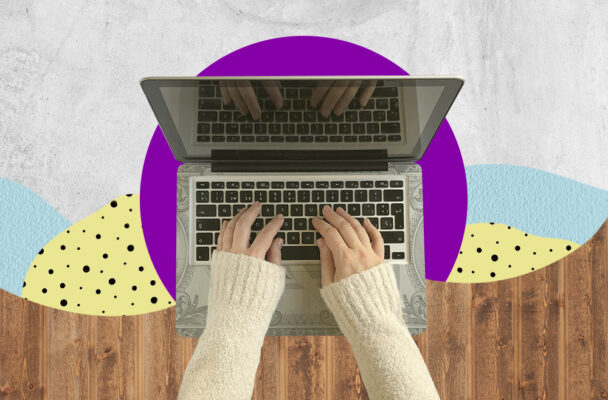 Never re-invest without research
Once suffering from the problems of exhausting investments it is essential to look for better scopes. So, always carry out better research before looking to make money from investments. Improper research may lead to making losses which can be hard to recover.
To make money from the exhausted investment it is essential to maintain better studies and research on different platforms. Cryptocurrency is also one of the leading platforms, but it has high market risks, while the bank's mutual funds provide a safe deal and profit to the customers.