"Aaliyah Kashyap"
Aaliyah Kashyap, daughter of famous movie maker Anurag Kashyap, is  14 year old and she already has a lot fans following on social media. Well, if you're the one following her too; you will know she is also best friend with Sridevi's daughter Khushi Kapoor. Yes, the one who grew up to be a hottie. (Wink!)
Well, we stumbled upon Aaliyah's Instagram account and her pictures show that her life is undoubtedly amazing. She also had her fan girl moment when she met Ranbir Kapoor on the sets of Bombay Velvet. (Wow!)
Her Instagram pictures show that she is nothing less but a cool stunning kid who is living her life to the fullest.
Take a look at her Instagram snaps that we are talking about:
     Awww! Look at this adorable snap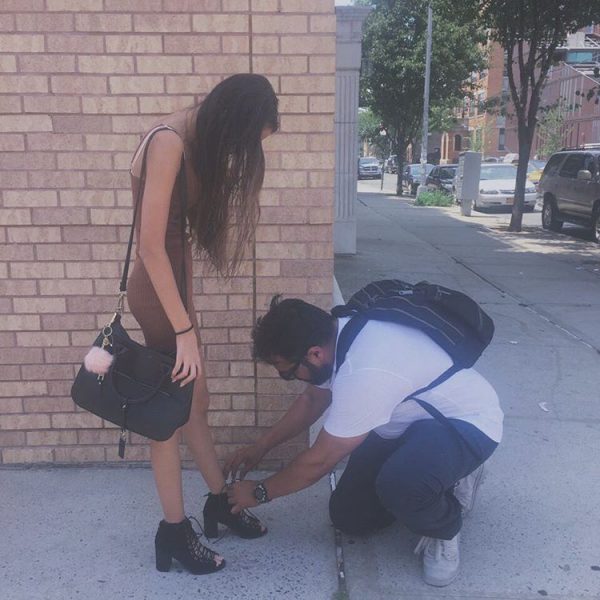 2. No wonder, she is daddy's little girl…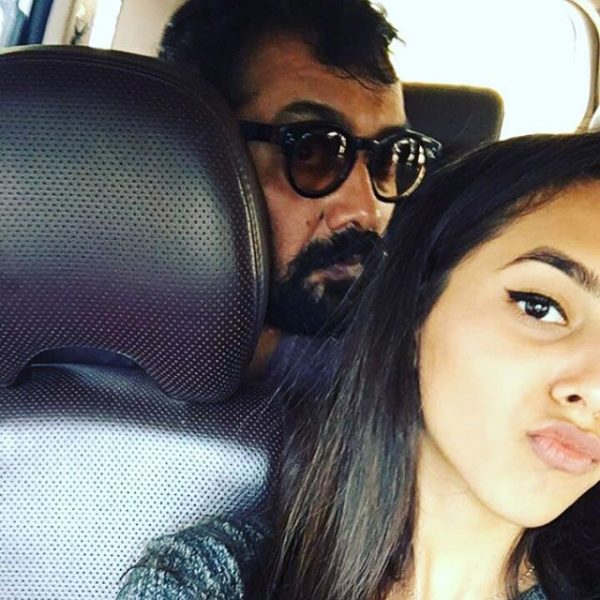 3. Her flawless skin and tresses are what we couldn't stop to admire… Also her attitude in pic says a lot about her personality.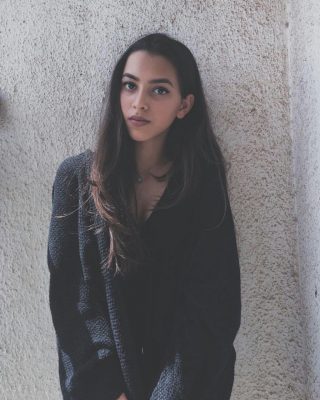 4.  She is super hottie! Anurag can anytime launch her. What do you think ?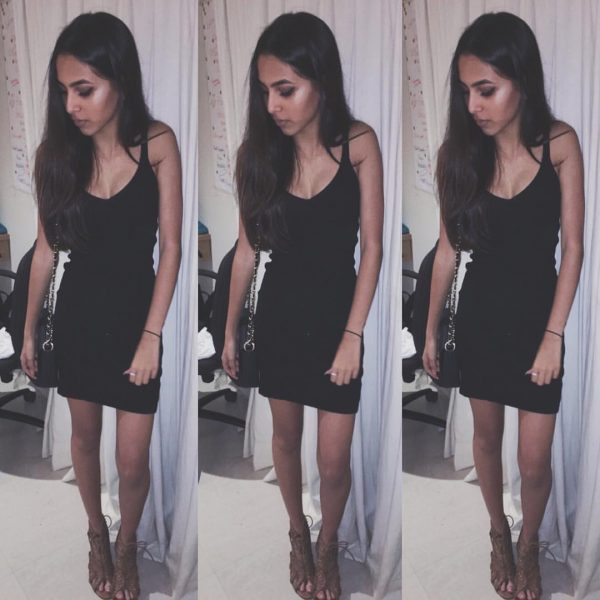 5. A perfect view with her perfect beauty… ! We have to appreciate her sartorial sense !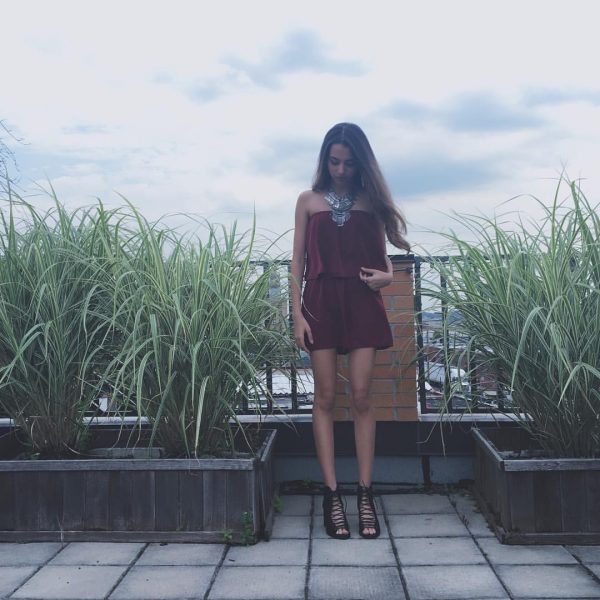 6. She is definitely a poser. Don't you think so?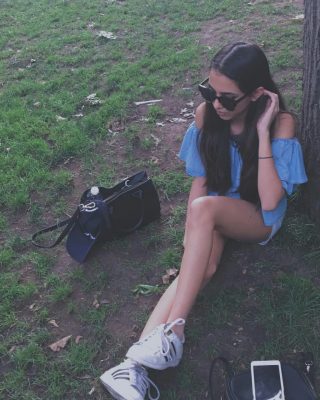 7. Awww! This one with her best-friend…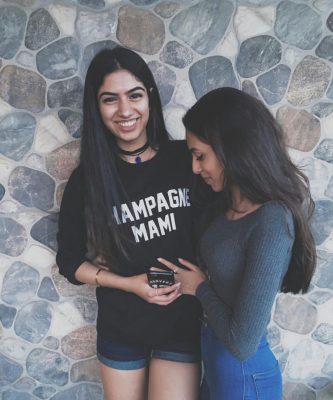 8. She knows how to rock her street-style look…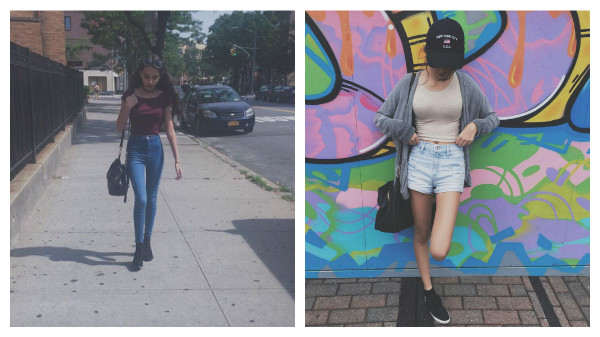 9. Aaliyah's One & Only love…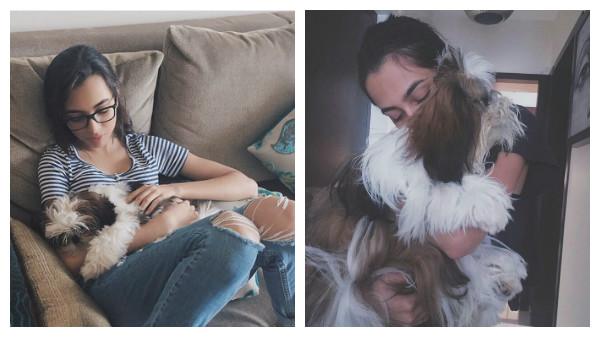 10. Damn! Look at her winged eye liner look !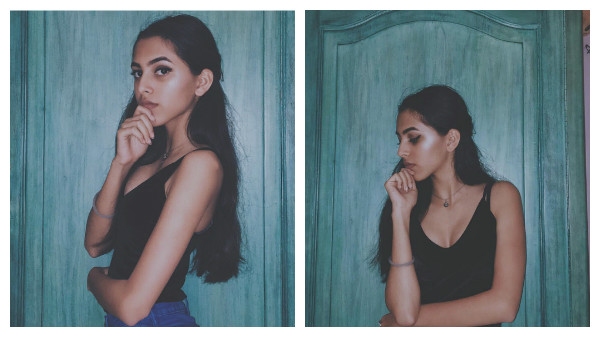 So, don't you think Aaliyah Kashyap is a stunner? Let us know in comments below.