Happenings on Facebook in 2014 – Facebook had an eventful 2014. It was in the news on many occasions. We take a look at the significant milestones crossed by the organization and the website users.
Facebook is among the most popular social media platforms.
From teenagers to their grandparents, there is hardly anyone who is not hooked to this addiction called Facebook!
This year was as eventful for Facebook, Inc as it was for its users. We take a glimpse of the year that was, for Facebook and its fans.
1) DeepFace: In the first quarter of the year, Facebook introduced facial-processing software that could identify faces of humans with great accuracy. This software can decipher the name of the person through his picture, if he is registered on FB. In fact, this software can match faces with almost 97.25% accuracy in comparison to humans who have an average of close to 97.53%. The software has made it simpler for users to automatically tag pictures.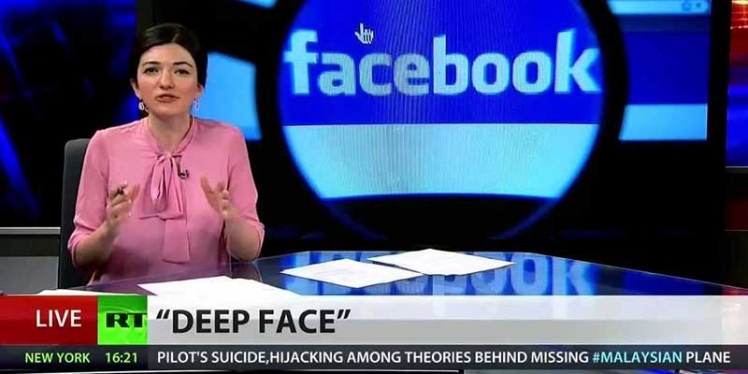 2) FB NewsWire: The social media giant launched FB NewsWire in April 2014. This is a tool for journalists whereby they can share news posted on Facebook by its users.
3) Shakira – The Queen of Facebook: Singer Shakira made a record by accumulating over a 100 million likes during the mid of the year. Mark Zuckerberg personally congratulated her and the singer also posted a video to thank all her fans for their support.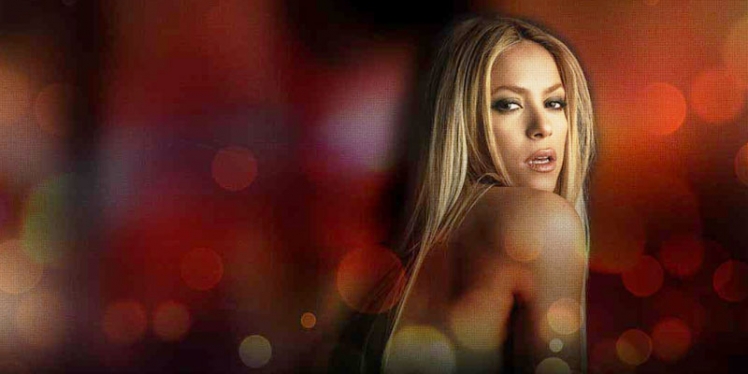 4) Ice Bucket Challenge: This was an attempt to create awareness about the disease, Amyotrophic Lateral Sclerosis (ALS), and inspire people to donate for the research & treatment of the illness. Facebook users from around the world took to this challenge of dumping a bucket of ice water on themselves and suggesting names of others in their friend's list to do the same. This went viral around July to August and many other challenges followed, including the Book Bucket Challenge.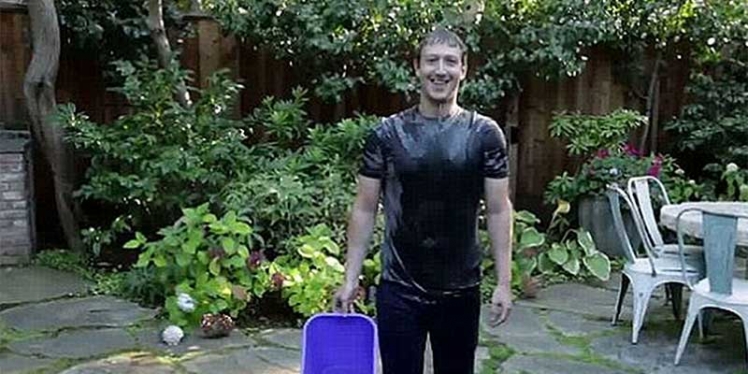 5) Most Popular: The most talked-about news on the website was the Ebola virus outbreak and the FIFA World Cup. Between June 12 and July 13, more than 350 million people joined the conversation on the World Cup, which garnered 3 billion interactions, including posts, likes, and comments.
There were a host of other notable happenings on the website, such as:
Launch of an upgraded Facebook Privacy Checkup
Introduction of the 'Internet.org' app
Addition of the 'Save' feature to the website
'Facebook Mentions' App that bridged the gap between celebrities and their fans
Introduction of 'Nearby Friends,' a feature to locate buddies
There were some controversies as well that surrounded the social media giant. However, at the end of the day, for a Facebook user, being one among the 1 billion users is what matters.
We wish Facebook all the success, so that it can keep us engrossed and help us stay connected with the world!