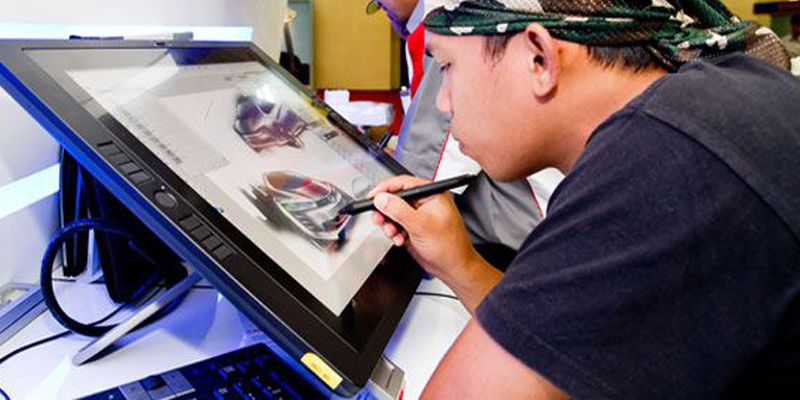 Remember the magic Kung Fu Panda, Ice Age and the Chronicles of Narnia created on screen?
Animation industry has boundless scope for those who are artists and love to innovate. However, a successful career in animation continues to remain tough to pursue in India.
Animation is generally misunderstood with cartooning. Cartooning is creation of pictures or drawing caricatures to add humour to your content, whereas animation is bringing life into those characters using technology.
Having received a widespread audience in the west, animation arrived in India with a major boom. Animation giants like Walt Disney and Sony are actively outsourcing cartoon characters and special effects to India. Multinational companies that encourage animation are also outsourcing animation from India for commercials and computer games. Here are a few things you should know if this field interests you. Read on!

Eligibility
For doing a diploma or degree in animation, the eligibility criteria includes a 10+2 from a recognised board with at least 45% marks. Other than that you need to have or develop an aptitude in sketching and drawing. You need to be very good painter. A deep interest in computers is always considered essential to gain entry into the animation industry.
Courses
You could either pursue a B.Sc in Multimedia and Animation or a Bachelor in Fine Arts for a career in animation. I am saying this again, but be sure that you have an affinity for creativity if you choose to excel in this field.
Benefits
As the animation & multimedia industry is growing rapidly in India and overseas, pursuing a course in these fields can boost your career. Moreover, if you have an interest in drawing or creating characters it would help satisfy your creative side.
Scope
Animation with time has got a good hold over movies, television and advertising industries due to the excessive use of special effects. Thanks to the boom it has been receiving all over ever since it was launched. Once you have gained enough experience, you can try your luck abroad as well.
Animation is one of the concrete, lucrative and demanding career options which serves both entertainment and education industries alike. Also, the pay packet is pretty good when you pursue the options abroad.