It takes a lot of sweat to make money if you have not inherited the money. Those with deep pockets can afford  lifestyle that we can only dream of. But the success that is cherished by them entailed a lot of struggles and compromises. Now, the billionaires grab the headlines with their new hefty business endeavors leaving us covetous. However, no one can deny that luck played a pivotal role for them to reach this momentum. Also, we can't rule out the effects of their zodiacal rectitude. In case if you are also paving your own way towards becoming a billionaire, you should know if your zodiac signs have the merits to tee that up. Read on to know which zodiac signs have produced the best of billionaires so far:
According to the data attained from the 2015 Forbes list, here is the brief list of star signs that produced the richest lot.
Cancer:
Tesla Motors founder Elon Musk, who is also an internet sensation for all the wrong reasons, is a Cancer by zodiac. He has $12 billion worth of property reportedly. There after, the name of Heineken heiress Charlene de Carvalho features with an estimated property of $11.6. And then, there is HCL founder Shiv Nada with $11.4 billion worth of property.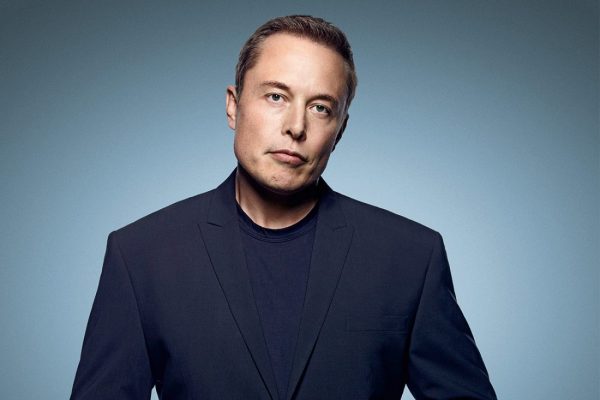 Gemini:
Money comes in a flow to the highly curious and adaptive to any situation Geminis. However, they can be indecisive or vulnerable sometimes. One of those richest Geminis are Thomson Reuters Chairman David Thomson with estimated $25.5 billion worth of property. Then there is Walmart heir Jim Walton with worth $40.6 billion property. And the Ukraine born London based business tycoon Len Blavatnik with worth $20.2 billion property.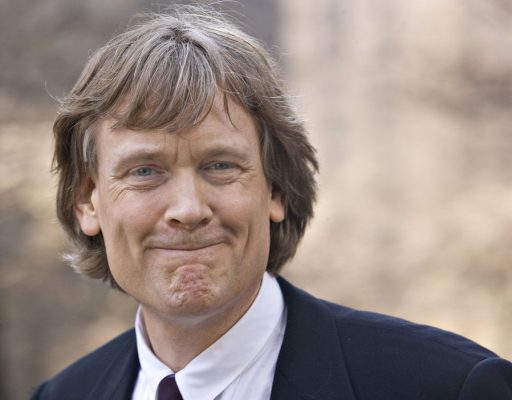 Sagittarius:
These generous lots deserve to be billionaires because they have a stomach for charitable works. But then, sadly, they sometimes make promises that they don't deliver on. They are undiplomatic and sometimes quite impatient. Some of the best billionaires belonging from this zodiac sign are, Fidelity Investment CEO Abigail Johnson with worth $13.4 billion property. Then comes Xiaomi founder Lei June with worth $13.2 billion property followed by Media tycoon Anne Cox Chambers with worth $17 billion property.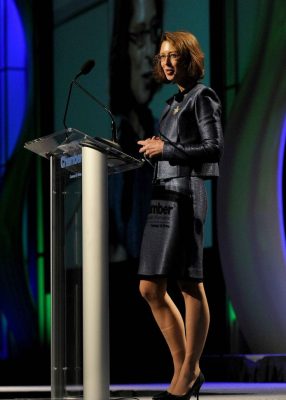 Capricorn:
Capricorns are responsible and disciplined. They practice self-control and they have great leadership qualities. The most searched Capricorn billionaires are Amazon founder and CEO Jeff Bezos with worth $34.4 billion property. Then comes the name of Russian businessman Vladimir Potanin with worth $15.4 billion dollars property followed by Samsung chairman Lee-Kun Hee with $11.3 billion dollars property.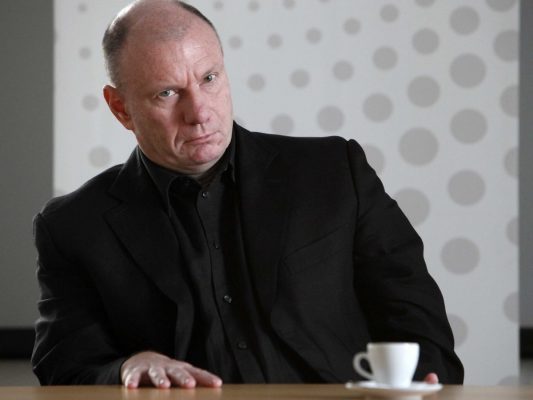 Virgo:
Virgos have a good drive to be successful. They have all the characteristic traits for becoming successful such as loyal, organized, analytical and hard working. While they can be overtly critical about others, the also vouch for all work no play methods. Business tycoon Warren Buffet with $72.7 billion worth of property, Alibaba group chairman Jack Ma with $22.7 billion worth of property Jorge Paulo Lemann with estimated $25 billion worth of property.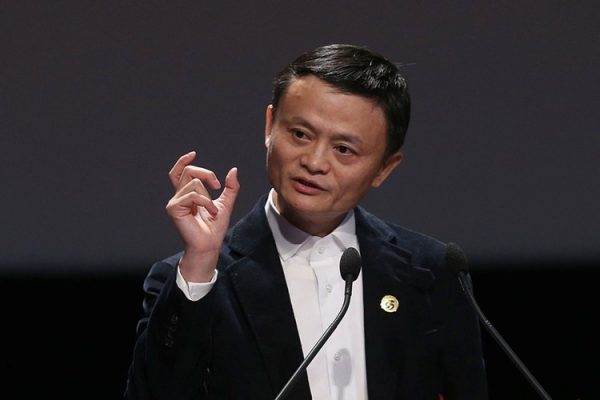 Scorpio:
Scorpios are brave, joyous, passionate, driven and stubborn which are definitely their strengths. They also have distrust, jealousy and being too secretive as their weaknesses. Well, world's best business magnate Bill Gates is a Scorpio with $79.2 billion worth of property. Then comes Steve Job's widow, Laurene Powell with $19.5 billion worth of property. After these heavyweight names, there comes Chinese real estate developer Wang Jianlin with $24.2 billion worth of property.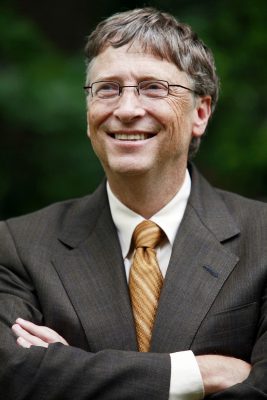 Motivated much?