Inspirational story – We have told you various inspirational stories, stories that encourage you to do something big in life and even today we have brought you one such success story of a person whose deeds will motivate you to create change your own fate and create history.
Yes, everybody can take inspiration after hearing the story of this person and if you have given up on life, then this story can be of great help to you.
A 200 Years Old Inspirational story
This is about two hundred years ago when a child born in a poor family of Scotland. The father of that child used to wander around in search of different work to earn daily bread for his and his mother used to make a cake at home and sell it on the roadside.
This child had realized at a very early stage of his childhood that there cannot be development by living in poverty here.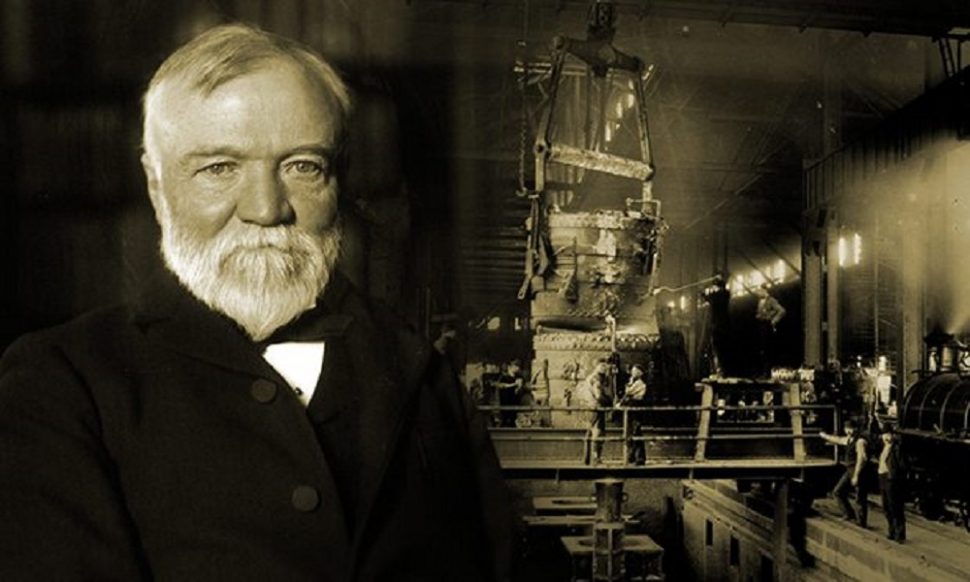 He Ran Away From Home
One day, without informing his parents, he went to America and found a peon job in a steel company. The workload was not high and he just had to appear in front of the managing director whenever he calls him. And after completing the work, he used to sit on a stool kept outside the office.
He did not like to see his time being useless. He used to borrow the books from managing director and used to read them and thus his time passed. One day there was a dispute between the directors and no one was able to reach any decision. The peon was listening to all the things.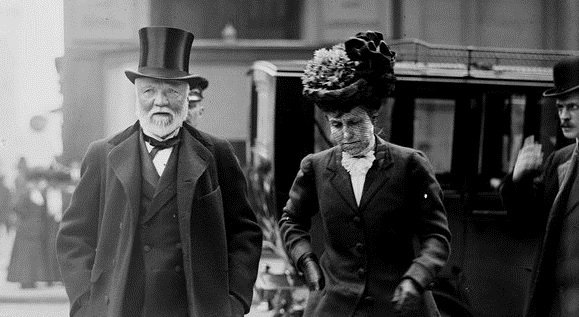 As he was observing the situation and couldn't see everyone arguing over a situation, he got up from his place and took out a book from the wardrobe managing director and opened the page and put it on the table in front of everyone, in which the same situation was resolved. Everyone praised him together.
Reiterating Milton's statement, one of them said that heaven can be transformed into hell and vice versa, all you need is a will of doing so. Smartness and knowledge are the measures to achieve personal and social prosperity. The boy proved that a peon can also get the qualification of the managing director.
Became millionaire
The boy that we are telling you about, become a famous businessman and we all know him very well, he is none other than Andrew Carnegie.
Believe it or not but he got this position only because of his hard work, passion and constant self-determination.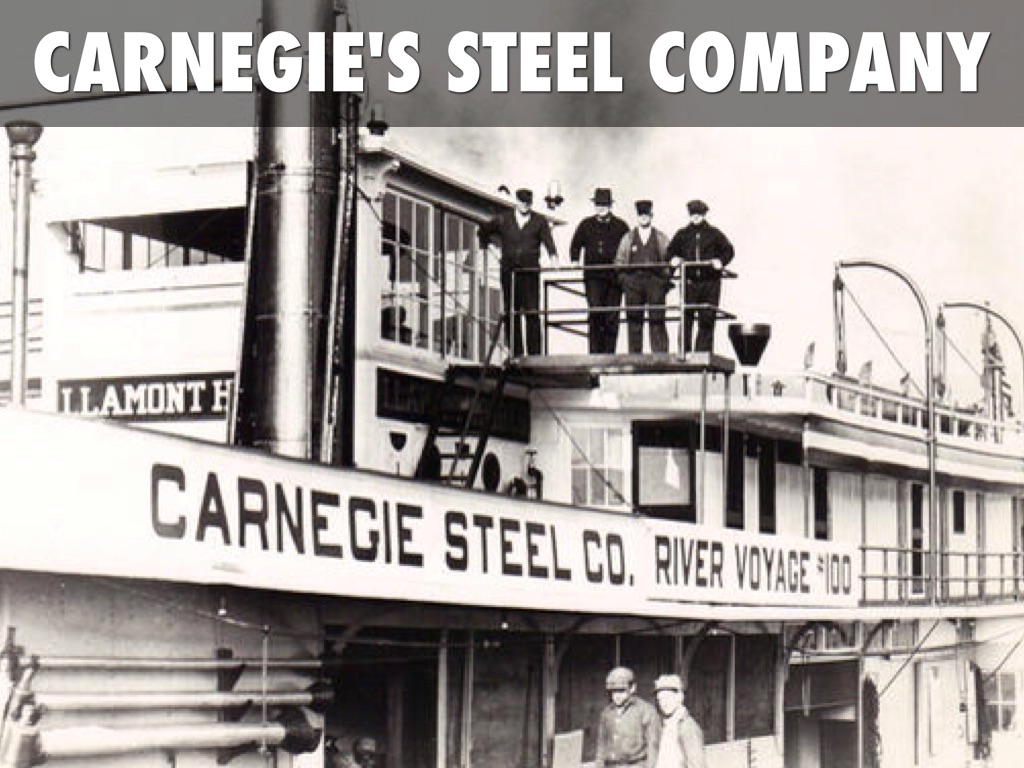 Carnegie's life was full of difficulties. He started his business with a steel company, which is known as Carnegie. Carnegie Mellon University in the US was built on his name only. This is not it when he sold the JP Morgan Company for $ 480 million, he became the world's richest man.
Guys, Inspirational story – the lesson we get here is that those who have born in poverty do not necessarily die in poverty. Humans can write their own fate and can change them, all that it takes is hard work and self-determination.