Celebrity break-ups of 2018 – Media draws its meat from the break-ups of the celebrities and they are pretty ruthless in that. To cook up gossip, they link one celebrity with the other and almost rip new couples off their mental peace by bombarding them with questions on their personal life so they have to hide their engagement rings fairly sneakily.
Take for instance, Priyanka Chopra who recently hid the Tiffany's diamond ring that her fiancée Nick Jonas gave her during proposing to her on her 36th birthday.
Well, celebrities are human beings too and like all human relationships, their also pass through troubled waters. The ones that we think are for keeps, part ways only to surprise us silly.
We will give you the instances of such serious celebrity break-ups of 2018 that broke our hearts:
Celebrity break-ups of 2018 –
Ben Affleck and Lindsay Shookus :
After spending quite a time together this couple called it quits and the reason cited wad Ben's addiction. According to a source '"Lindsay had been supporting Ben's sobriety and going to meetings with him. She had him in meditation and they were doing it together' which further added "His recovery was something that was very important to both of them. It was very hard for her to break up with Ben, but she knew he wasn't getting better and that it was time for her to step aside. She was trying to stay as close to him as possible so that he would stay on the right path, but ultimately it just wasn't possible. She knew she had to let him hit bottom."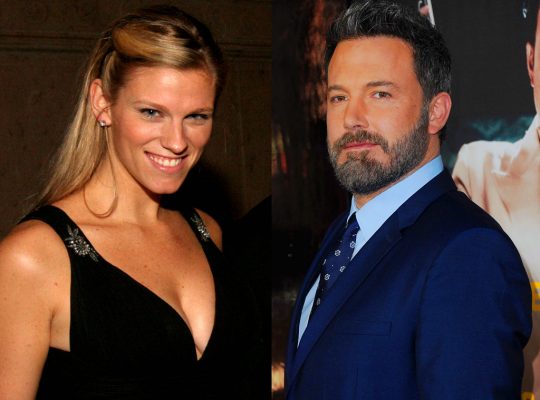 Kourtney Kardashian and Younes Bendjima:
Kourtney dated her model boyfriend Younes Bendijma for sometime before breaking up with him in August. The reason was that he was getting closer with another woman, much to Kourtney's annoyance who dumped him later. According to a source from US Weekly, the relationship literally ran its course and Kourtney decided to part ways because she wasn't too hopeful about it. She though it was not working out and called it off.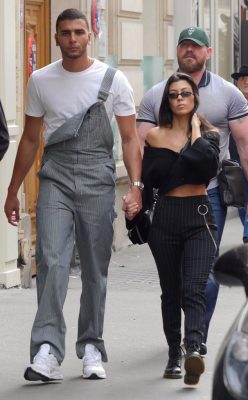 Sam Smith and Brandon Flynn :
This was a gay couple. Sam Smith is a singer whilst Brandon Flynn is the 13 reasons why actor who called it quits in June after dating since October 2017. According to a source, it was a whirlwind romance for them both and after falling for each other, they got so busy with their careers that things didn't quite work for them and the relationship was driven into sparse.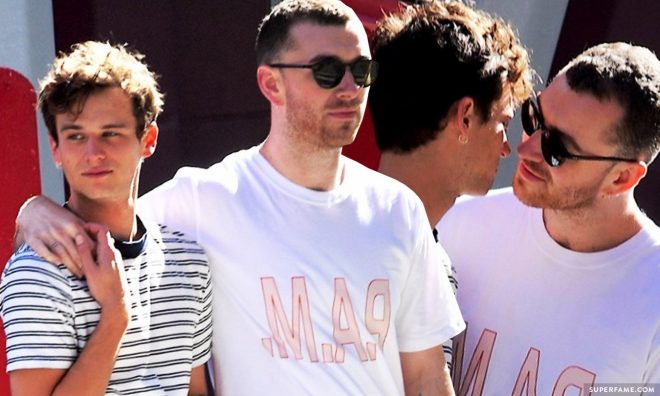 Mac Miller and Ariana Grande:
They were officially dating from 2016 and called it quits on 2018. It was said that they split due to their busy work schedules and not being able to give time to each other. However, they are so fond of each other still that they have vowed to remain friends. In a public statement, Ariana Grande said that they were fan of each other's talents. In a tragic incident on September, Mac died of drug overdose.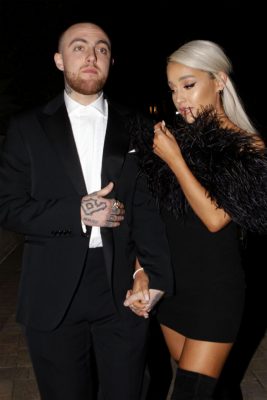 These are the biggest celebrity break-ups of 2018 that got the gossip mills churning.