Priyanka and Nick – The media is abuzz about the alleged affair between Priyanka Chopra and Nick Jonas and they had no qualms in accepting admiration for each other too. They are warming up for each other which has come in the public view when they have walked arm in arm to attend the marriage ceremony of Nick Jonas's cousin where Priyanka Chopra looked her stylish best in a sea green wrap dress.
They are seeing things from the rose tinted glasses and painting the town red together. The media figured about their alleged relationship from the flirtatious comments they have left on each other's Instagram posts. Their alleged relationship was under scrutiny for quite some time now and they made it official last Saturday when Nick took Priyanka as his date on his cousin's wedding. This was a heart-warming gesture of Nick to introduce Priyanka to his family.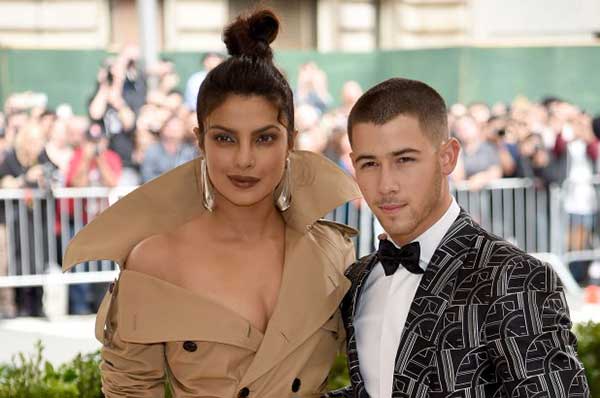 No wonder, they left us guessing what's cooking between them two.
Priyanka and Nick made a thunderous public appearance in last year's Met Gala awards, both dressed in Ralph Lauren creations. However, Jimmy Kimmel pointed out his concern on their age difference (She is 35 and he 25). He even asked Priyanka whether she is dating Nick Jonas who looks like 11 years old before her.
Previously Priyanka and Nick were spotted together at the JFK Airport while together for the wedding.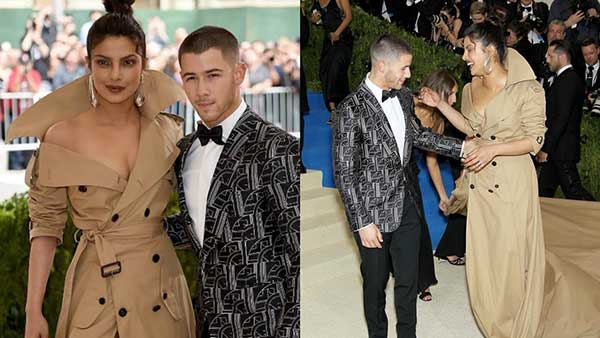 Grapevine has it, Jonas introduced Priyanka Chopra to his older brother Kevin and his wife Danielle. The duo made no secret of their adulation towards each other and walked hand in hand boldly for the wedding. Their relationship went viral on the social media as soon as they repetitively made public appearances and according to the sources, they are spending a lot of time together now.
In the Memorial day weekend, they seemed to have enjoyed multiple dates too.
No wonder, as soon as the social media went abuzz with their dating rumours, Priyanka and Nick Jonas became the goldmine for the paparazzi. In fact, Priyanka Chopra's New York Diary is filling up with pictures of Nick Jonas in quick succession, so this is well comprehended that they are struck by cupid's arrow.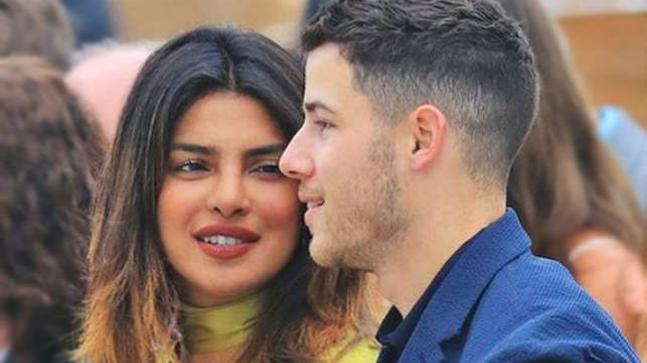 Rumours are also ripe that Nick is so smitten by Priyanka Chopra that he can't wait to marry her. No wonder, he introduced Priyanka to his family but Nick says that Priyanka's friends are apprehensive about it. Nick is pretty serious about this relationship and he wants to settle down thereby starting a family soon. He doesn't approve of being a serial dater now that he thinks Priyanka was all he was searching for. He even wants to make babies with her that sounds really cute.
Some Instagram users also expressed their disbelief into the fact and said that they have set up things otherwise why would they go on dates before the Paparazzi everyday? Dating or no dating, we all are swooning over their hand-in-hand pictures and the World media are obsessing over them.