Baluchistan – With the discovery of vast arenas of natural gas along with various other minerals like copper, iron ore& gold, Baluchistan is experiencing an increased interest from foreign investors and developers.It is situated in south western area of Pakistan and occupies half of the area of the country.
Baluchistan has become the epicenter of international attention, fortunately or unfortunately because of its largest reserves of unexplored natural resources.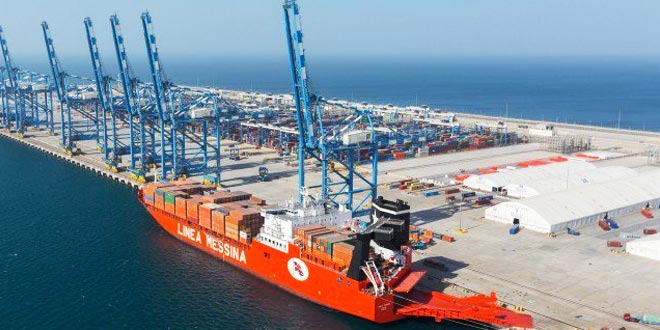 This province of Pakistan is a prime location for the development of oil pipelines, roadways and railroads to connect the Middle East, Central Asia and South Asia. To enhance thisongoing development, the construction of the deep-water port by the Arabian Sea at Gwadar has all the potential in bringing globalization to this unexplored region in an exponential manner.
The premeditated importance of Baluchistan lies in its potential to either take the forefront in development of South Asia or turning out to be an epicenter of a largescale international skirmish.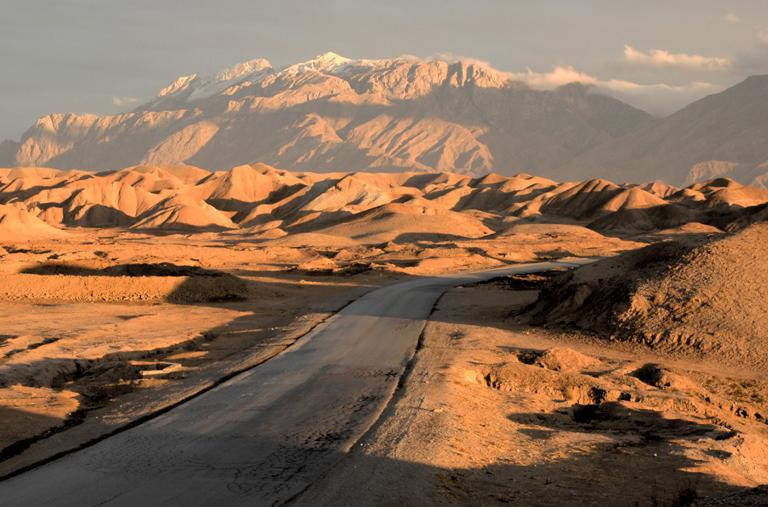 It shares its border with Iran directly, the country which is one of the major producers of oil and gas. Pakistan is currently in talks with Iran for a gas pipeline. Without Baluchistan, Pakistan has to share its boundaries with India, Afghanistan and China. Then it has to depend on Afghanistan for accessing any oil or natural gas, which would not only absorbs chunks of money but will push it towards the risk of being isolated.
As Pakistan has only one major port the Karachi port excluding Gwadar port of Baluchistan, so they have to keep a tight hold on this province to save itself from being land locked in case of emergency. The Karachi port is loaded with heavy traffic from commercial fishing, to civil and military shipping. In 1971 Indian Navy attacked this port to inflict heavy losses on Pakistani economy. So, the Gwadar port remains a crucial part of Pakistan's survival.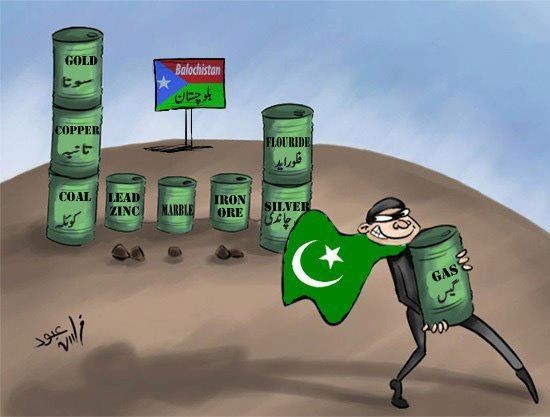 This port of Baluchistan is situated at the mouth of Persian Gulf, through which more than 12 million barrel of oil passes every day. It is also the shortest route for oil supplies to its key alley China from the Middle East. Making it a crucial part for China also. This port is developed by Pakistan in partnership with China and is set to become a straggling economic hub within the China-Pakistan Economic corridor. Currently the port is under construction of $46billion development project, which pursues to develop the Pakistani infrastructure. It envisions the construction of energy pipelines, road & railway links between western China and the Gwadar port.
Gwadar port of Baluchistan is a key link between land and maritime routes within China's determined One Belt One Road project. Moreover, this port is located near the Strait of Hormuz, through which 20% of world's petroleum trade passes through. Successful implementation of this dream project of China & Pakistan means encircling India and gain in economy.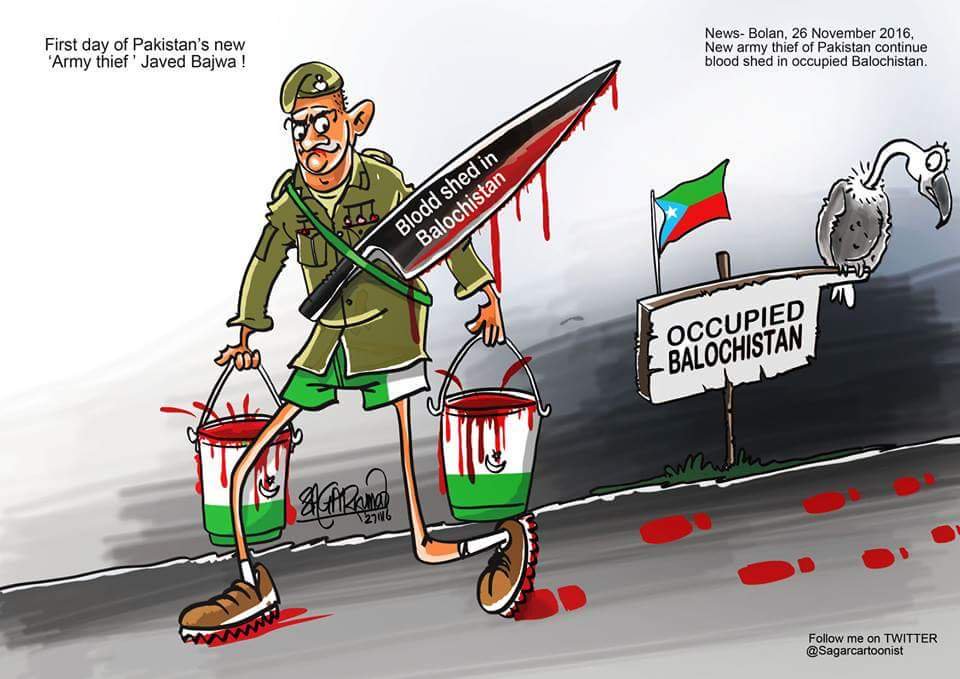 For decades the Baloch people residing here are struggling for their rights against the Pakistani government as a result they are proving to be greatest challenge for the establishment of the China-Pakistan Economic corridor.
The rich natural resources, the Gwadar port and its prime location makes Baluchistan the apple of the eye for both Pakistan and China, and they are ready to do anything in order to capture and unearth the riches for their own benefit. The incidents of various inhuman activities inflicted on the Baloch people is often reported but depending on trade interests they are taken into consideration by the world.