Latin American wines – Being stuck in mundane is akin to be stuck in an inferno and traveling is the only prescription that never loses its potency.
It is an antidote to anxiety and you can soak up some new experiences to enrich your life. Having said that, one must align his travel experience with another love he has, like a fetish for surfing can take you to Hawaii or Nicaragua, a passion for gluttony can take you to Italy and streets of Mexico and similarly, a love for animals can lead you into the thickets of green in Brazil or Africa.
In like manner whatsoever, one's approbation for vineyards and modish wines unleashes one to the wine-based travel adventure in South America. To tell you, the European and French vineyards are overrated while South American countries like Argentina, Chile, Uruguay, Brazil are adept at winemaking. The finest new-world wines that these countries produce leave a lingering taste on your tongue while your eyes feast on the idyllic landscapes.
So, if you have been meaning to taste some whackiest and classiest wines, give Latin American wines a try and here are the names:
Latin American wines – 
1 – Argentinian Malbec, Argentina:
Argentina produces 70% of the World's Malbec and all of the quality stuff come from Mendoza, the mountainous place in Argentina with spreads of beauteous vineyards. The best wines owe a lot to the long summers which help the soil to absorb radiant sunshine and produce wines such as Salta and Chardonnay. Especially the one that comes from the leading winery Catena, is full and fruity laced with blackberry and blueberry flavors.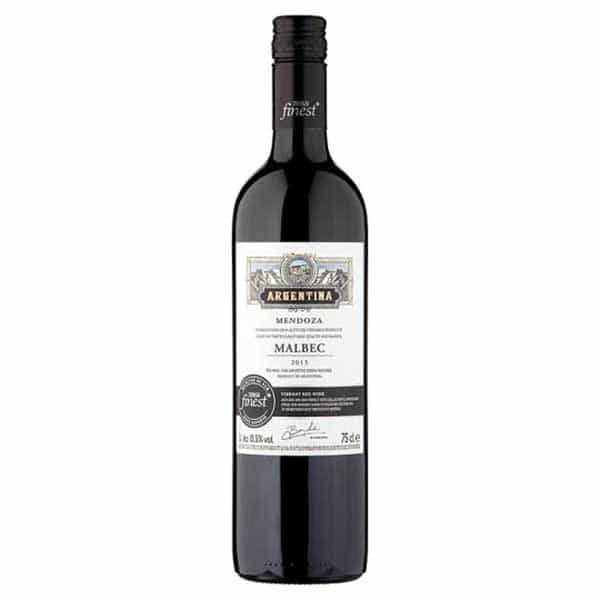 2 – Miolo Brut Millésime, Brazil:
Miolo family, Italian émigrés were the first to plant grapes in Vale dos Vinhedos in southern Brazil eons back. It specializes in Chardonnay and Pinot Noir that gives the crisp, dry, citrus and toasty flavor.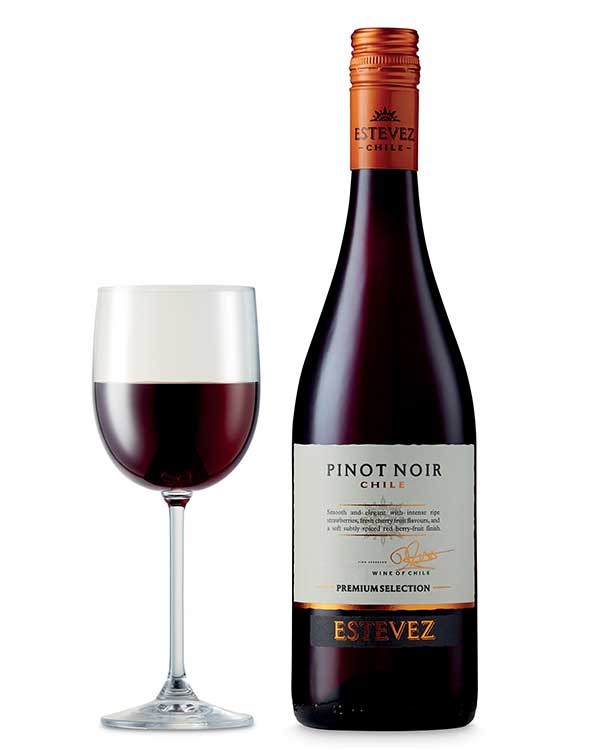 3 – Montevideo, Uruguay:
Making of this wine is attributed to Uruguay in the Canelones region outside Montevideo. Montevideo is just one-hour boat ride from Buenos Aires and once there, you should try Tannat, a beautifully crafted local fruity wine.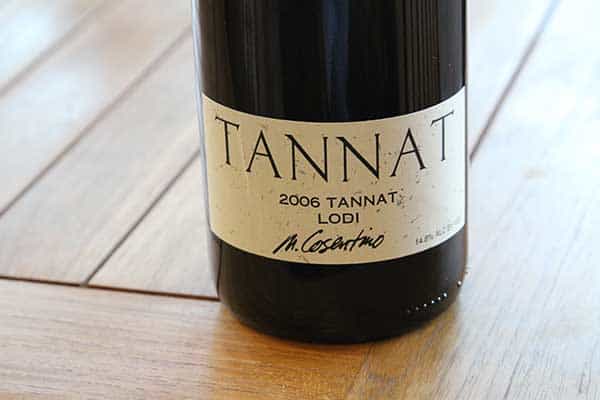 4 – Casillero del Diablo Carmenère Reserva, Chile:
This wine is superbly plummy, spicy and highly concentrated and finely structured wine that is produced in Carmenère, Chile.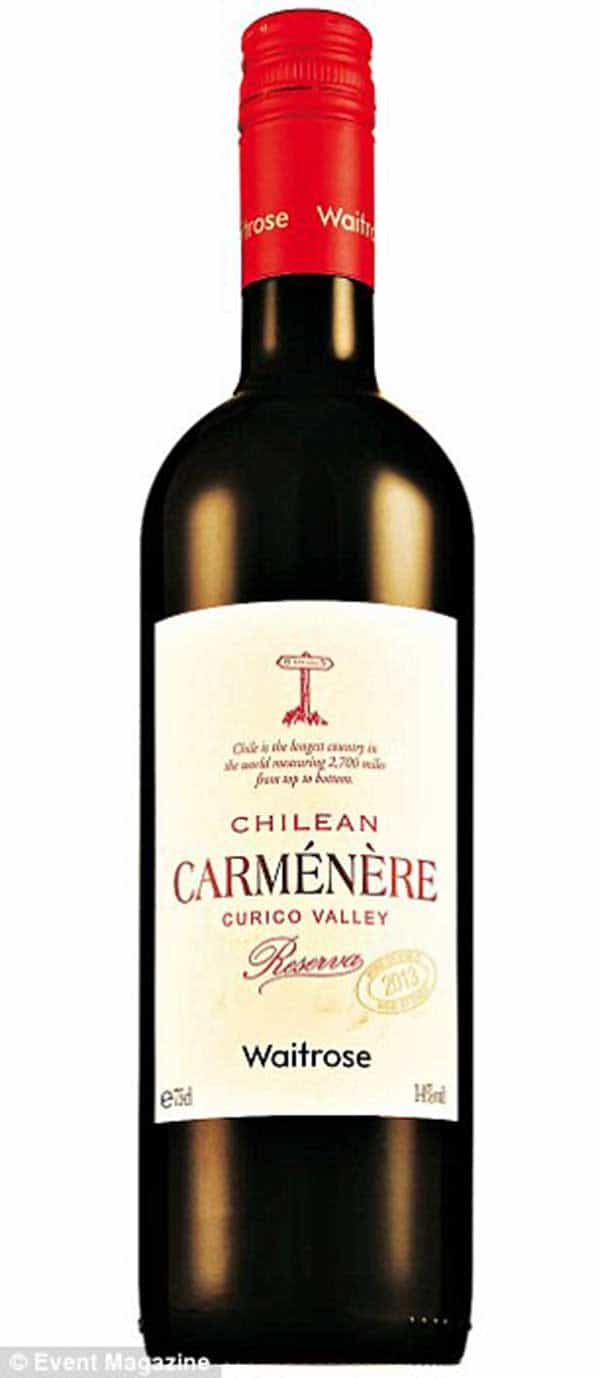 These are Latin American wines – It's criminal to be in Latin America and not try these wines. So, travel junkies, go right there are treat your tongue to these. You can thank us later!