Who said two actresses can never be friends?
These two beautiful actresses- Sanaya Irani and Drashti Dhami have always proved that it's time we stop stereotyping- 'Two actresses can never be friends'.
Don't we just love their off screen friendship?
Today we look at those times Sanaya Irani and Drashti Dhami gave us friendship goals!
When they danced their way into the hearts of millions!
When Sanaya came and cheered for her good friend Drashti in Jhalak. They performed together and it was one epic moment for the fans of these beautiful actresses. Touchwood!
Kiss of friendship!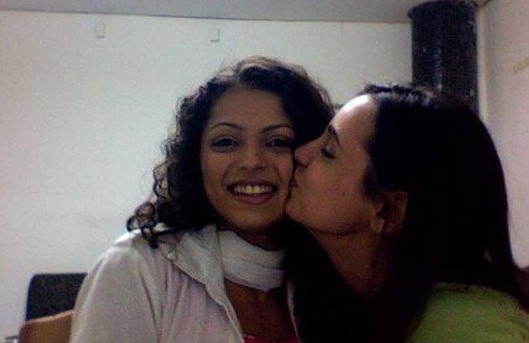 Sanaya and Drashti have always shown their fondness for each other. We love these cute moments between these divas.
They are like house on fire!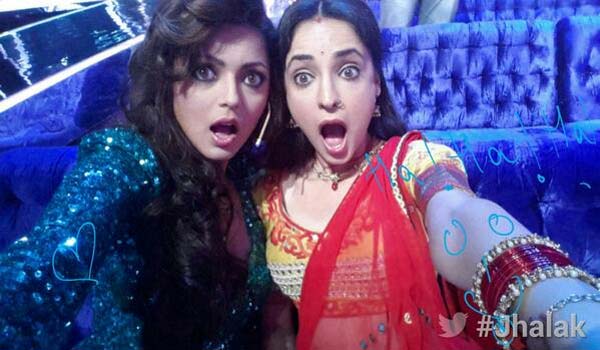 Look at their energies when they're together. And well energies don't lie.
Kyuki har ek friend zaruri hota hai!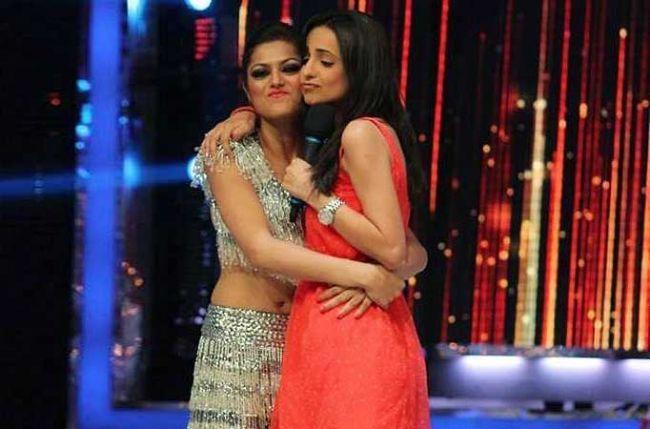 Beautiful ladies bonding on the Jhalak stage.
They have been friends since forever!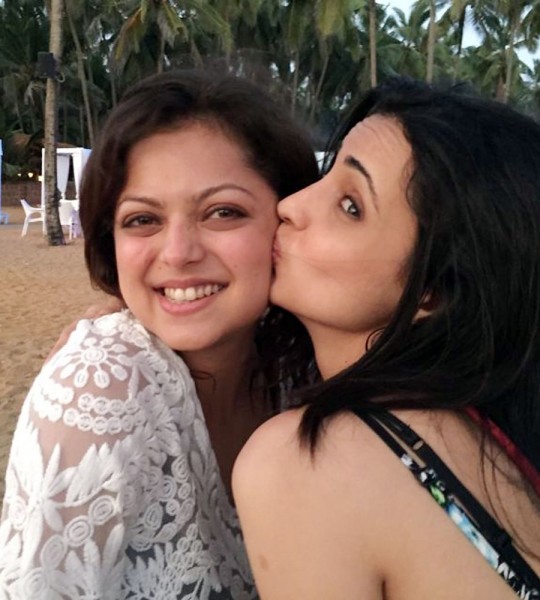 They always take out time to be with each other and just have a blast…Don't you miss your best friend seeing this picture? Well I do too!
Comrades-in-arms!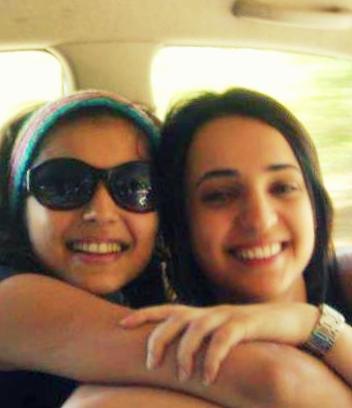 The picture might not be clear but what's clear is that these girls are too much fun! Love these moments between them.
Hum saath saath hai!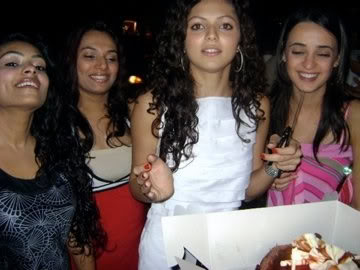 Your best friend never miss the most special moments in your life, they are always beside you. And this picture tells you why they have maintained their friendship so well. Friends just make your day special, isn't it?
When your friends take out time for you!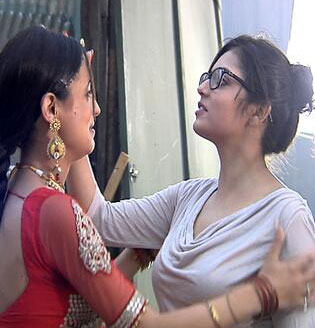 Even when they both were busy shooting, they made sure they pass by each other. Isn't that such a sweet gesture?
And well because fans adore them and their friendship!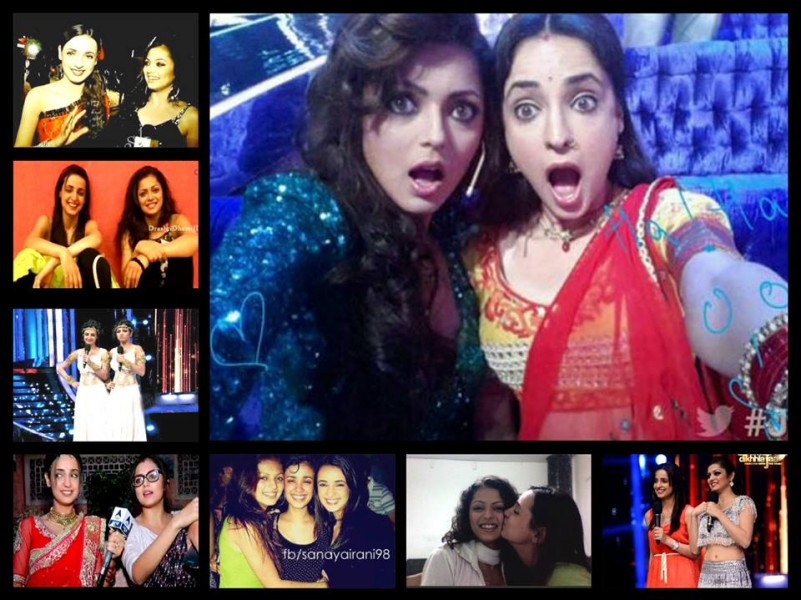 Loved this fans edit! Their friendship captured so beautifully in this one.
Are you also smitten by these divas bond?
Don't forget to leave your comments below.
Touchwood to their bond. We hope their friendship stays healthy and strong forever and may we keep on getting adorable pictures like these 😉