He has a huge fan following, especially among the young girls. And well you can't really blame them.
He is good looking, he is charming, and well yeah this Punjabi munda has got the swag!
Winning hearts since Kitani Mohabbat Hai, and still ruling all the fans'hearts. Well it isn't easy, is it? But looks like it is easy for this lad.
So today we look at some of the reasons why Karan Kundra is still ruling our hearts!
He is still as cool as ever!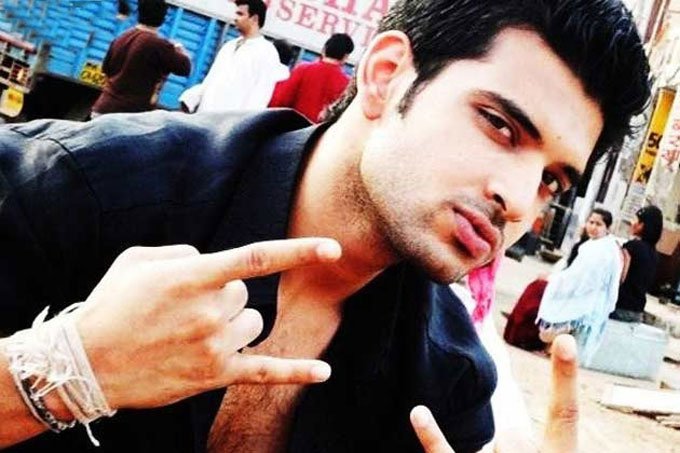 One of his best quality, he is one of the coolest and funniest guys around. You will just laugh when you are around him. Isn't that one of the best quality you need in a guy?
He is connected to his fans!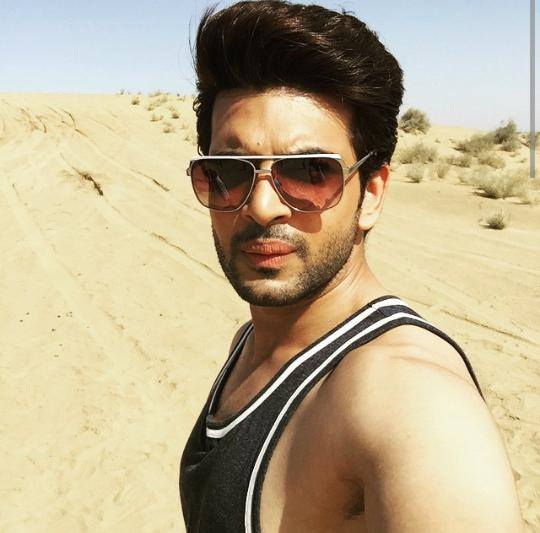 He ensure he takes out time for his loving fans and make sure he stay connected to them. Now isn't that cool? I love how he manages to stay so much humble, well not many has this quality. Now that's one trait all the budding actors need to have- To stay grounded. What say?
Because he made us all fall in love with Arjun!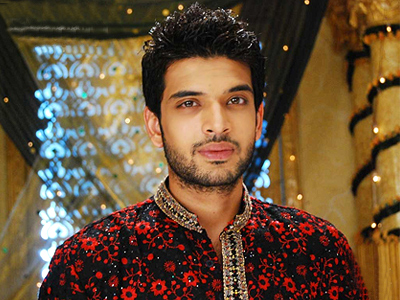 All Kitani Mohabbat Hai fans can't have enough of Arjun-Arohi. The show had 2 seasons and still fans request for the 3rd season of the show. It only show how much they loved him as Arjun and can't just get enough of him. He made us all fall in love with him as Arjun and is still remembered for it. Raise up your hand in the air, if you feel the same 😉
Because he clicks the coolest selfies!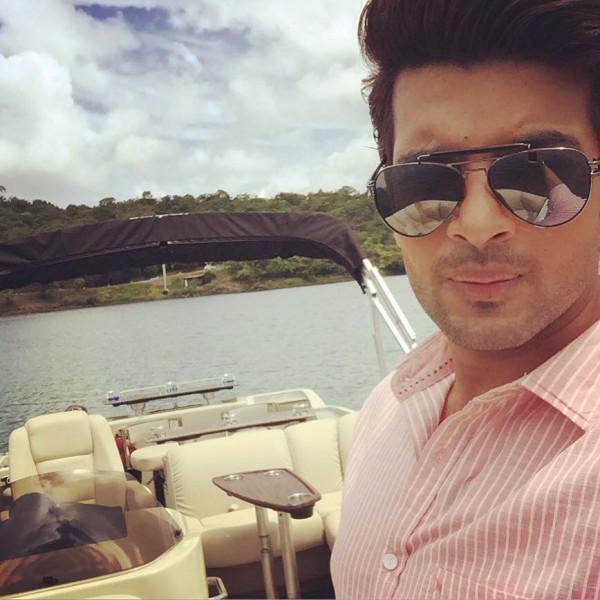 His selfies speaks for himself! Do I need to say more?
Because this is how he looked as a vampire!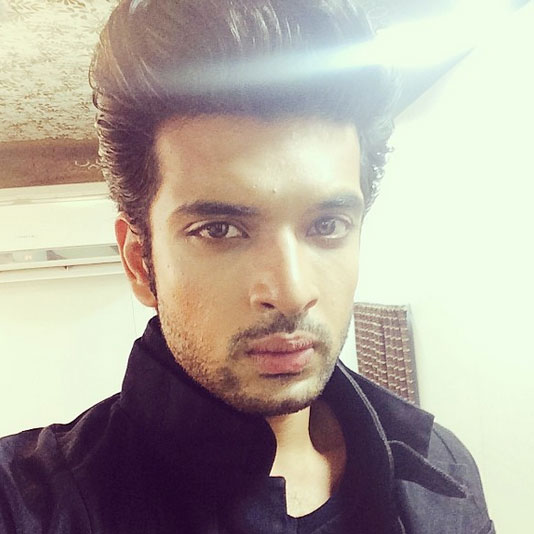 And isn't he looking hot as hell? Sexy vampire, don't you think so?
Because he maintains his yaariyaan! And we love it!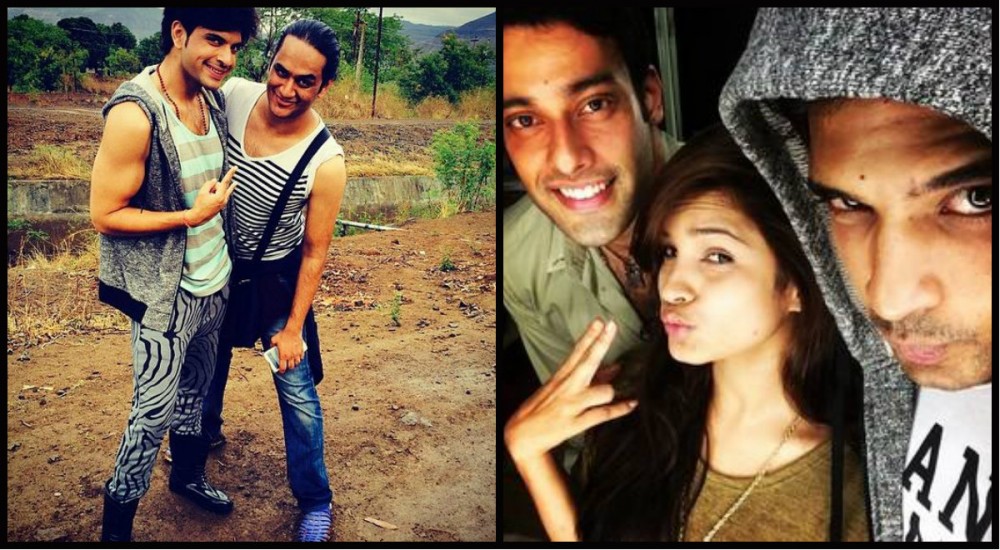 We love how he always has time for his friends and honestly we love it more since we get these cool selfies when he hangs out with them 😉
Because he rocked as a host too!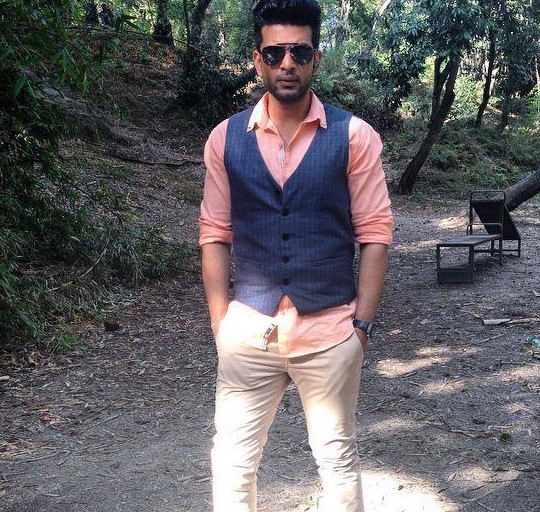 With channel V Gumrah, he showed us he can host too. We loved him in Gumrah and loved how youth connected with him too. A thumbs up for his hosting skills!
Because for him happiness matters the most and he believes in spreading it too!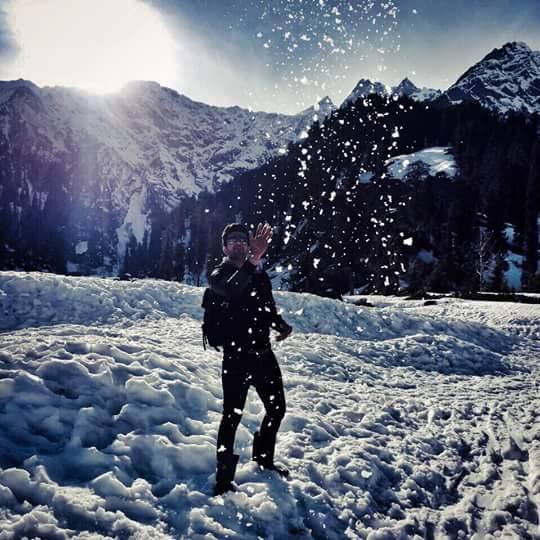 He once shared that he is sucker for happiness and nothing in the world matters to him more than his and his loved ones happiness. We love how he enjoys his life and gives importance to real things in his life. This is one trait of his we all need to learn.
Because he set a new benchmark for the most loved show Roadies!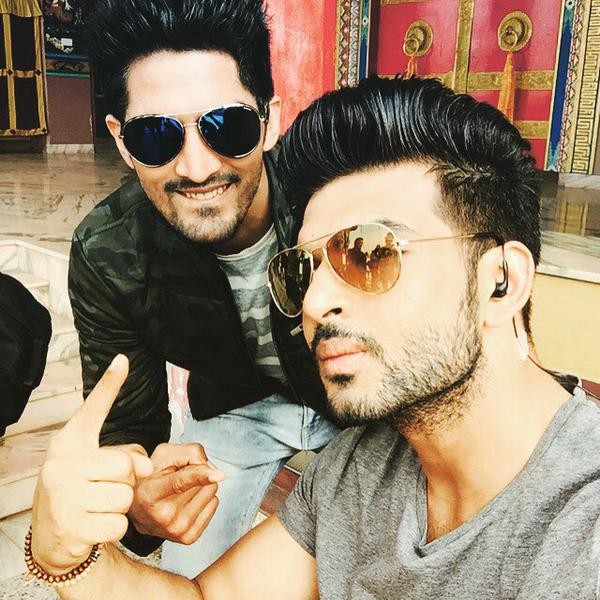 Who would have thought, a show which once belonged to Raghu will grow more popular once this lad stepped in. We aren't questioning others popularity, but you have to agree he brought his uniqueness and hotness to the show. You gotta agree he was the friendliest on the show. Roadies X2 truly rocked and special thanks to Mr Kundra!
Because he never changed, still the same Karan we all adored!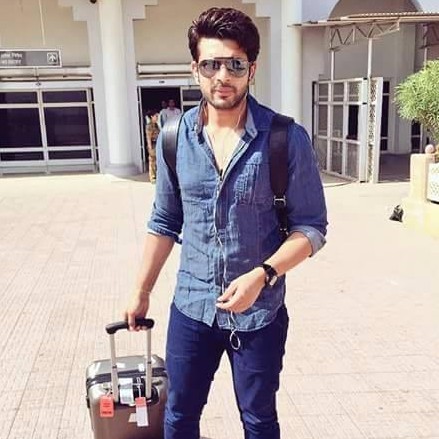 And yes he is still the same! Or should we say as amazing as ever…
So which one of these qualities you love the most?
Don't forget to share why you think Karan Kundra is still ruling our hearts?