Bollywood has inundated us with nostalgia which are not at par with today's time when joining the 100/200/500 crore club target was not the focal point. The dimensions were different and a Film's success was determined by how many tickets the film has sold in a stipulated time frame. Or, that is to say, how long have the film sustained in the theatres.
Take for instance; Dilwale Dulhania Le Jayenge reigned in Maratha Mandir for 1000 weeks in a row. The film will always be fresh as morning daisy in our memories and so there are so many others too of similar regard.
Here are the names of 10 such Bollywood movies that sold the maximum number of tickets in the history of Indian cinema.
Hum Apke Hai Kaun:
It had a breakthrough performance in the box office with selling 7,39,67,000 tickets at the stand which sums up, people showed up in the movie hall to see the film more than one time.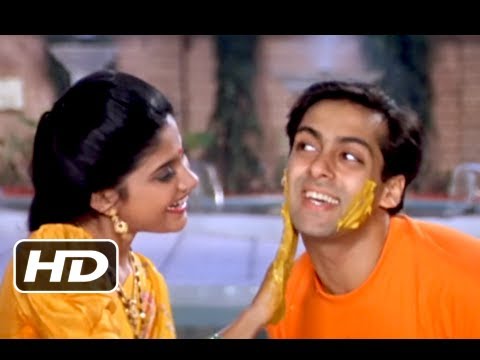 Sholay:
It made a record of one of the longest running Bollywood which ran for 5 years in the theatres selling up to 5,52,34,000 tickets at the stand. The dialogues of the movie are still earworms for us.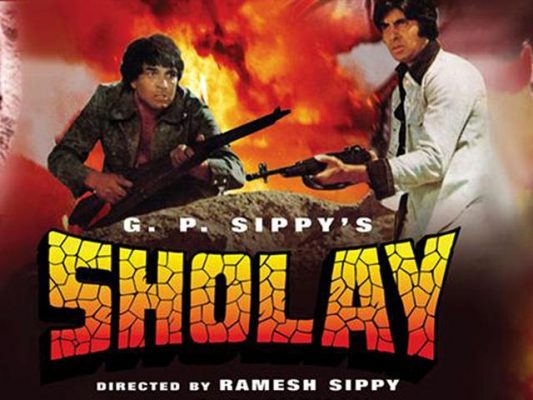 Baahubali:
Baahubali is the newest entry in this bandwagon which sold 5,40,43,000 tickets in India and abroad and broke all the records.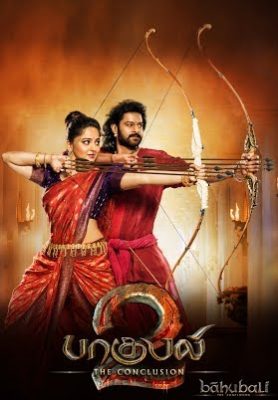 Dilwale Dulhania Le Jayenge:
The movie blew away all the records and ruled in the Maratha Mandir theatre for 20 long years. This love story has a huge fanbase in India being one of the stereotypical Bollywood romances. It sold 4,80,89,000 tickets at the stand.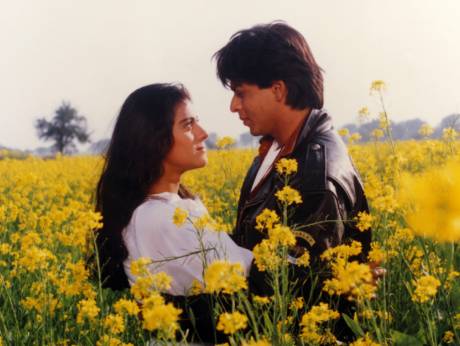 Raja Hindusthani:
The movie was a blockbuster hit in 1996 which sold 4,09,56,000 at the stand. It's music is still earworm for us.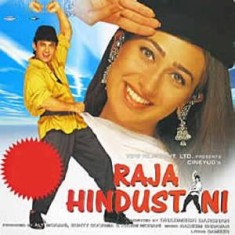 Border:
The first of its kind movie that fuelled our jingoistic sentiments sold 3,70,21,000 to be precise. It is one of the iconic patriotic movies of India.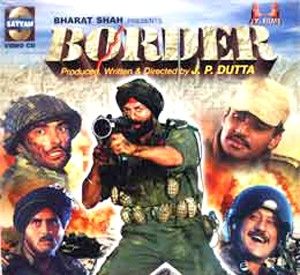 Dangal:
Dangal is based on a wrestler's life and how he fights all odds to mould his girl into a star wrestler. The movie is based on the life story of Geeta Phogat which sold 3,69,32,000 tickets.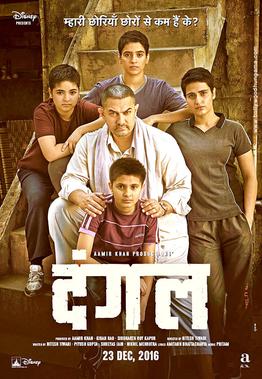 Kuch Kuch Hota Hai:
Again, one of the iconic romantic movies of all time, Kuch Kuch Hota Hai sold 3,56,11,000 tickets.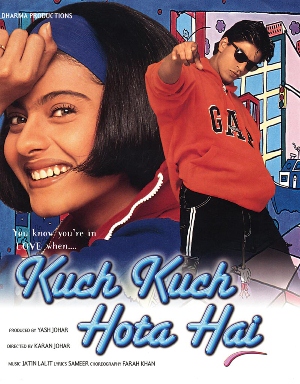 Bajrangi Bhaijan:
Like any other Salman Khan flick, this film was a massive hit too. It revolves around how love blooms over international martial rivalries. The film sold 3,54,12,000 tickets.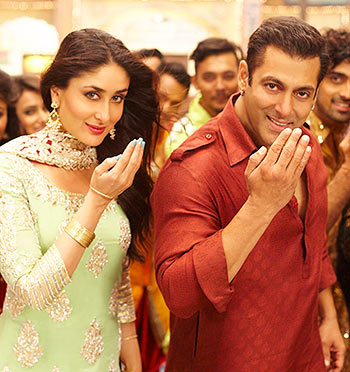 Gadar Ek Prem Katha:
The period piece which revolved around the time of partition between India and Pakistan, sold 5,09,54,000 tickets.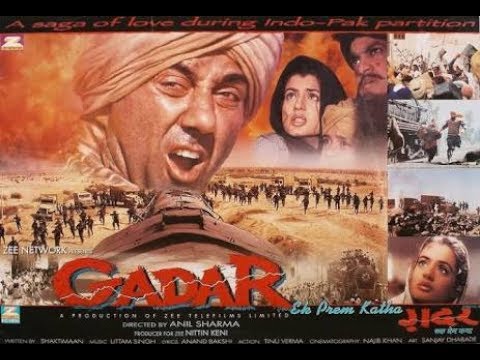 Bollywood springs newest of surprises and attracts thousands of people to the theatres.