Italian restaurants in Mumbai – Honestly, who doesn't like Pizza? We all do.
It is no longer an Italian cuisine in India having gone through myriad Indianizing attempts by adding Tandoori Chicken or Kadhai Paneer.
The mention of Pizza invigorates our urge for having a quick bite and it tastes best with homies together.
Italian cuisine is pretty famous amongst the Indian foodies so if you want to treat your taste buds with authenticated Italian cuisine in Mumbai, here's laying down some names of the famous Italian restaurants in Mumbai. You can also try out some good Pastas once there.
Here are the names of Italian restaurants in Mumbai :
Italian restaurants in Mumbai –
1. Trattoria, Taj Vivanta:
You will get some delectable Italian cuisine in this Italian restaurant of Taj Vivanta. It was the first restaurant launched by Taj Vivanta in Mumbai which spoils you for options about the Italian cuisine. Also, you will get to savour some distinct regional flavours, wooden flooring and maple-veneered furniture there.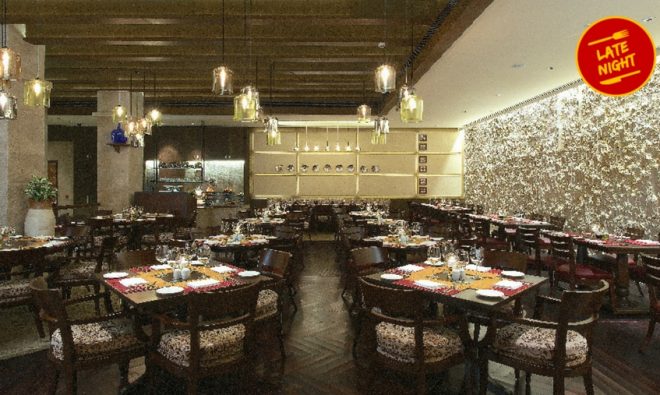 2. Smoke House Deli, Lower Parel:
The décor is naff and the food is dope. You will have the wonderful-est deli experience here where there are doodled walls, papier-máché telephones, gramophones, and cut-out chandeliers to keep you company. You will be able to try out some gourmet Italian dishes, sea-food dishes, Wasabi Salsa, Paprika Puffs etc.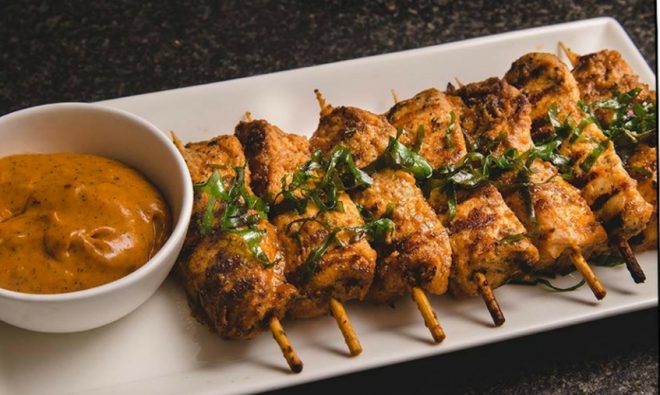 3. Celini, Grand Hyatt:
The restaurant was bossed over by chef Alessandro Persico where you will get a mouthful of Italian cuisine. There is a wooden pizzeria which looks pastoral from every which angle. Also in other things, you will get rotisserie, and charcoal grill. We urge you to try out Cooked Tomato Ravioli, Pumptin Tortellini, and Tuna Pasta alongside Parmigiana Eggplant, Pizza Celin here.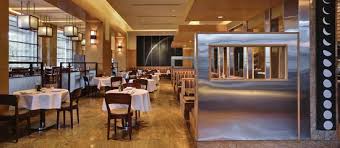 4. Mezzo Mezzo, Juhu:
You can take your family here for the perfect ambience it offers. There are sofa settees, open tables, and a huge glass window offering a view of the beach makes things worth your while completely. There are private cubicles too in case you are seeking privacy. You are suggested to eat ginormous, filled with leafy vegetables and spicy sauces, Salmon- cooked rare medium and added with Tabasco sauce and chilli flakes.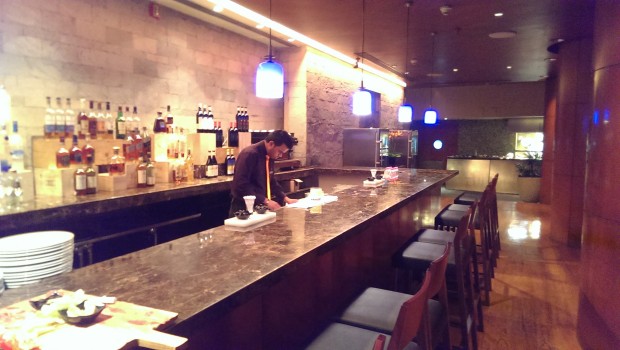 5. Prego, The Westin Mumbai:
This is the benchmark of goodness as the traditional Italian dishes are given contemporary twists here. You can try out some fresh pastas, hand tossed pizzas, and well rendered ravioli alongside creamy pastries, velvety Semi Freddo, and dense Giandiotti etc.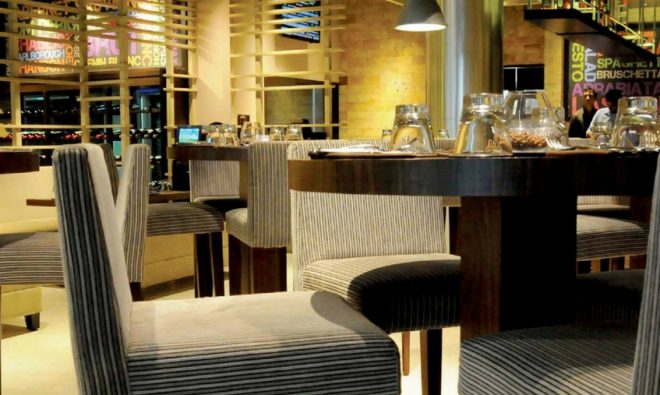 6. Tertullia, Shivaji Park:
This is located in a fleeting distance from Dadar sea front which beams with pastel hues. The gourmet Italian snacks are the speciality of this place where you can try out on some sandwiches, juicy burgers, and lovely ravioli. The décor consists of mismatched upholstery, antique trunk, and chalk art, and not to mention, the stereotype high-seated chairs. You are suggested to try out creamy Tertullia Pizza, with a crisp thin crust topped with tomato sauce and spinach here.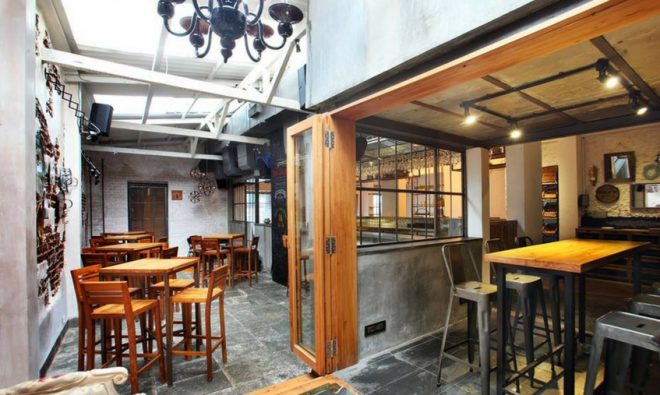 7. Mia Cucina, Powai:
This place has a distinct warmth about it which attracts. The interiors consist of sland bar, high seated chairs, walls suspended with framed photographs, and pastel green furnishing. You will have Pizza Verdura, Char-Grilled Chicken and be left completely enamoured.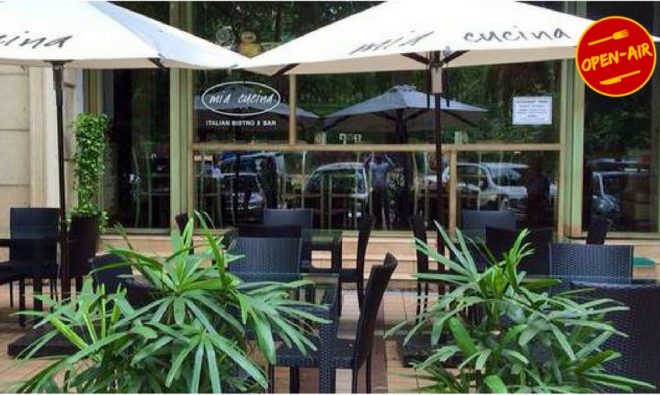 These are the top Italian restaurants in Mumbai you should visit if you love Italian.