Pictures Of Harman Singha – We all know that Ranvijay Singh is HOT.
His personality is truly attractive. You must've noticed it fan-following on Instagram and other social accounts. Oh and remember how during Roadies auditions, contestants tell him that "You're my inspiration and you're Hawtt…this and that…" Well, this just proves that he really rules the entertainment industry with his charming personality.
He is married man and also a proud dad to Kainaat Singh. So, he is truly a gentleman and you'll get to know a lot about his LIFE through his Instagram account. IF you're him, then you must've stumbled upon his brother's pictures.
IF not, do not worry, because we have done it FOR YOU. Ranvijay's brother Harman is a talented actor too. For those who don't know, he is an actor-writer of Sci-Fi web series A.I.SHA – My Virtual Girlfriend. According to his Wikipedia page, he is also included in 2 web series (Tap That and Squadrann) Other than that; in the year 2014, he also did a movie "Mango" directed by Abbas Tyrewala.
Recently, while going through Ranvijay's Instagram, I stumbled upon Harman's Instagram account, and let me tell you his pictures are mesmerizing.
Pictures Of Harman Singha: 
Smart!!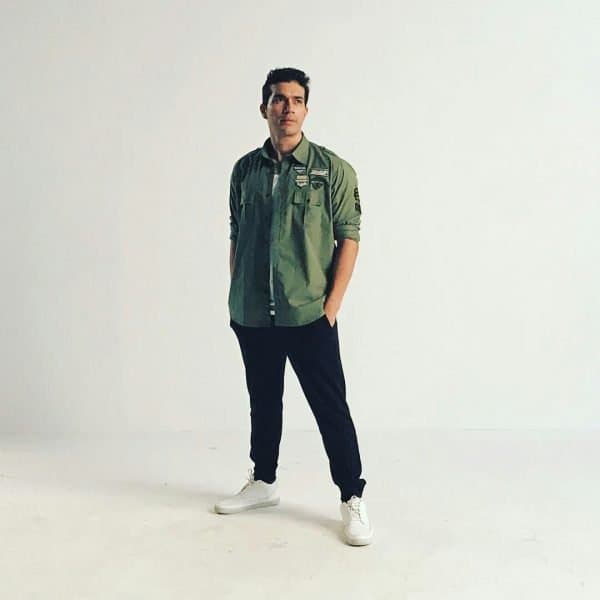 Contagious smile!!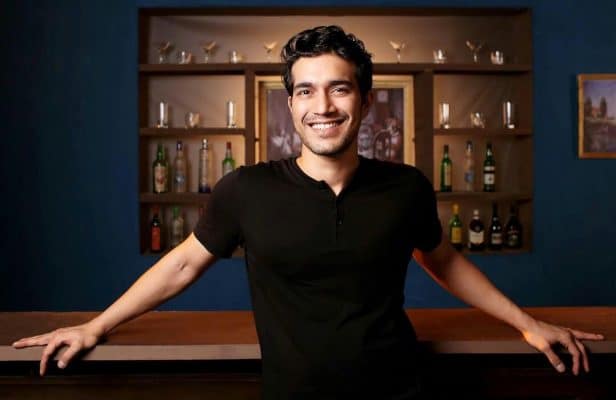 Here's another one and I think this one is really FUNNY.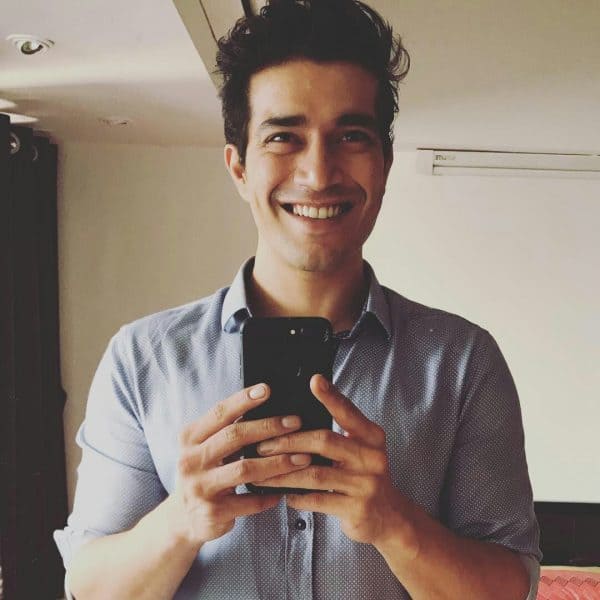 Gym-Freak!!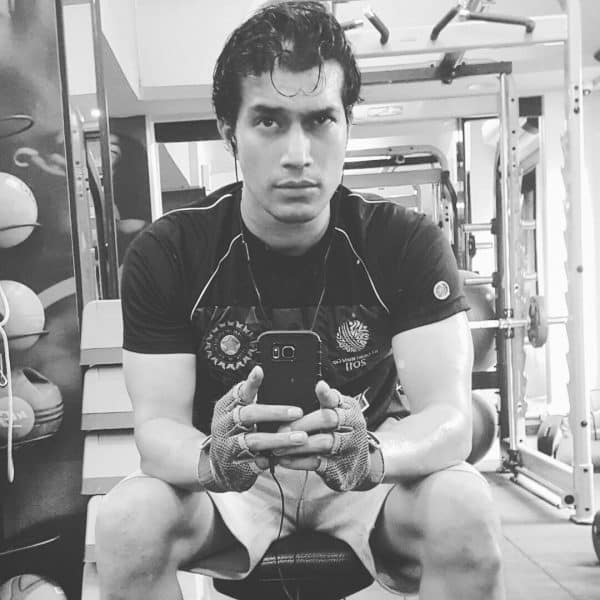 I like this one – what about you?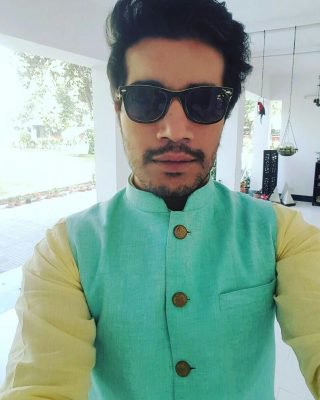 That look!!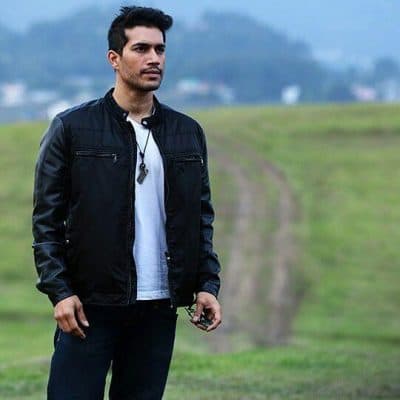 BROTHERS – Who do you think is hotter?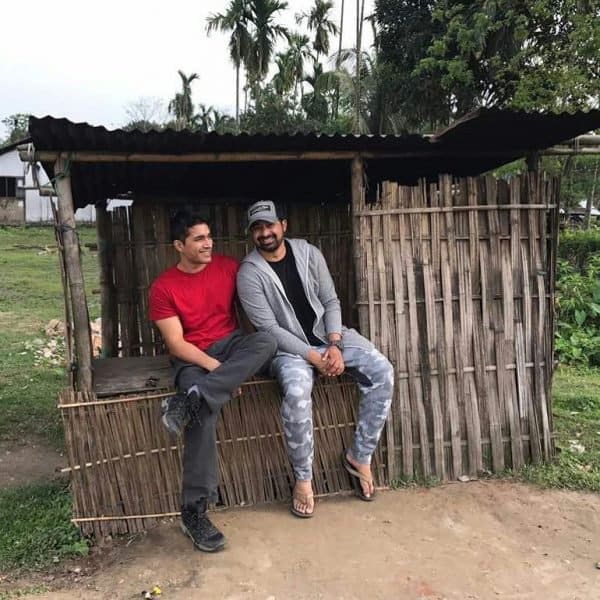 Pictures Of Harman Singha – Just in case you want to check out and FOLLOW him on Instagram, you can click here.