Parth Samthaan can be dubbed as poster child of Controversies as from his very first serial he has been in headlines.
But from few days Parth Samthaan is back to back in news for some reason or the other and things are getting murkier for him as per news reports.
Below are some of this recent controversies that startled us:
Controversy #1 : Parth Hurled Molestation Charges On Vikas Gupta 
There are news that Parth has accused Vikas on the grounds of molestation.
According to Bombay Times report, Parth Samthaan lodged a complaint at Versova Police Station, which stated that Vikas touched him inappropriately and also levelled other charges.
Parth was quoted saying the following statement.
" Vikas hasn't cleared my dues of 5,50,000 for Pyaar Tune Kya Kiya, a show that I did with him. In fact, he has been asking me to cough up a ransom of 50,00,000. He has also threatened to ruin my career.

I have also informed the cops about the same. I have nothing against him except for the fact that he hasn't cleared my dues. We were good friends.

He has also helped me in my career and I will be always thankful to him. But my hard work can't be discounted."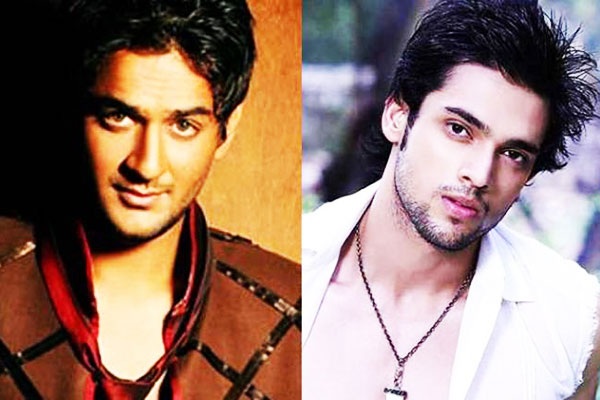 '
Controversy #2: His Relationship With Vikas Was Talk Of The Town 
Recently Ekta Kapoor gave away news that shocked us.
She said that Parth and Vikas Gupta (producer of his show) are in a relationship.
In an interview with DNA, she said the following things.
"Vikas and Parth were close to each other and were in a relationship.

Parth has accused Vikas of touching him inappropriately on December 7, 2013 and 20 days later, he was with Vikas holidaying in Bangkok! I know because I was also there to bring in the New Year. I have seen several videos of him professing his love for Vikas.

The reason Parth has become bitter towards Vikas who gave him a break in his TV show is because the relationship came to an end.

But he seems to have forgotten that he has a career thanks to Vikas, who groomed him and presented him. They were together for over three years.

It's very convenient to turn around and accuse your lover of being a molester/rapist. You see starlets doing it all the time. Now male actors seem to have started using this tactic as well."
Parth revealed  about his relationship status to one of the tabloids. He was quoted the following statement.
" A lot of people already knew that I was always in a relationship with a girl. Yes, me and Vikas were good buddies and supported each other… But then that's it".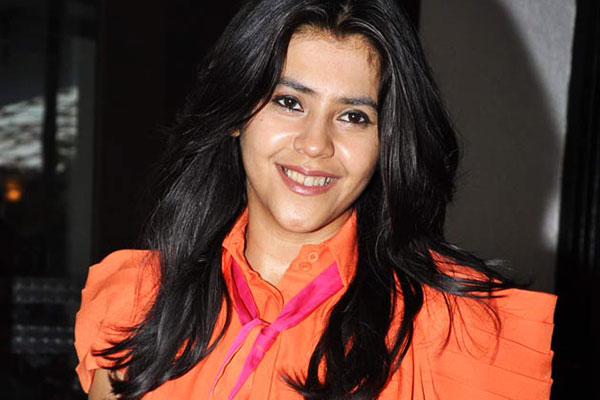 Controversy #3: His Controversial Whatsapp Group Called Whores And More Whores
Few days back there were news on Parth's group on Whatsapp which was named as  'whores and more whores'.  Reportedly, he created this group to add his co stars from his serial Kaisi Hai Yaariyan and discussed the number of women they have slept with. Now this idea of him was not digested by many.
But Parth was shell shocked and quizzed media persons and said,
"What are you talking about? Who told you? Who are your sources? Where did you get the snapshots from?

You cannot implicate me. I know who your source is. I know where everything is coming from. Someone hacked my social networking sites and now creating trouble for me via this WhatsApp thing.

I did not create any group. I am being framed. The snapshots are not mine. I have nothing more to say. It's not my group. I won't say who is framing me, in time everyone will come to know".
Are these controversies staged? Or he is facing bad time? What do you think? Let us know in the comments below.