Controversial pictures of Vijay Mallya – Vijay Mallya has always been in controversy one time or another.
What makes him such a bait for the whole media and public is the way he has lived his life.
Always like a Casanova and never kept it low. He has been a brat of the business world and his lifestyle has been unacceptable for a lot of people. Be that as it may, nothing stopped him from living it up like a king and that's why we called him the king of good times.
Above all controversies that he has been in, these controversial pictures of Vijay Mallya will leave you in shock.
1 – When the world got to know that the real selector behind the Kingfisher Calendar girls is none other than Vijay Mallya himself.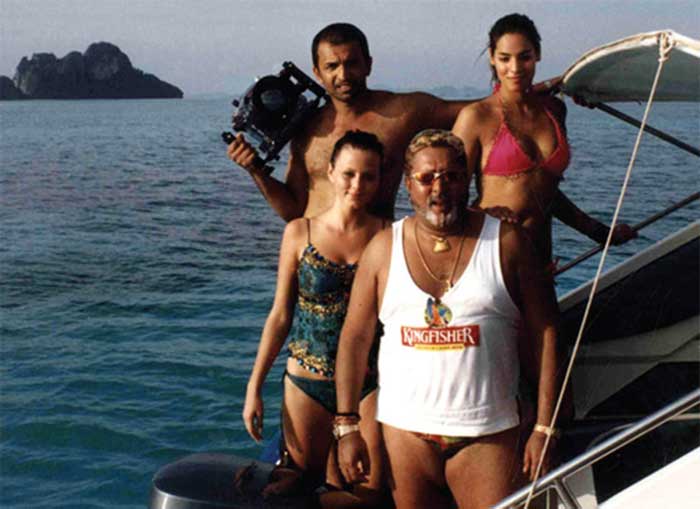 2 – For him, drinking in open and flirting with the women in party was never a big deal.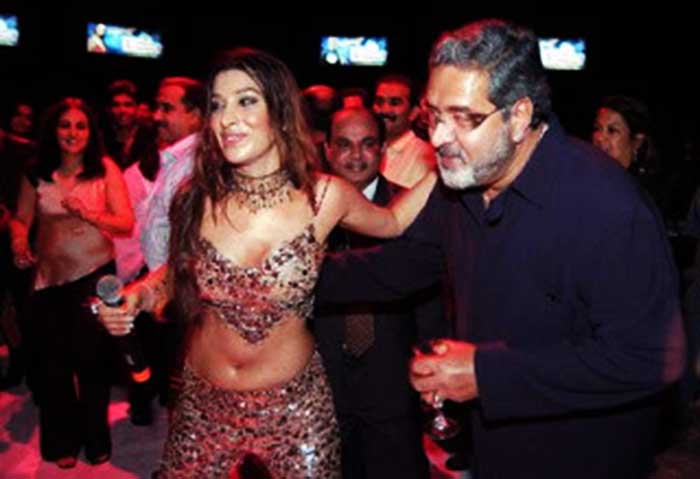 3 – That went way ahead with Sophie Choudhary who is still known to be a great friend of Mallyas.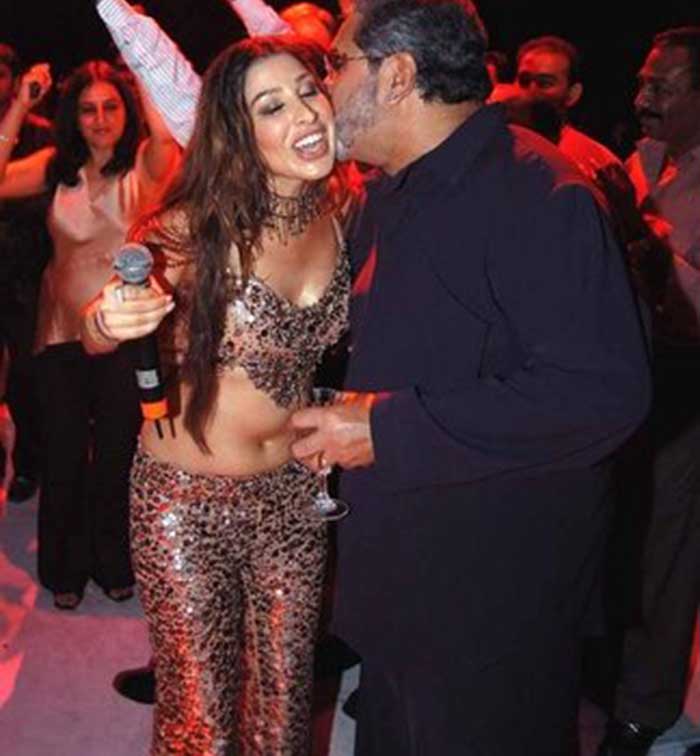 4 – Was he trying to kiss an official on ground? Who was she? Only if we knew!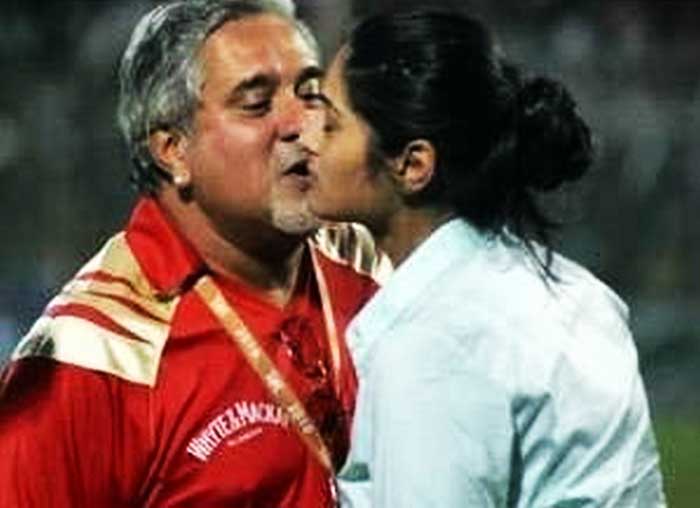 5 – This is one of a kind, huh? Nita Ambani and Vijay Mallya about to lock their lips.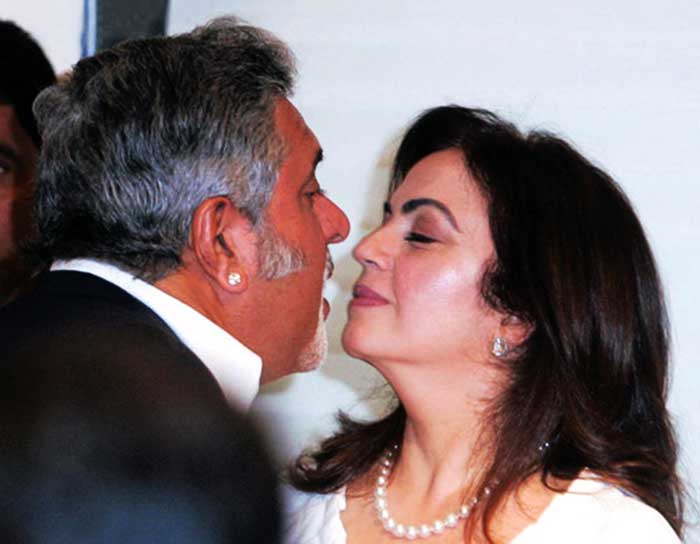 6 – He has been surrounded and grounded by the models a lot of times. I am sure even he doesn't keep a track.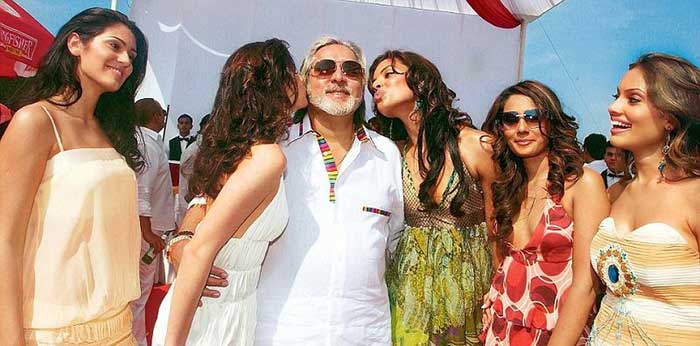 These are the controversial pictures of Vijay Mallya – Well, this was Vijay Mallya's controversies for you. Don't you think he had a wild life?