There's no denying that Krystle D'Souza is the most gorgeous and best dressed diva of Television industry!
She is a star today and well some childhood pictures of her will make you believe that she was always a star.
Lets take a look at some of the childhood pictures of Krystle D'Souza and you can't help but just be blown by this amazing star.
Looks like she owned that innocent smile since she was a kid!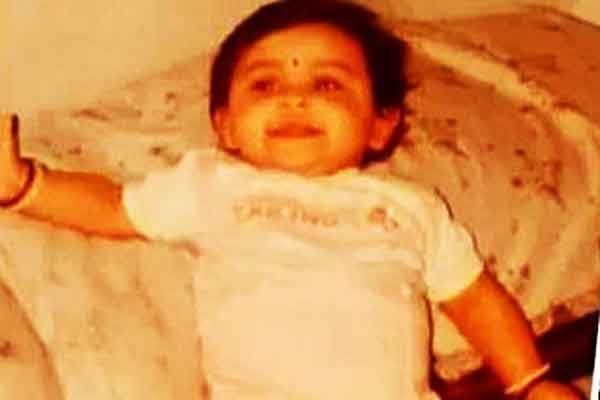 What a cute little darling!
Ek hazaaron mei ye cute baby hai!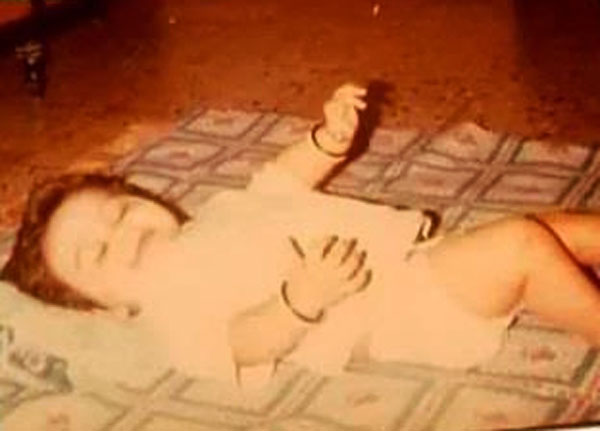 Every kid is cute! And so was our Krystle! Don't you just want to hold this little baby in the picture?
And looks like our baby Krystle knew she would be a diva one day!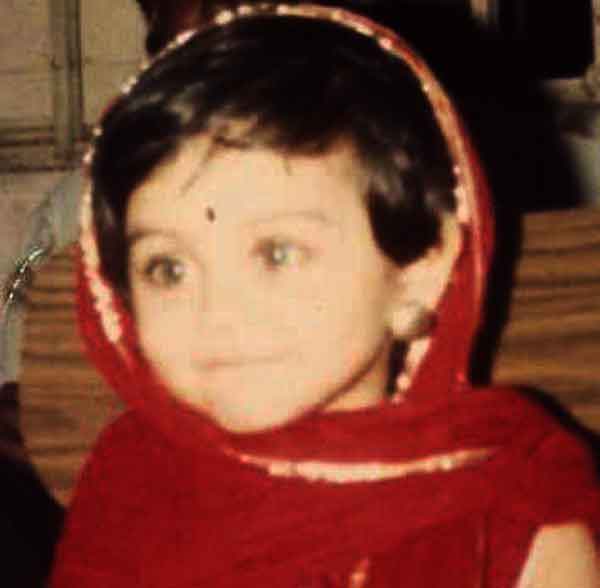 All dressed up baby Krystle!
So who is clicking me? Am ready with my pose!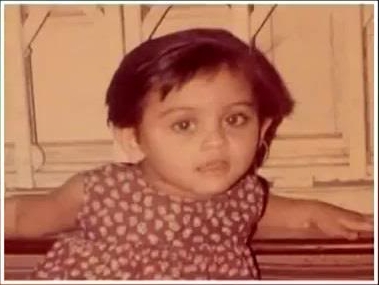 Poser alert!
And that's what you call Miss graceful!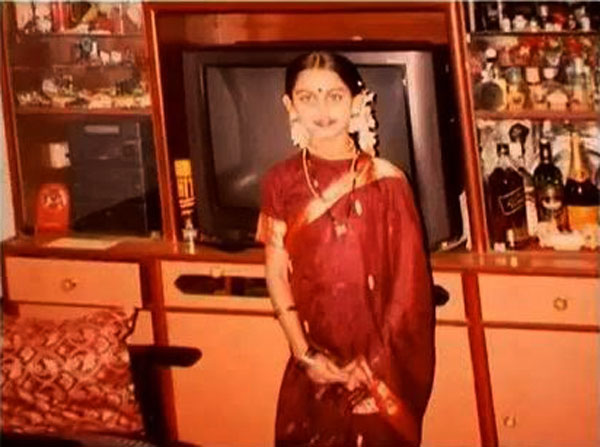 Isn't she looking pretty here?
And then this one!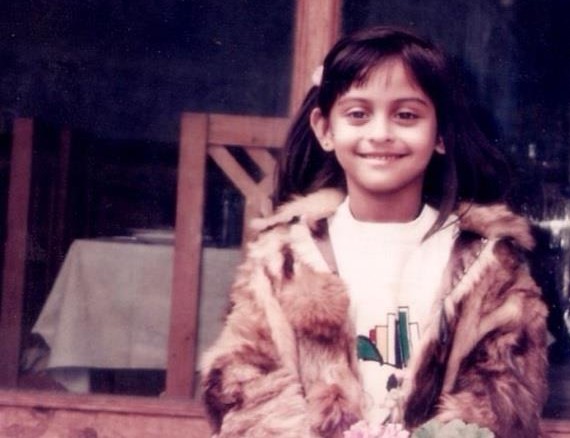 Her smile, her eyes! I mean everything about her is so so pretty! Loved this picture!
And she killed it with her smile again!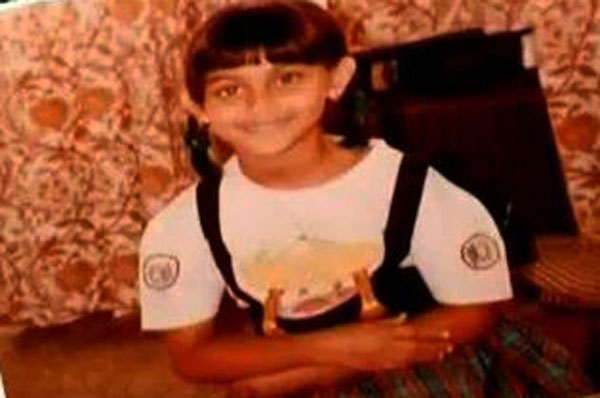 She always had this charisma of being a diva!
Beauty at her best!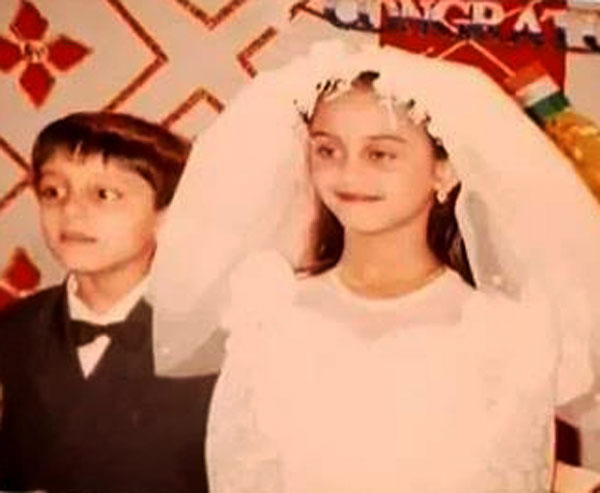 Our talented little Krystle!
Like Mother, Like daughter!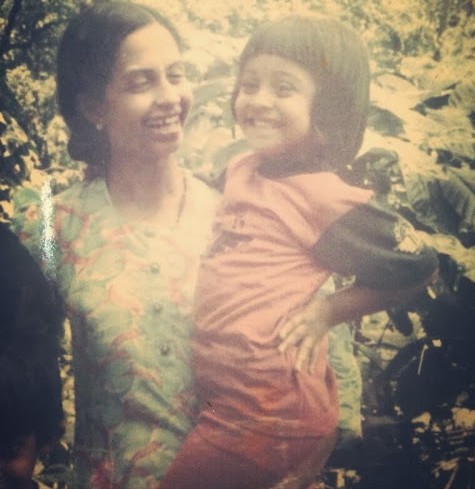 Now we know where she got this beautiful smile from!
And this her before and after picture!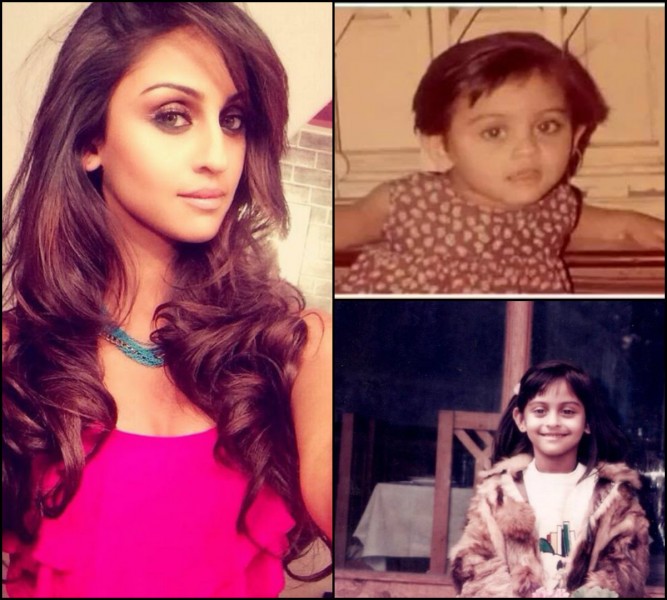 Wasn't she a star since birth?
Now check these stunning pictures of grown up Krystle D'Souza…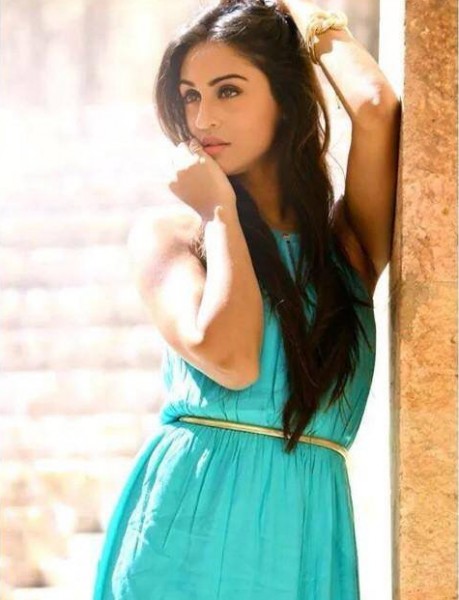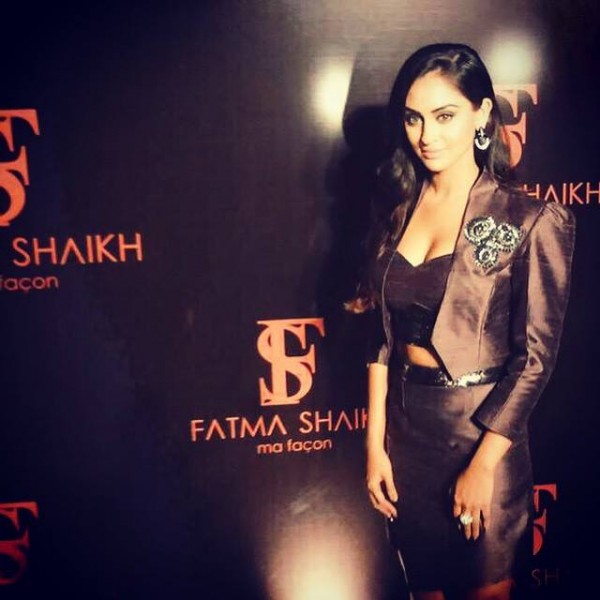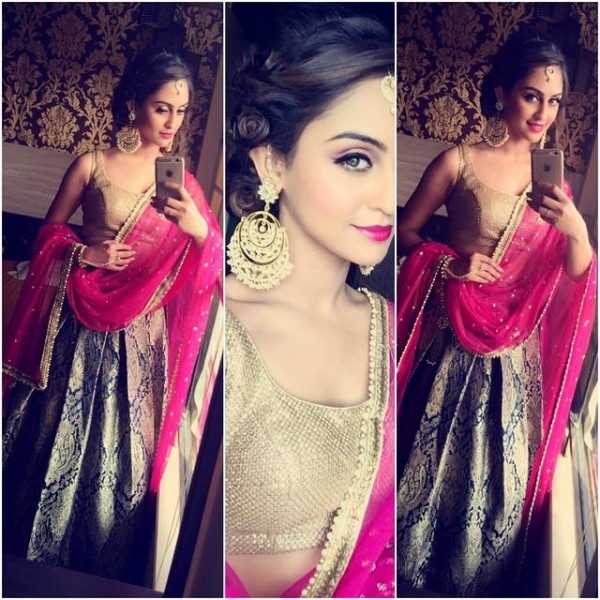 Isn't she a stunner?
Tell us what do you think about this gorgeous actor and don't forget to share in which avatar you love her the most.
Keep shining Krystle!