An analysis of how things are inside the Bigg Boss 8 house right now and predicting who is going to win. Karishma already found love, so Gautam seems clear winner!
Bigg Boss 8 is about to end and obviously everyone seems to be excited about the potential winner!
It has been a real long journey of more than four months with lots of ups and downs, wilder than the wildest roller coaster one can imagine. Like everything else, this shall end too!
Only a week remains before the winner will be announced, but going by the trends and happenings both inside and outside the house, we think it is clear as to who is going to become the champion of the champions and lift the season 8 Trophy!
Let's start by guessing who are surely not going to win and the list for that isn't that long. Two people who may scream their hearts out or cry and fight like crazy humans, for both of them, winning a show of this magnitude is next to impossible.
Yes, we are talking about Dimpy and Sambhavna!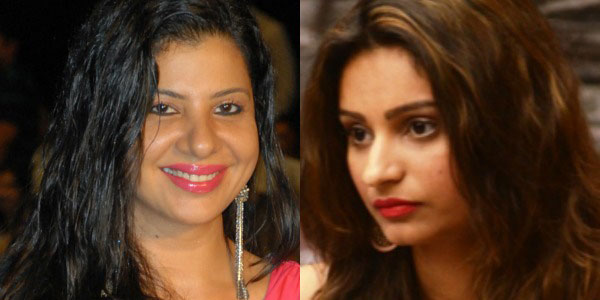 Both may give enough masala for TRP's, but to win such a game show, one needs more than hysteria!
After these, there is Pritam Singh. A very strong contender till a few days back, but of late he is seen to be trying too hard, playing too many dirty games and looking really desperate to win the game. Don't know where that genuine mature and sensible Pritam has gone in the rat race to just win the show at any cost!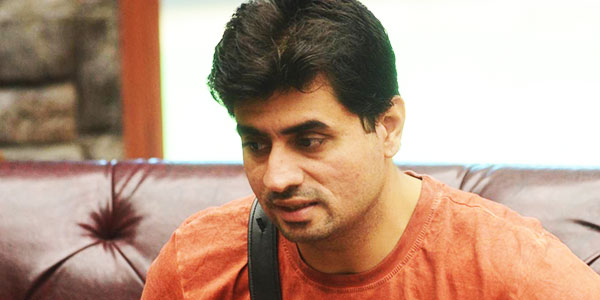 Next is Ali, who has proved him to be a complete entertainer.
He can make you laugh and he can also make you angry for him crossing the limits many a times, hitting below the belt, and talking crap which may not always be right, except if seen purely from a game's point of view. However, it is this negative image which has been formed over the past couple of weeks that has lowered his chances of winning the show. As they say, he has used all his resources to hurt himself only, by being over-smart and not realising where to draw a line!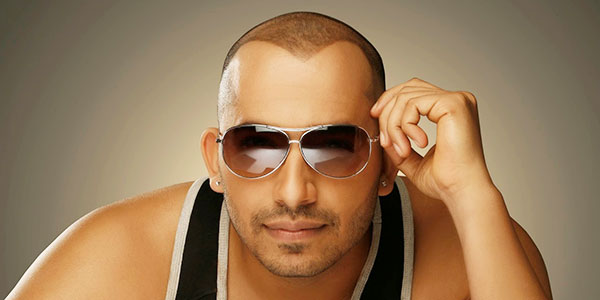 Going by these calculations, Gautam Gulati looks to be the sure shot winner since he hasn't done anything wrong during the entire more than four months stay inside the house, at least nothing intentionally! He is a darling of the masses, not only for his great looks, but also an endearing personality which speaks volumes about his leadership skills, about him being strong as a person and a lover boy!
Where does that leave Karishma?
Well, she is definitely a strong contender, but has done many flip-flops to actually win the show, but as they say, can't make a strong contender go empty handed. So she has the biggest consolation prizes of all, Upen Patel! Can anything get better than real-life love?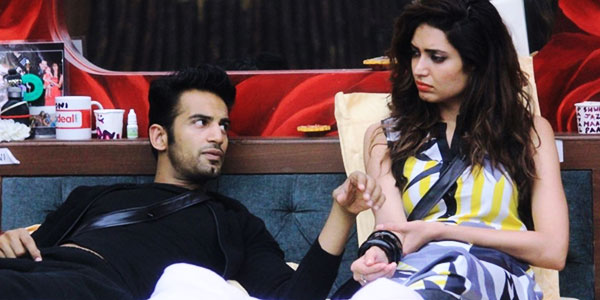 Nah, no game show trophy can compete with that and holds no value, right?
Hence, she will have the last laugh, even if she becomes the first runner up!
These are our guesses, but to know the final result, you guys will have to wait for a week.
Enjoy till it lasts!