The Theory of Everything will release in India on January 16, 2015. The movie stars Eddie Redmayne and Felicity Jones as the two lead characters.
After several shuffling of dates, "The Theory of Everything" will finally release in India on January 16, 2015, as per reports.
The film is a Stephen Hawking biopic, but not the first one to be released by Hollywood. In the year 2004, a TV movie by the name 'Hawking' was released starring Benedict Cumberbatch.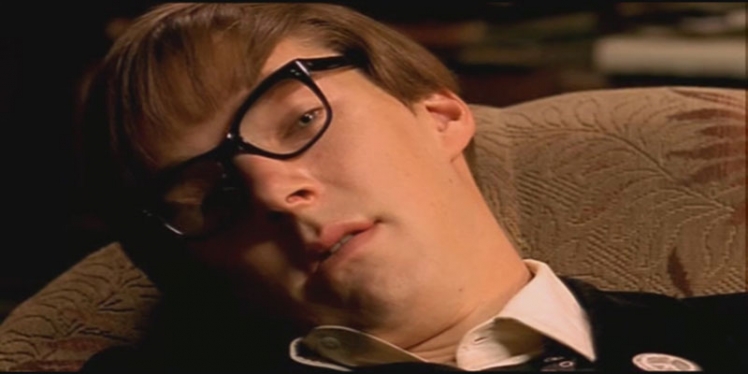 The Theory of Everything released internationally in November 2014 and was received positively by critics and the audience alike.
The movie is said to be unexpectedly charming and moving at the same time. The central character is portrayed by Eddie Redmayne, who is said to appear mature and keep the audience captivated with his acting.
Indian moviegoers, who have followed Stephen Hawking's works closely, can definitely find fulfillment in this flick.
"The Theory of Everything" is set on the backdrop of '60s and looks at the relationship Stephen Hawking shared with his first wife Jane Hawking. English actress Felicity Jones plays Jane Hawking who is said have depicted the character aptly.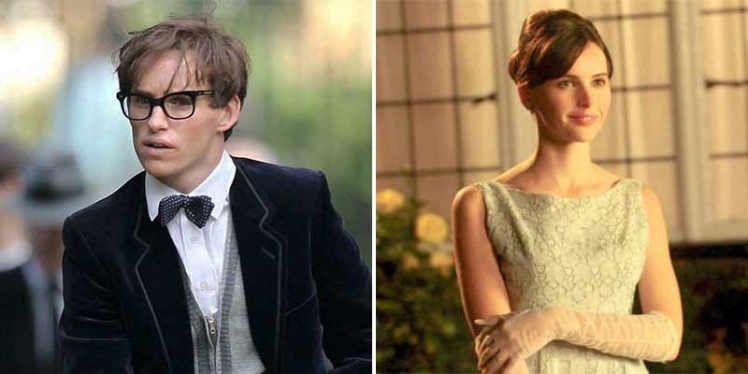 The screenplay written by Anthony McCarten also sheds light on the motor neuron disease which Hawking contracted at the age of 21. Upon close examination, the doctors had predicted that he would not live long. However, with his wife Jane by his side, Stephen managed to defy the odds to become one of the frontrunners in the fields of science and medicine.
If reports by Universal Pictures International India are anything to go by, this film has already received numerous award nominations. The list includes four Golden Globe nominations including Best Actor, Best Actress and Best Dramatic Motion Picture.
In case the world-renowned cosmologist and theoretical physicist has wowed you by his achievements, this biopic of his, directed by James Marsh, will certainly leave you inspired.
The movie hits the theatres on January 16. Mark your calendars and be prepared to be enthused by this magical entertainment feature film.