We all know how Gauhar Khan and Nigaar Khan are like the ideal sisters of the television industry.
Though, there have been a lot of rumours about Gauhar Khan and Nigaar Khan fighting, they have always appeared so adorable in public that we just can't stop but get flattered.
At times when I look at these pictures,I feel like going to my sister.
And if you don't have a sister, I am sure these pictures will make you feel like having one.
1. Just what I and my sister would do after giving vote, a selfie for everyone to see that we are responsible citizens.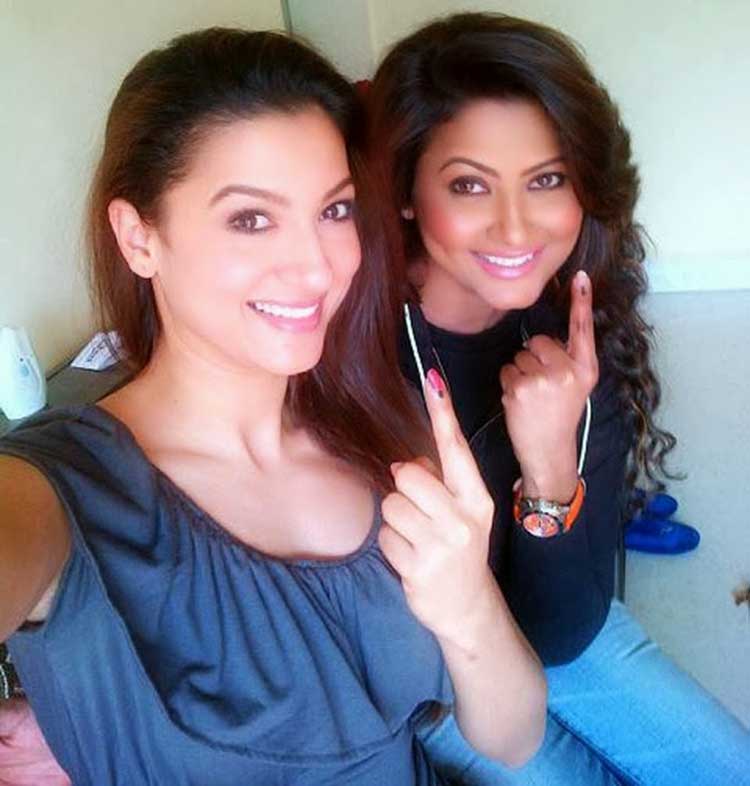 2. And when we get ready to go out for shopping, we never forget to get ourselves clicked. Look at these two slaying the world in causals.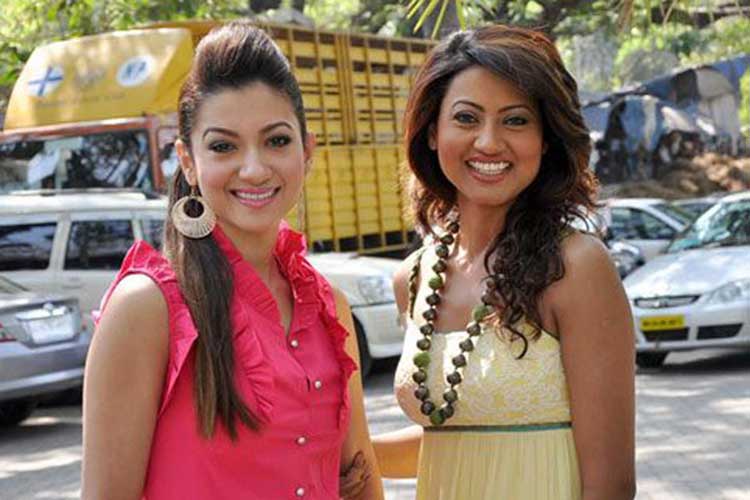 3. And if we were some sort of celebrities, we would have learned some sister poses with Gauhar and Nigaar for sure.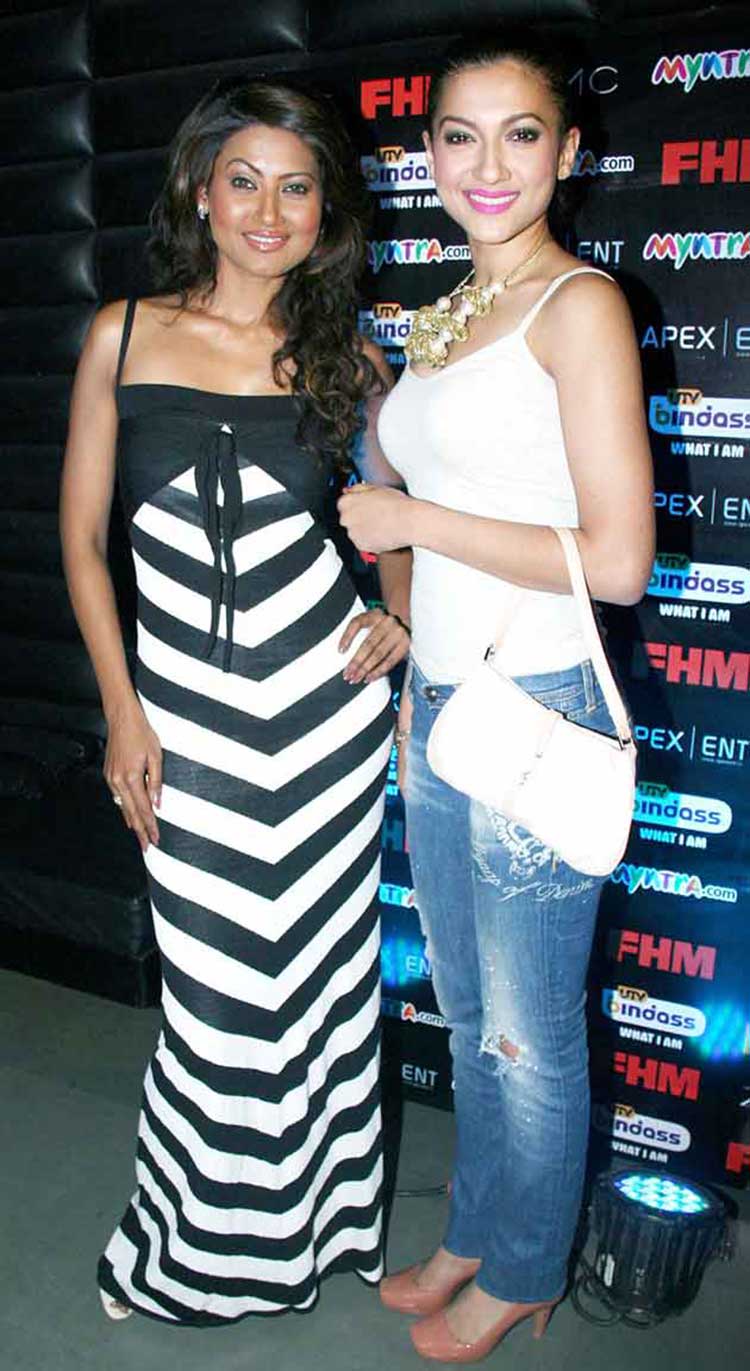 4. This one is the perfect picture. There is no doubt that no one in this world gets happier for your success than your mother and sister. Oh God, look at them so happy and adorable.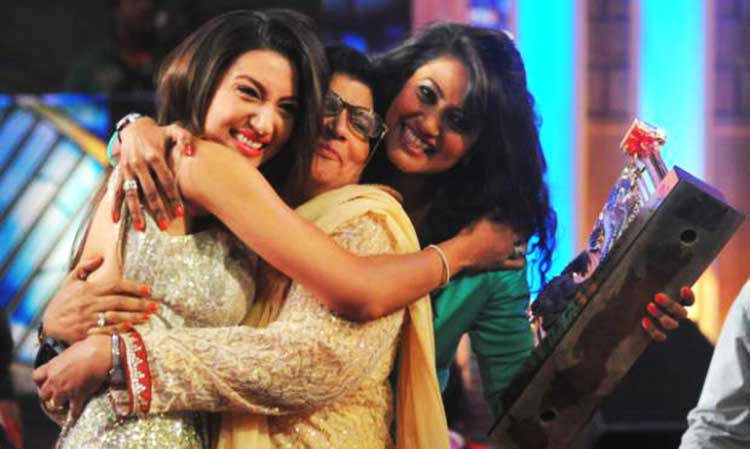 5. Again, there poses are always on point.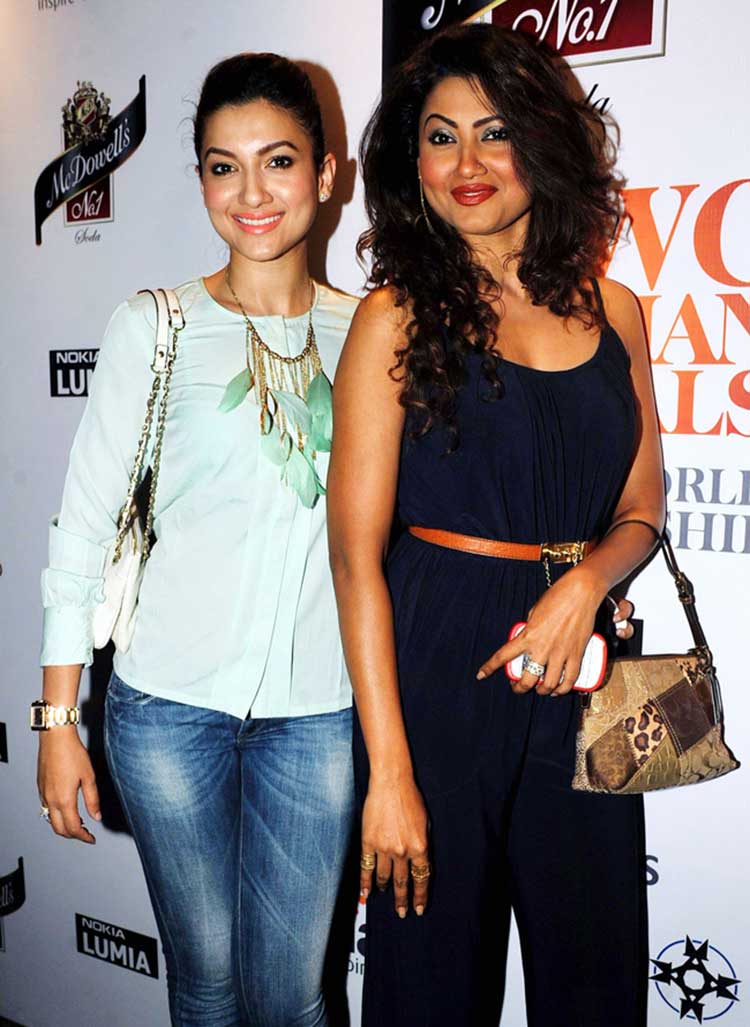 6. Check-ins with pictures on special occasions is exactly what all sisters do.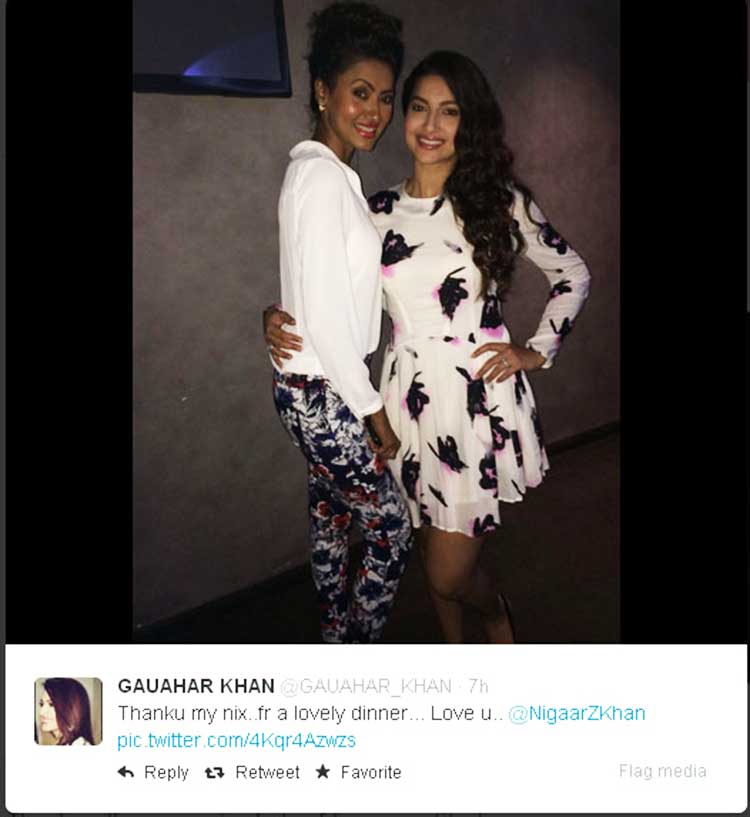 Looking at Gauhar Khan and Nigaar Khan photos, Did you miss your sister after looking at these pictures? Well, give her a call and tell her you love her.