Daughters Of Karanvir Bohra – Karanvir Bohra and Teejay Sidhu's twins "Vienna and Raya Bella" are the cutest babies, agree? Many television stars cannot resist meeting 'em, and it's all because they're damn cute and adorable. Like seriously, their pictures make us FEEL that wish we could hold them. Vienna and Bella are totally cute, cute, and cute.
Karanvir Bohra and Teejay Sidhu are proud parents to their baby twins. They both keep sharing pictures and videos on their Instagram account. But hey, did you know that Vienna and Bella, too, have an Instagram account?
Yes, you've read it right.
Their Instagram account is handled by their proud mom "Teejay Sidhu" and oh, Vienna and Bella have more Instagram Followers than most of us. Their Instagram account's name is "twinbabydiaries" and the bio reads "Fraternal Twins… See the world through our eyes… Our Mom Teejay Sidhu @bombaysunshine writes for us… She always knows what we're thinking." Isn't that a cute bio?
Oh and Vienna and Bella have 160K Followers on Instagram account. More than you?
Now it's time to "Fall in Love" with their adorableness. Here are some cute pictures shared by Teejay Sidhu and trust me, they're really very cute.
Aww! They're looking so cute in that pink lehenga.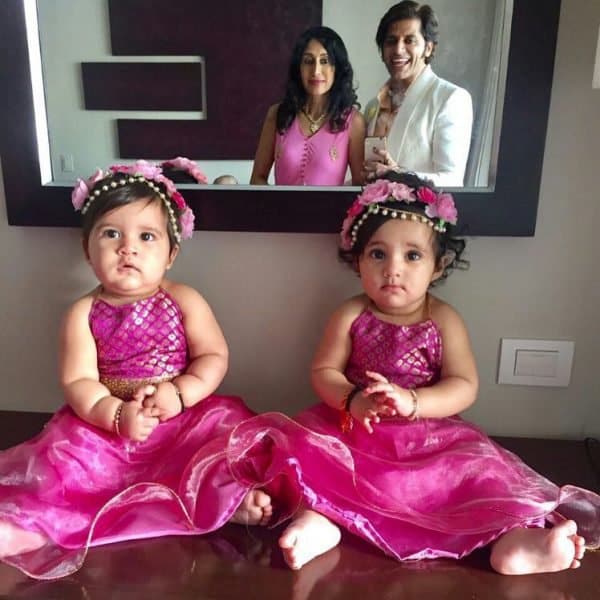 Enjoying their beach day.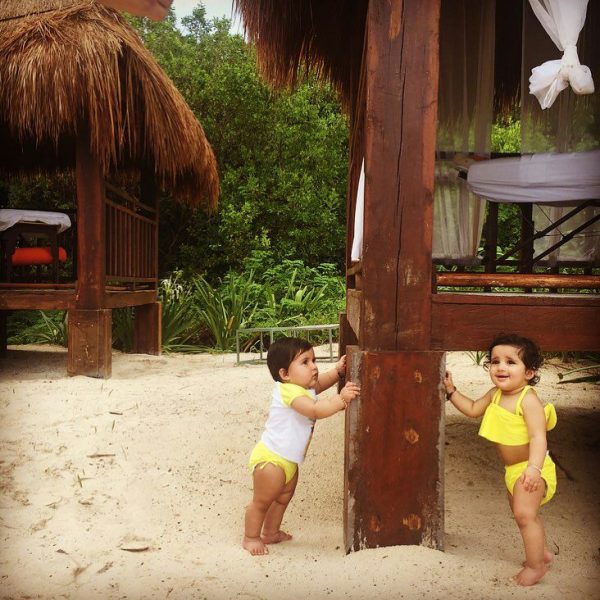 Playing with daddy's prize.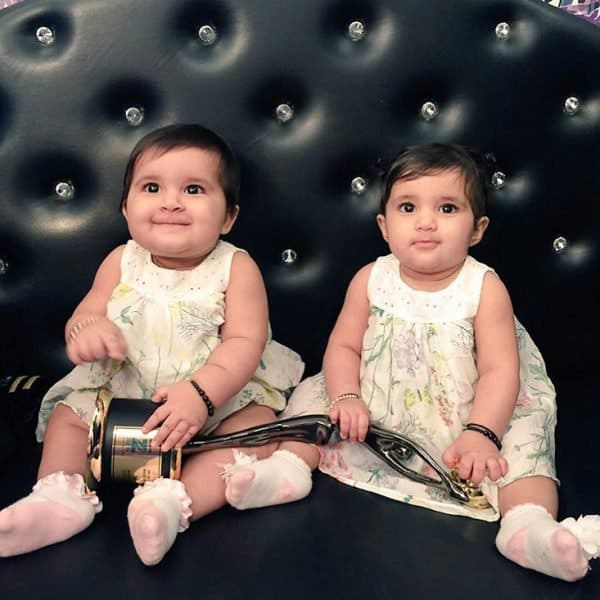 Their cute little dance <3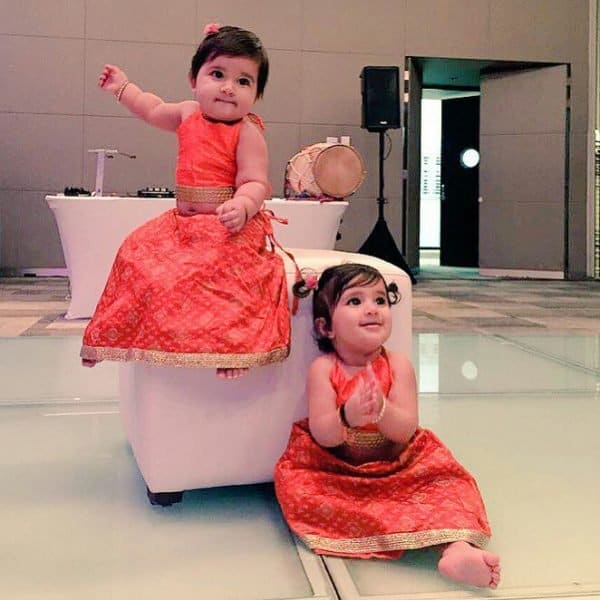 Aww! Watching daddy's show on TV.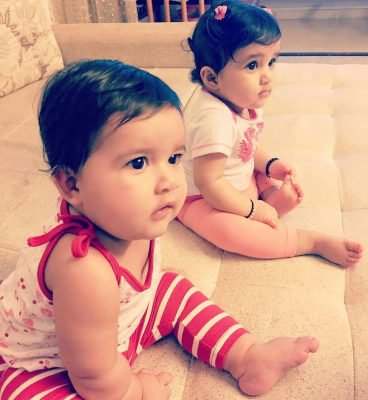 Daddy's little girls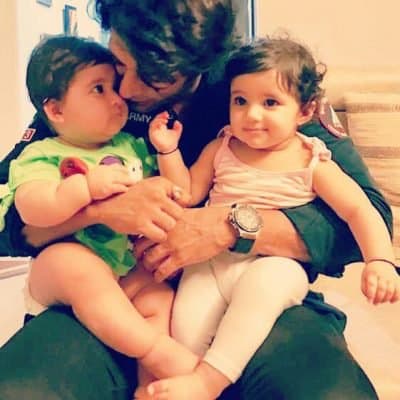 Daughters Of Karanvir Bohra – So, are you thinking to FOLLOW their Instagram page? Just do it.