Shows trending on Hotstar – The inception of digital media has taken over the world and hence there are many apps that help you watch movies, TV series, reality shows, news, sports and short films on the go.
In fact, a strong competition can be seen on various digital applications such as Hotstar, Voot and Netflix to name a few. Every of these mentioned digital platforms have dedicated users and this number keeps on increasing every hour and so does the popularity of the content that is being aired on. But, still, there are many people who don't know about which shows are streaming best on their favourite app.
So, if you are one amongst these people then check out the list of top Shows trending on Hotstar –
Shows trending on Hotstar
American Crime Story –
This show tops the chart after a screening of its debut season. Currently, the American Crime Story 2 is being aired and a double number of people are engaged in this serial in comparison to Season I which is based on the trials of O J Simpson. The second season is a story that revolves around the murder of a designer named Gianni Versace who is also the founder of a famous fashion brand Versace.
The engaging script and storyboard of the show keep the interest alive and makes the viewer's think about what will happen next. Actors, Darren Criss, Ricky Martin, Edgar Ramirez and Penelope Cruz stars in this online show.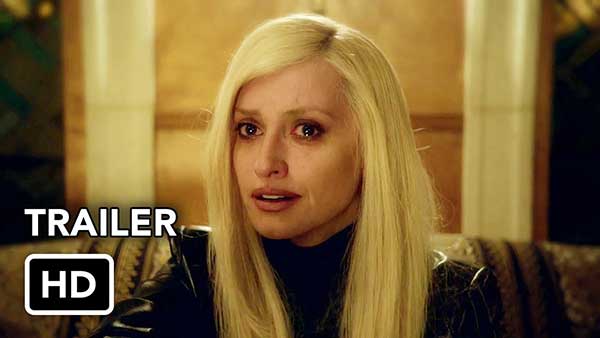 Big Little Lies
This is an American TV show aired on HBO channel two years back. The story of this second-highly watched show is written by David E. Kelley and is an adaption of a novel by the same name that is Big Little Lies. This book is authored by Liane Moriarty. The show stars Nicole kidman, Reese Witherspoon and Shailene Woodley who essay the role of three women who struggle after becoming the part of a murder investigation. This trending show has been honored with eight Emmy awards although it was nominated in 16 categories and is making people think what's next.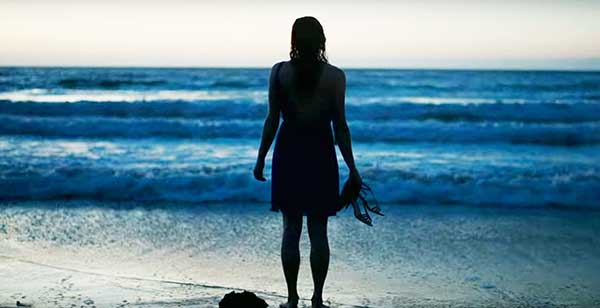 Band of Brothers
This is also an American drama-based on the true incidents of an American War miniseries which is adapted from the book written by a historian named Stephen E. Ambrose. This non-fiction book is also named, the band of Brothers. The story was premiered in the year 2001 and is produced by Steven Spielberg and Tom Hank.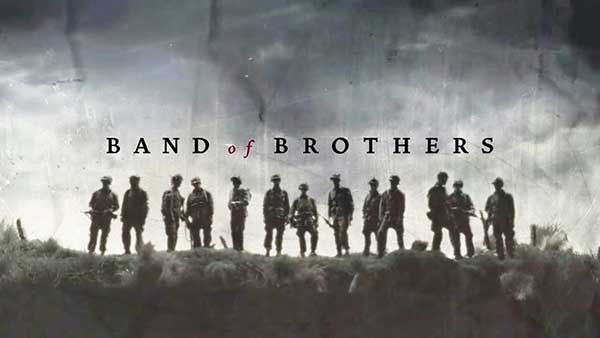 Dexter
This is another American mystery that aired for seven consecutive years starting from October 2006 till September 2013.  The story of this show is set in the Miami city and has a forensic scientist in the main role who works for the Miami Police but is also the silent killer who only kills the murderers trying to escape from the justice system. This story is an adaption of a novel, titled Darkly Dreaming Dexter by Jeff Lindsay.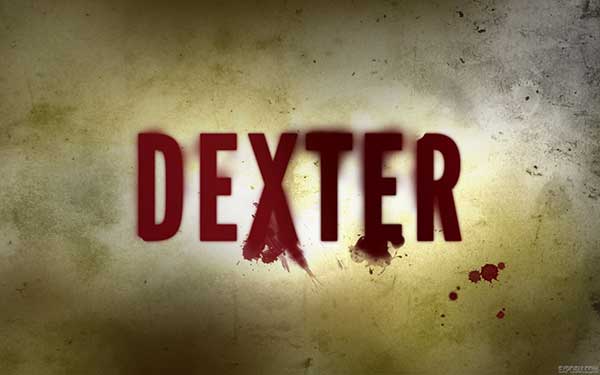 Billions 
This is also an American drama story which revolves around the activities of Preet Bharara, the U.S. Attorney General for the Southern District of New York. This TV show is created by Brian Koppelman, David Levien and Andrew Ross Sorkin. The makers aired two back to back seasons of this show which starts actor Paul Giamatti and Damian Lewis.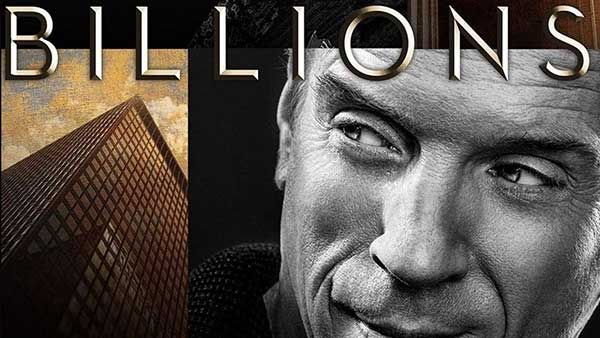 The Strain
The Strain is also an American horror drama TV show that was aired for three years starting from July 2014 to September 2017. The story is about Dr. Ephraim Goodweather, who is the head of CDC's New York-based Canary Project and is called to conduct a probe of an airplane mishap in which all passengers are assumed to be dead. During the investigation, Dr. Goodweather and his team come to know that is incident is a result of vampirism. This vampirism virus soon begins to spread and the Doctor and his team start working to save humanity.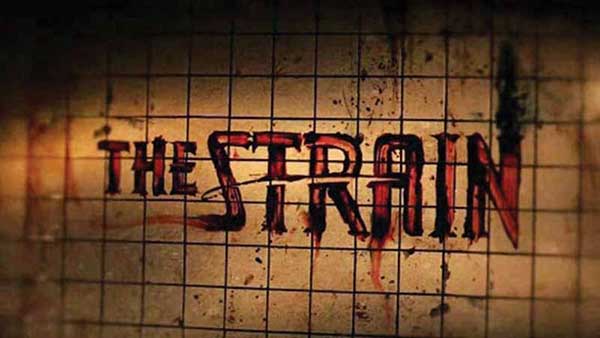 Quarry
Quarry is an American crime drama TV show which is an adaption of novels authored by Max Allan Collins. This TV show's first season aired eight episodes and screened their climax in February 2015. The story is a concept of Graham Gordy and Michael D. Fuller and it was helmed by Greg Yaitanes.
Westworld
This is an American science fiction TV show produced by Jonathan Nolan and Lisa Joy. Inspired by the sci-fi movie of the same name this is a plot set in Westworld, a fictional and technologically advanced Wild-West-themed amusement park which is a habitatof android hosts.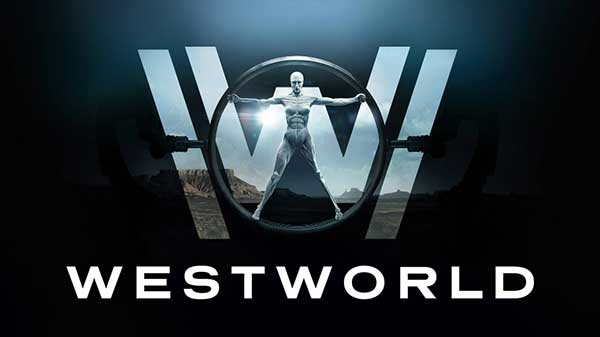 The Wire
The Wire is an American crime drama is produced in Baltimore, Maryland. The story is penned by a former journalist David Simon and the show was aired by HBO channel. This show was first aired in June 2002 and screened the last episode in March 2008.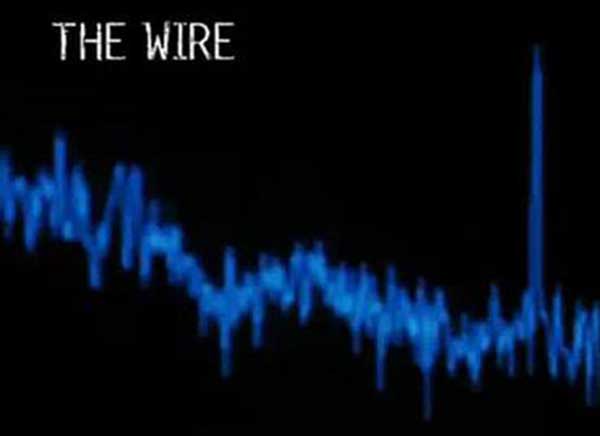 Deadwood
This show is created, produced, and mainly penned by David Milch. Deadwood aired on HBO channel from March 2004 till August 2006. The show producers made three seasons which had 36 episodes in each of them.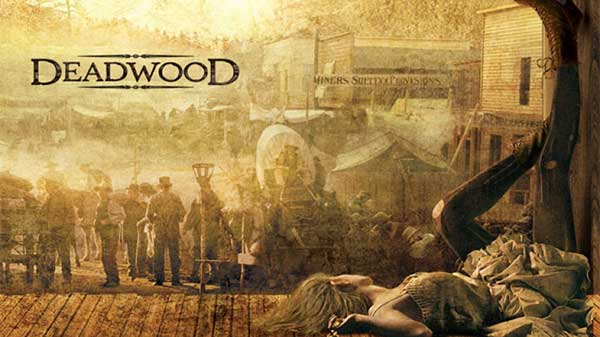 Shows trending on Hotstar – So, if you missed out on any of these shows then download the Hotstar app now and watch the most trending shows of this app now.