Indian Entertainment is changing and the change is for good if you closely watch out.
Saas Bahu Sagas, social message based serials, reality shows are losing its steam to new upcoming shows by some companies who believes in cult entertainment.
Let us have a look at the changing landscape of Indian entertainment industry.
1   Phantom Films
Phantom production house believes in producing some new coming of the age movies. Their movies like Queen, NH10, Ugly and many more are middle of the road movies. Their experimental cinema is bringing the sea change in the filmdom.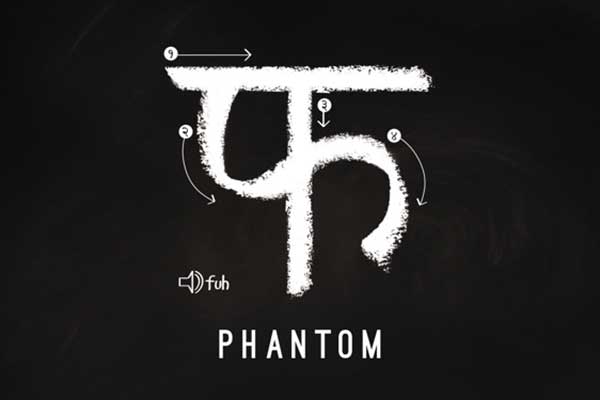 2   AIB, Canvas Laugh Club and several Comedians are ruling the roost.
AIB i.e. All India Bakchod is one of the famous Indian channels on Youtube. They come up comedy and satire takes on our society. Many other stand-up comedians who perform at various events and shows are also highlighted just like AIB team.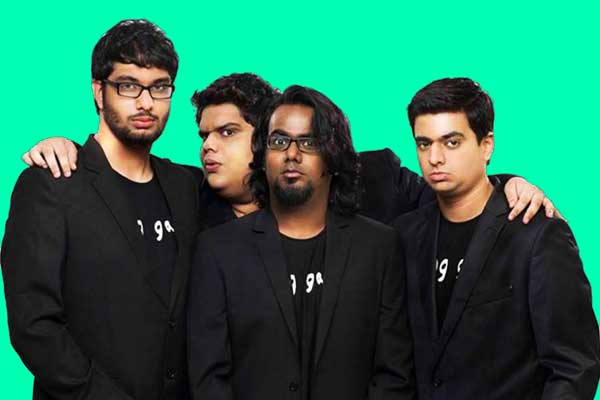 3   TVF- The Viral Fever

TVF is one of the most viewed and subscribed Indian channel on YouTube. Their series are lighter note and sarcastic takes on societies and archetypes. Their new concept that of season based series like 'Pitchers' and 'Permanent Roommates' got humongous response and now they have come up with their website called 'TVF Play' where you can enjoy old amazing Indian serials as well. Their another website called 'TVF Inbox Office' let viewers enjoy movies at a very nominal charges.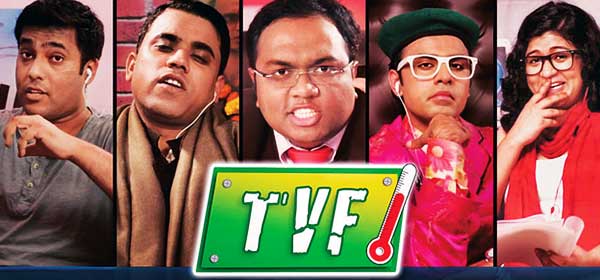 4   Epic Television Networks
Content of this channel is not similar to other channels. Their tagline Kahaniya Hindustan ki tells about what the channel is all about. They showcase series based on compelling topics like Indian history, folklore, mythology and other several amazing non-fiction which are informative and entertaining as well.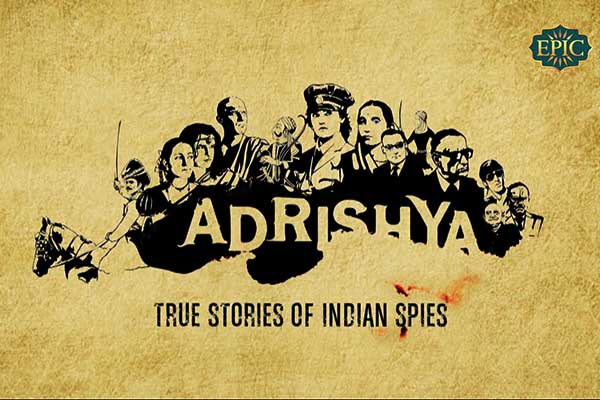 5   Zee's Zindagi Channel- Zindagitv.in

This Hindi Urdu language television channel has brought a whiff of fresh air by airing syndicated Pakistani series. One can check here lot of cutting of edge short films, series which will change the stereotypical attitude we have toward our neighboring nation.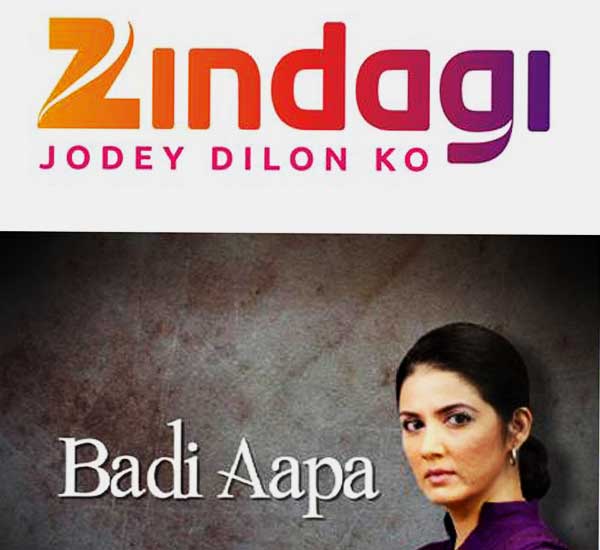 6   HotStar by Star Corporation
Star conglomerate has led this media convergence which was timed right. Hot star is the need of the hour as people more and more are turning to third screens. One can enjoy Tv shows and movies of Star networks on the app or on their sites.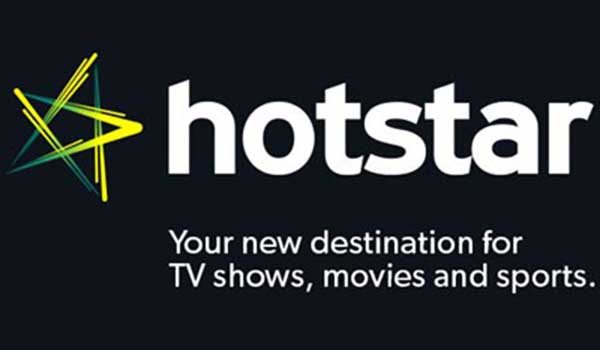 7   Jai Hind TV
Jai Hind TV became a cult on YouTube by featuring epic comedy shows. One can check their videos on YouTube as well. Jay Hind TV is the first Indian TV Show to have its own app. The idea of Internet based comedy show is by Abhigyan Jha who had earlier made famous show called- Movers and Shakers.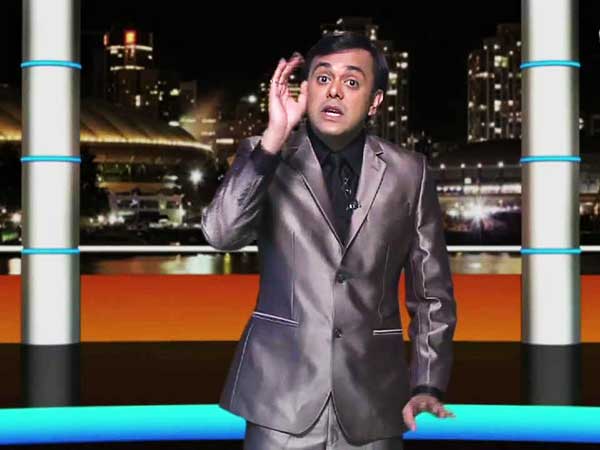 8. Concept of mini series Like Yudh And 24
Yudh which was a psychological thriller miniseries and 24 which was an adaption of a very famous American Tv series was welcomed in our country. This season based shows are what we need rather then long lasting sagas which are some times dragged and lack good content.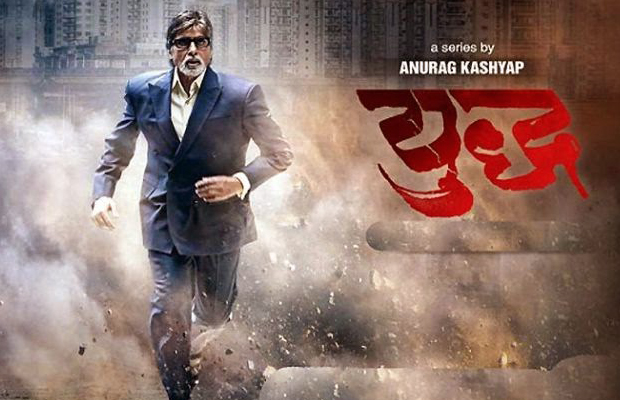 Enjoy watching visual content proffered by them and let us know your views and opinions in the comments section below.