Fun Places – Maya Angelou has said, 'If you are always trying to be normal, you will never know how amazing you can be.' There cannot be a better way to see how amazing you are than be on a journey with friends.
There cannot be an adventure better than this. Your gang is the only group of individuals around whom you can be yourself while having all the fun in the world.
If your gang is among the ones who love to explore new fun places with each other and celebrate friendship by travelling together, then here is a list you should not miss:
Fun places where you should go with your gang –
1 – Chail, Himachal Pradesh
Matheran, Mahabaleshwar, and Manali are some of the most common hill stations that Indians visit every summer. Ditch these hill stations and head straight to Chail with your gang. It's a hill station situated approximately 45 km away from Shimla.
Besides sightseeing, you can also opt for trekking. Chail is also home to the world's highest cricket ground. Sadhupul, a river restaurant is another tourist attraction which is one of the best spots to explore with a group of friends.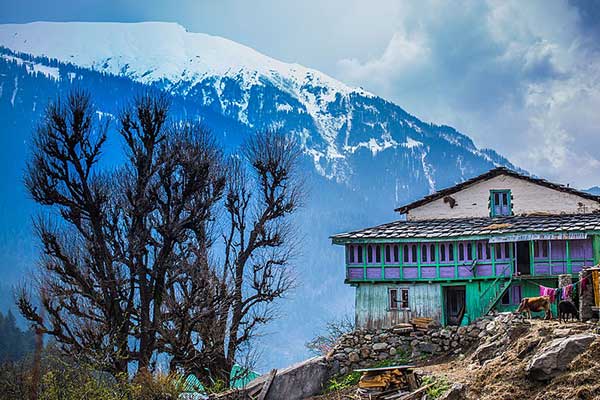 2 – Bir Billing, Himachal Pradesh
If you do not go out an adventure date with your gang, you will be missing out on all the fun in life. Bir Billing is the paragliding hub of India and should simply not be missed. Do what friends do the best together – aim high and reach for the sky.
Himachal Pradesh is also one of the best places for trekking. You can also try Indrahar Pass Trek, DeoTibba Trek, Beas Kund Trek, Bara Bhangal trek when in Himachal Pradesh.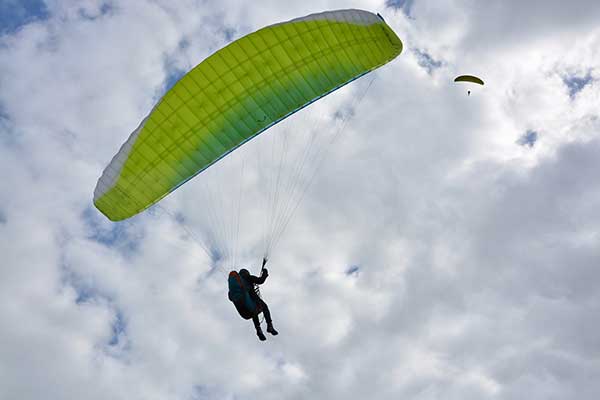 3 – Assam
Assam is for wildlife lovers. The place is home to the one-horned rhinos. The main attractions for animal lovers are DibruSaikhowa, Kaziranga National Park, and Manas National Park. You can also enjoy activities like boat ride while exploring the beautiful flora and fauna.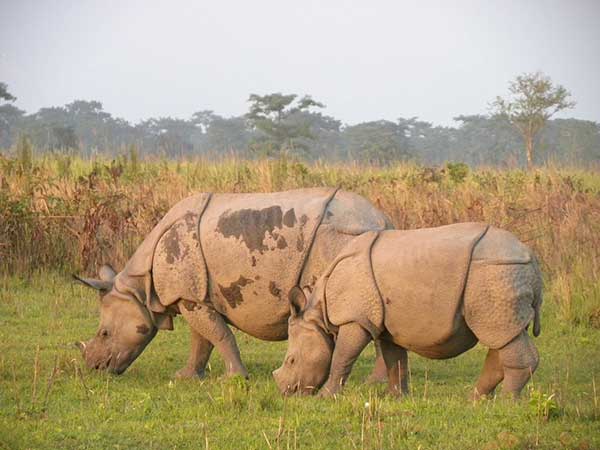 4 – Hampi
Hampi is for the gang who loves going back in time and exploring the remains of history. It's a UNESCO World Heritage Site which had also topped the charts of the most searched place in Karnataka in the year 2014. 7th-century Hindu temple and cultural site, Virupaksha temple is a must visit in Hampi. Matanga hill, Achyutaraya temple, VijayaVittala temple are some of the other major attractions.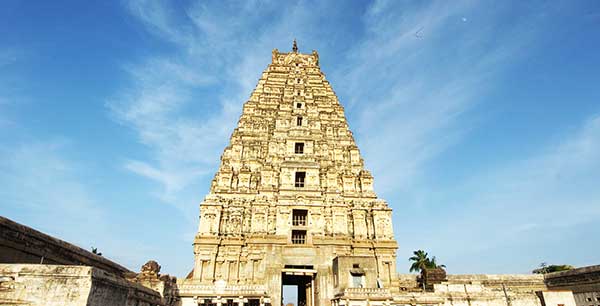 5 – Udaipur, Rajasthan
If you have ever wanted to visit Venice but couldn't afford it, head straight to Udaipur. The city is rightly known as Venice of the East. The City of Lakes lets you experience royalty and luxury without burning a hole in your pocket.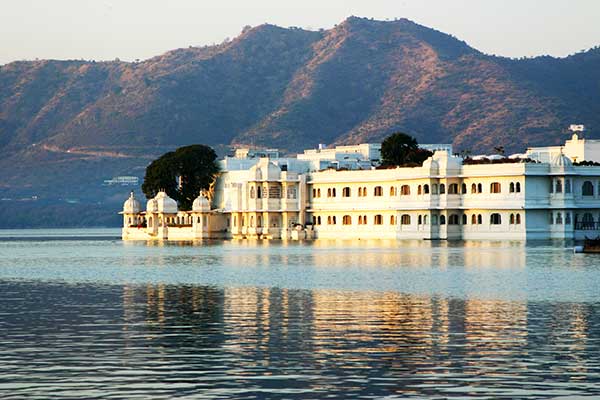 Last but not the least, Goa. When it's an outing with friends the place that tops the list is Goa. It is hence not on the list. But still, it couldn't be skipped. One of the most fun and pocket-friendly places to visit. Roam on the beaches or party in the club; the place is peaceful and happening, both at the same time. So, team up and have fun.